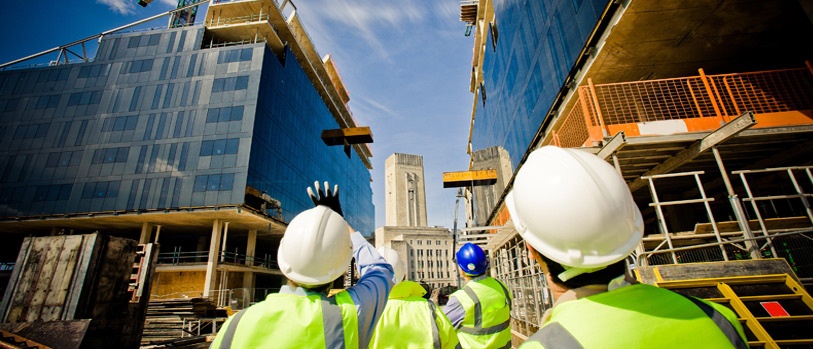 Complete List of Australia's Tier 1, Tier 2 and Tier 3 Contractors
iseekplant's guide to Tier 1, Tier 2 & Tier 3 contractors and builders across Australia. These are the biggest players in commercial & civil construction.
helpful sht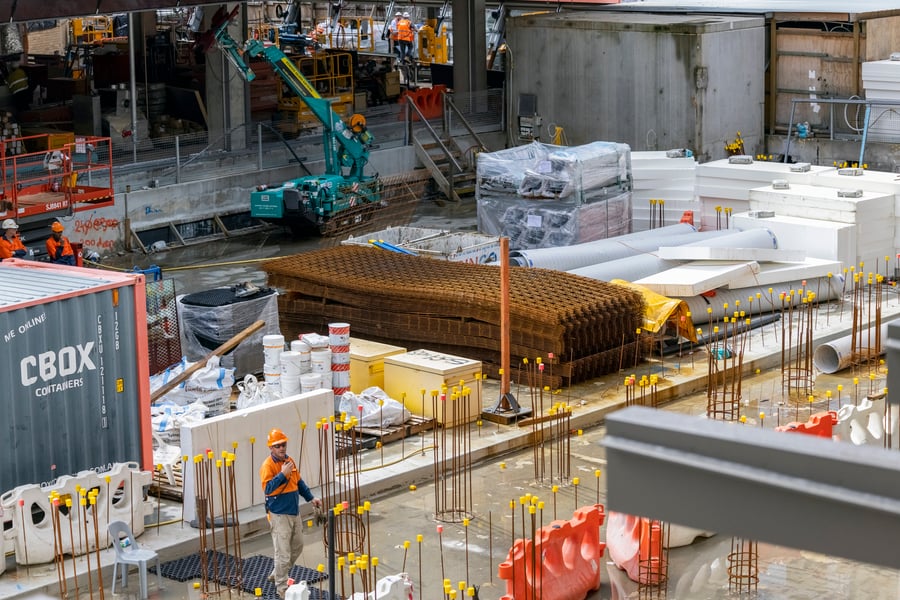 Australia's Top 100 Largest Construction & Civil Engineering Companies
Date 17/10/2022
We've brought together a list of Australian contractors and construction companies that are the biggest names in construction, based on the type of work our iseekplant customers care about.
Funny & Cool Sht
Digital & Construction Tech Sht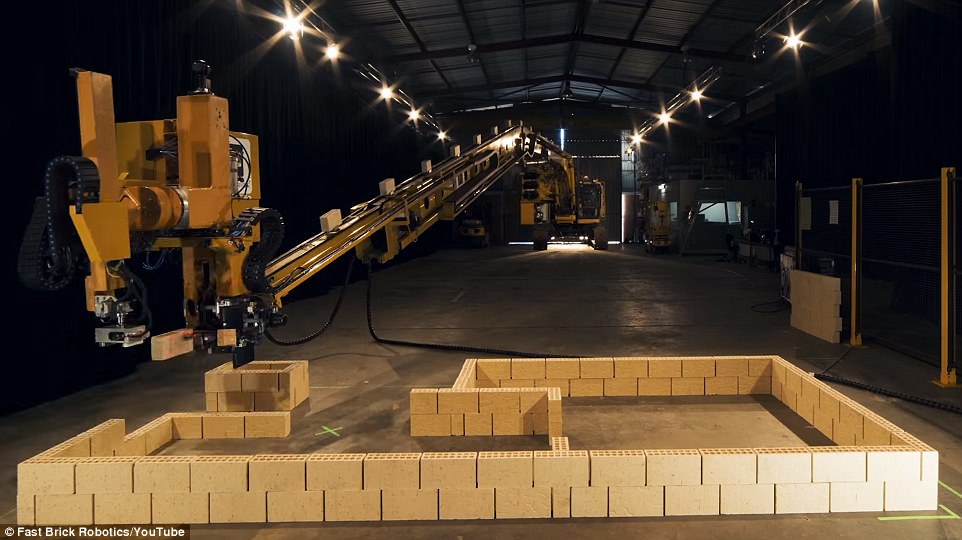 10 of the Coolest New Sustainable Construction Materials
Date 26/8/2019
Since the beginning of time, innovative people in history have incrementally improved the consumable technology and inputs in the building and construction industry, to change what we are able to build, and how quickly.
Hot Jobs Sht
Check out leads from marketplace & big Jobs in play
Industry Sht
Sht happening in construction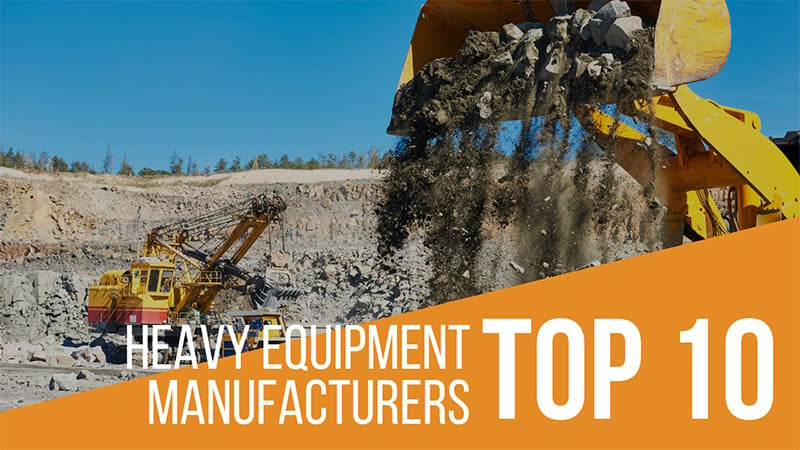 Top Ten Heavy Equipment Manufacturers
Date 12/3/2020
Following a downward trend in heavy equipment sales across the board in the mid 2010's, 2017 bucked the trend with a total sales figure of $163 billion. This was a marked improvement on 2016's $130 billion - representing an increase of 21.5% in 2017.
FAQ Topics
Keen to advertise on this blog or the world's largest construction marketplace?
We'll send you a media kit or membership information by email - no obligation, no hassles.