Austmine, the leading not-for-profit industry body for the Mining and METS sectors, has inked a three-year partnership with BHP. Grounded in sharing resource, the strategic partnership will aim to drive the competitiveness of the Mining and METS sectors by maximising opportunities through the value-chain.
A major catalyst for the collaboration has stemmed from insights gained through a recent Austmine member survey which highlighted the difficulty for small firms to engage and do business with tier one miners. Austmine currently has in excess of 600 active members in Australia.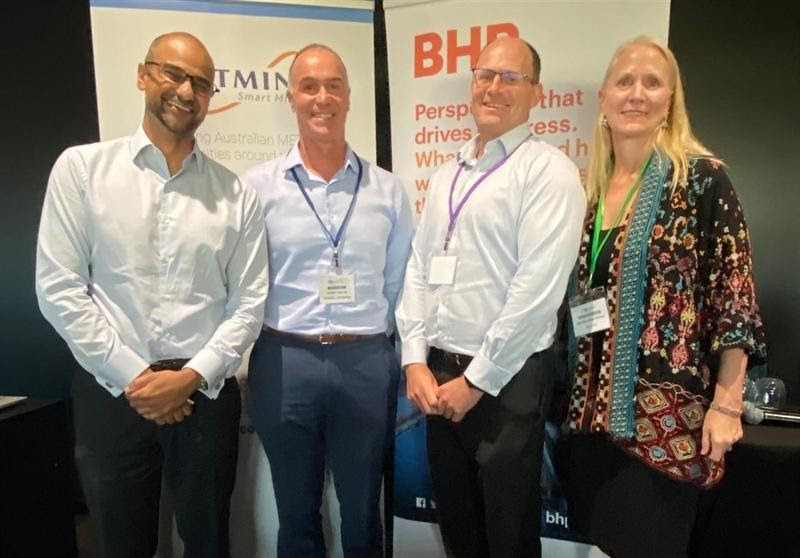 "The smaller the company, the more difficult it is to get their foot in the door. Our partnership will enhance communications, build trust and make it easier to do business with BHP" said Christine Gibbs Stewart, CEO of Austmine.
Sundeep Singh, BHP Group Procurement Officer, said: "After hearing the perspectives of the sector, we have since worked with Austmine to design a partnership which will build relationships between the Australian METS sector and BHP personnel at multiple levels."
"We hope this increased access will increase our adoption of technological innovations from around the country and also provide an opportunity to test supply chain improvements through Austmine."
Key elements of the partnership will include BHP welcoming visits to their operations and innovation projects and also collaborating with Austmine at industry events Australia-wide.
Keep abreast of the industry's latest by subscribing to iSeekplant's Flapping Mouth Blog below!