Launched in 2016, the NT Buy Local Plan was grounded in its primary objective of "ensuring that the largest possible proportion of every dollar spent by the NT Government is retained within and delivers benefits for the Territory economy and community."
To date, the results appear impressive, with fiscal year 2019/20 alone generating $315 million in locally awarded construction contracts, equating to 99% of the total tenders.
More than 40 infrastructure projects were completed in 2019 by the Northern Territory Government, which generated more than 3,000 jobs in the local construction industry. The new year has also started on a strong note, with January seeing $17.8 million in contracts awarded, across 33 construction contracts.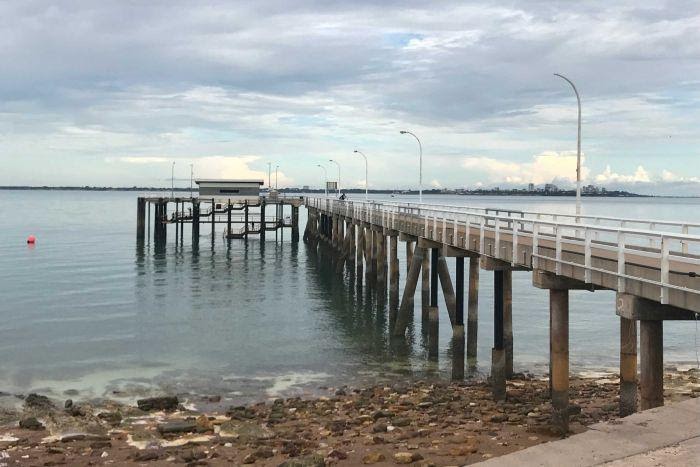 $50 Million Mandorah Jetty Project, which is being pulled forward to a 2020 start.
On December 10th 2019, the second annual Buy Local Plan compliance report was published by Local Industry Advocate, Denys Stedman. The report is an annual requirement to assess the effectiveness of the Buy Local Plan and the delivery of Value for Territory.
While Stedman confirms the Plan has had a positive effect on increasing NT Government spending with local enterprise over the last year, he believes there is scope for improvement. Included within the recommendations were a requirement for better baseline and ongoing procurement spend data, greater accuracy of tender documents and ease of submitting and consistency in assessing tender submissions.
Acknowledging the findings from the report and other key stakeholders, the NT Government released a statement in late January 2020 announcing a new Value for Territory test. It stated, "they've told us it can sometimes be too subjective, inconsistent and confusing for local businesses who are bidding for work. We want to make it as easy, and fair as it possibly can be for locals to get work. We've listened to the advice and now we're acting – with a new test which puts Territory businesses and Territory jobs first."
Acting Chief Minister, Nicole Manison, said "Labor's first, second and third priorities for 2020 are jobs, jobs and jobs," also adding "this is a red tape-slashing, small business-boosting, job-creating reform".
For more information on tenders or other planned projects, click here.
Stay informed on the latest industry and project news by subscribing below to iSeekplant's Flapping Mouth blog!