There are a few key ingredients to make any business a recipe for success. First up, you'll need a great product or service, with some high-quality workmanship sprinkled in. The key ingredient, however, is delivering a great customer experience. In the industrial services industry, customer service can be the difference between winning a big contract or losing it to a local competitor.
We all know that 'service with a smile' isn't always an easy feat. When you've got a broken down machine, an MIA operator, and a tricky client to top it all off, it can be a challenge to deliver a high-quality customer experience. Here are a couple of tips to ensure your business is putting its best foot forward.
1. Implement Customer Service Training
Did you know that 68% of customers believe the key to a great customer experience is a polite customer service representative? It's incredibly important to make sure that every employee within your business is able to handle enquiries. From the initial hire call to the operators on-site, it's important to make sure customer service is a priority every step of the way.
Here are the top skills you should implement across your business:
Knowledge of Services - A great knowledge base of the "why".
Good Communication Skills - Or, as I like to say, speaking in layman's terms. It's important for your team to help customers understand each step of the process.
Patience & Empathy - Any customer service representative needs to put themselves in the customer's shoes and use active listening skills.
Ability to Defuse Situations - The ability to accept criticism, take feedback on board and work with the customer to resolve any problems.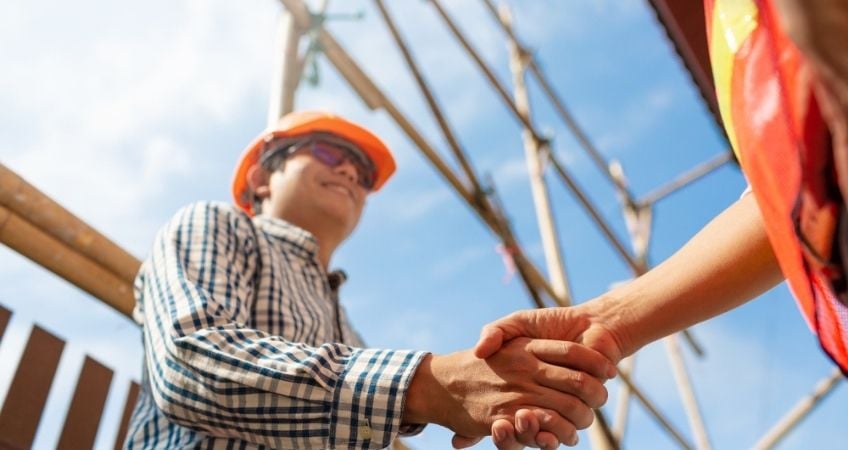 2. Develop Strategies for Feedback and Conflict Resolution
When handling client complaints, it's imperative to have strategies and tools in place for employees to handle these situations effectively.
Dedicated Complaint Resolution - Do you have a specific contact available to handle client complaints? When you experience negative customer response, it's important to have feedback channels in place.
Documentation - Ensure your quotes and communications about jobs are well documented to resolve any miscommunications or misunderstandings.
3. Effectively Managing Online Reviews
Online review platforms are a great way to showcase positive customer feedback and resolve customer complaints effectively. Be sure to regularly respond to reviews and take the time to resolve any complaints with the customer directly. Check out our tips for online reviews here.
Here's a few online review platforms to register your business:
iSeekplant - If you register for an iSeekplant profile, you'll be able to maximise your customer reach and respond to reviews directly through the platform.
Google My Business - List your business on Google to allow your customers to find your contact details, call you directly, and leave a review.
Bing Places - Similar to Google My Business, you can list your company on Bing.
Facebook - Having a social media profile is a great way to promote your business and communicate with clients directly.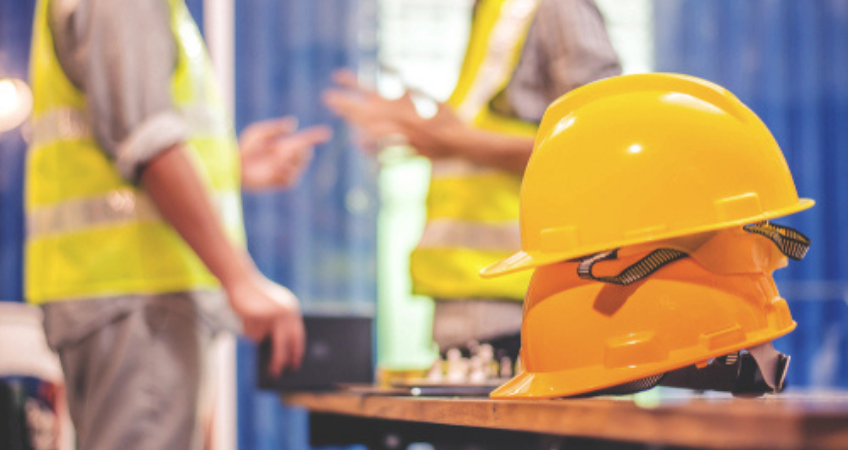 4. Be Transparent
By far, one of the most powerful tools in customer service is transparency. It's important to ensure that your customers understand each step of the process, from concept to completion.
Delays, mistakes and customer complaints happen - how your business handles these situations is what builds trust with a customer.
Retain and Attract New Customers with iSeekplant
iSeekplant is Australia's largest online construction hire marketplace, with over 14,000+ suppliers in our database. Sign your business up today to connect with new customers and take your business online!