2020 was a tough year for every industry. From tourism to hospitality, the world literally stopped, but the construction industry never sleeps. Projects took a big hit in Australia over the last 12 months. Work was scarce, but that doesn't mean people didn't need machinery.
We've collected our data from the last year and put it into an aggregated list of the most requested machines that came through our system. This list may indicate what people will be hiring more of in 2021, so take a peek and see if that machine you've got parked up in the yard is taking the top spot.
Which metal monster will be at number one? Maybe a classic excavator? Could it be a dingo or possibly even an EWP? Find the full list below.
#6: Tracked Dozers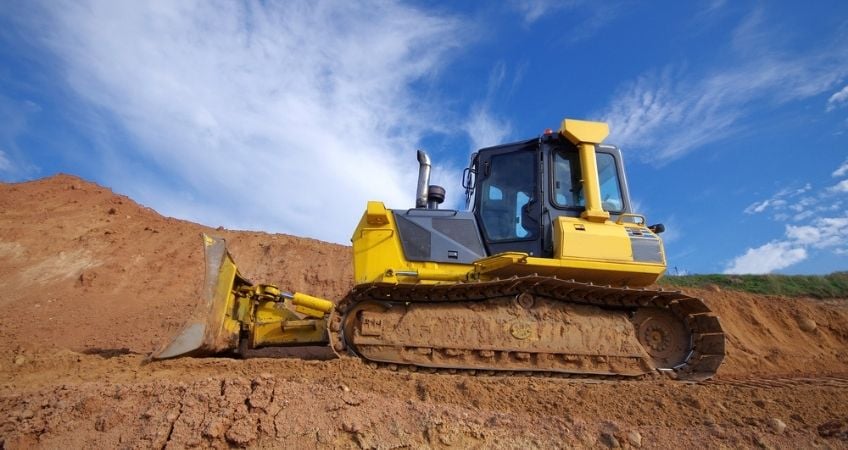 Coming in at number six is the tracked dozer. The history of the tracked dozer dates back to nearly 100 years ago. These big metal dozers are ideal for project sites with extremely rough terrain because dozers are the 'pushers' of the industry and are commonly seen performing earthmoving including digging, excavating and levelling soil. These versatile beauties can be used in projects ranging from construction to mining and even farming.
#5: Vacuum Excavators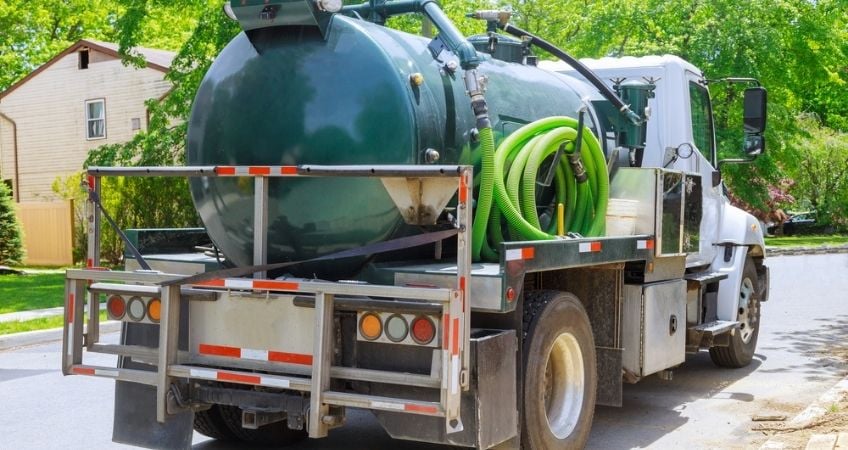 Vacuum excavator is its name, and sucking things up is its game. Coming in at number five we've got the sucker truck. You can find this bad boy on sites that require a safe method of excavation. Vac trucks provide a cost-effective and easy way of soil removal without running the risk of damaging underground utilities when digging. These machines are like the clean-up crew for your worksite.
#4: Access Equipment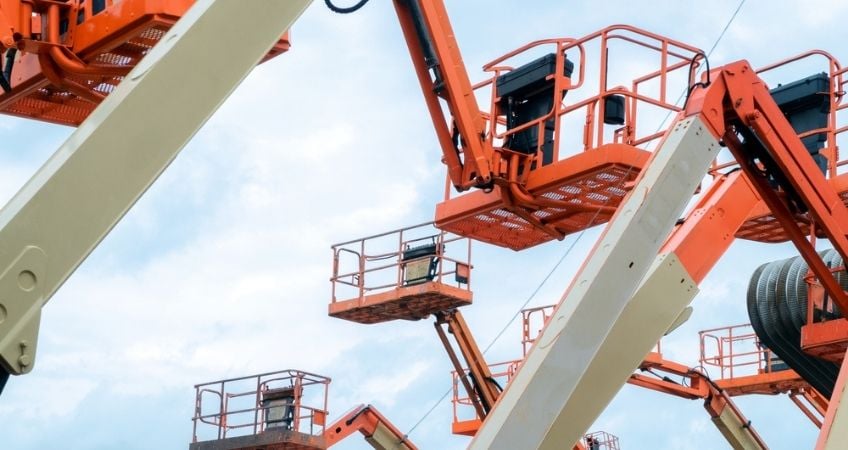 Reaching new heights at number four is access equipment. Access equipment encompasses basically any machine that helps you reach a height – this includes boom lifts, scissor lifts, EWPS and cherry pickers. Access equipment is a diverse category that includes diesel and electric machines that can reach up to 60 metres before a crane is required.
#3: Tractors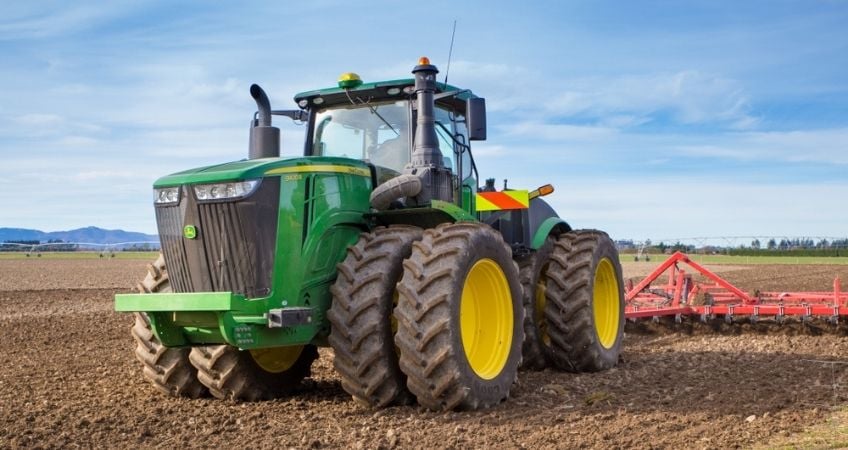 Yes, you read that right. Our third spot goes to tractors. This one came as a shock, even to us but farmers still gotta farm. Tractors are one of the oldest pieces of equipment in the world, so it's probably not that shocking that they made it to number three on this list. The fact that 58% of Australian land is used for farming and agriculture also cements this machine at number three.
#2: Bobcats, Skid Steer Loaders and Posi Tracks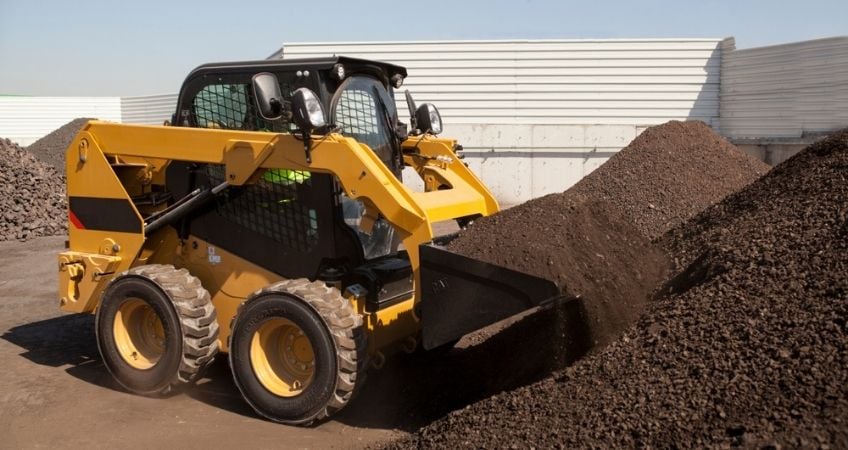 She's beauty; she's grace, she's a skid steer loader. The number two spot goes to one of the most popular machines on the market – the bobcat. The skid steer loader first came on the scene in the late 50s and was initially used for cleaning out barns, but today you can find this resourceful machine on pretty much every worksite across Australia.
#1: 1t- 3.4t Track Mounted Excavators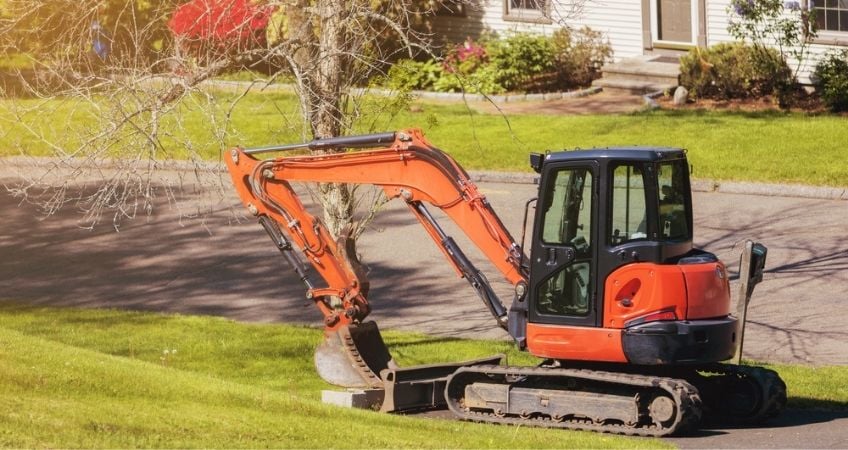 And taking up the number one stop on this list is the classic, the small but mighty – mini excavator! It makes sense that the most requested machine of 2020 was the mini excavator. With big projects slowing down, and pretty much everyone working from home, the weekend warriors and backyard DIY-ers all thought now was the perfect time to do their mini projects. Mini excavators have always been and will always be a popular machine due to their compactness and ability to fit into any tight access worksite.
If you've got a piece of machinery that fits into a category above that needs to be put to work, contact us at iSeekplant. We're an online marketplace that helps connect those searching for machines and services with the right contractor for the job. We have over 9000 suppliers listed in our database in various categories from mini excavator hire through to tracked dozers. Get your machine out of the yard and on-site with iSeekplant today!