A contract to deliver a 34 kilometre section of Pacific Highway between Devils Pulpit and Richmond River has been awarded to Cimic Group. This $365 million project is also expected to deliver upwards of 400 construction jobs.
NSW Member for Clarence Chris Gulaptis spoke about the major civil contracts that had recently been awarded for Pacific Highway works between Richmond River and Ballina Bypass;
"The main civil work contract between Devils Pulpit and Richmond River involves delivering earthwork, some soft soil treatment north of Woodburn, drainage, some road surfaces, two underpasses and four overpasses to provide access for local traffic," he said.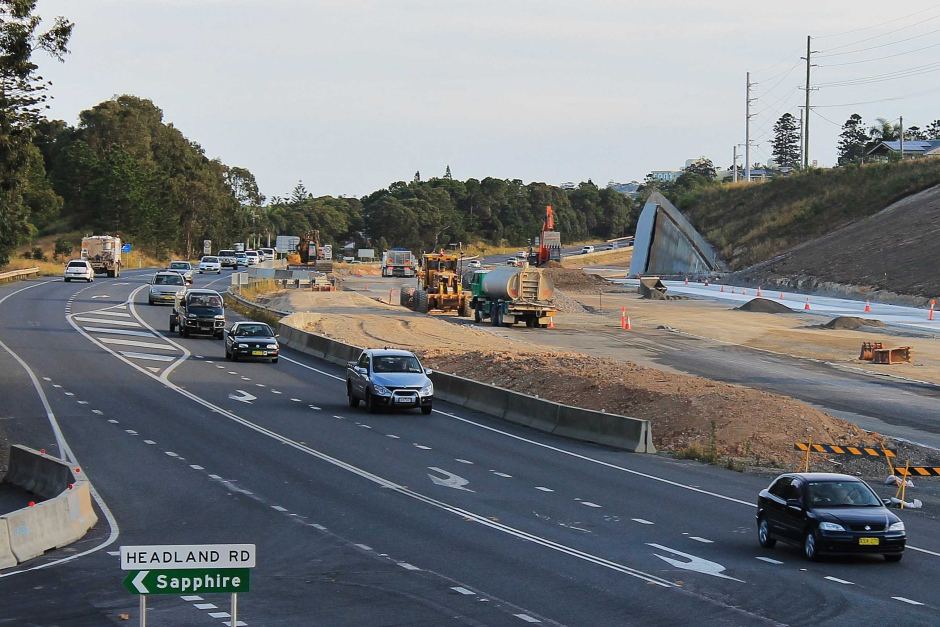 This contract is part of the wider Pacific Highway Upgrade which is Australia's largest regional road infrastructure project. Page MP Kevin Hogan spoke about this significant infrastructure project which is expected to deliver 2500 construction jobs, identifying that this project would complete the highway upgrade to two lanes in each direction between Hexham and the Queensland Border.
"When complete in 2020 the fully duplicated highway will reduce travel times - and it is already reducing fatalities which have halved since the mid-1990s thanks to works undertaken to date."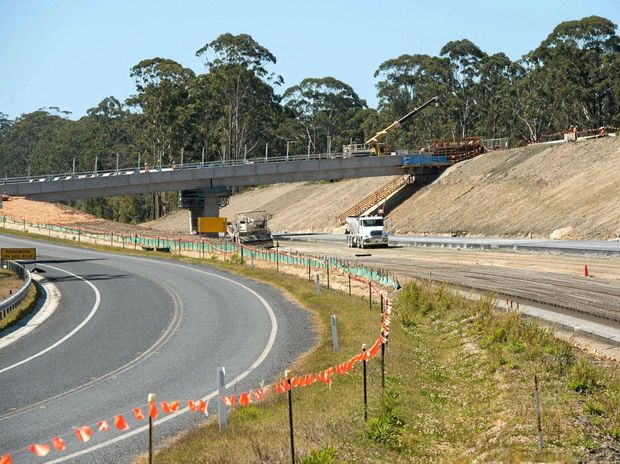 The Australian and New South Wales Governments are funding this project on an 80:20 split.
Become a supplier on iSeekplant and make a free profile here
To search for machines or plant hire suppliers, click here.
Source: New South Wales Government, Australian Government, ABC News, News Corp