Looking to hire a
forklift
but don't know where to start? Luckily,
iSeekplant
knows a thing or two
about hiring machinery and what you need to know before hiring a forklift. Whether you're chasing a diesel forklift with a 12 ton lifting capacity or a 1.5 ton capacity electric forklift, scroll down to view some of iSeekplant's best tips before making that commitment of hiring a forklift.
1. Finding a forklift hire company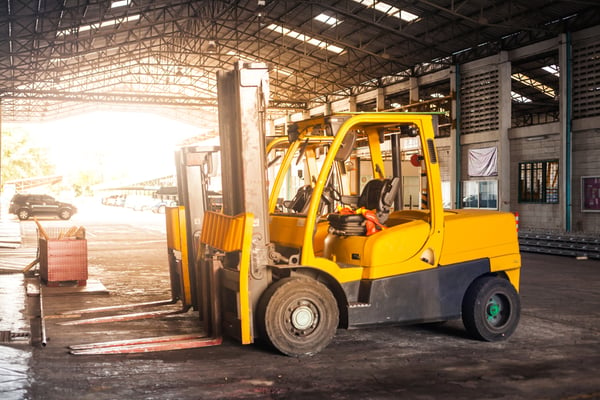 Research will be your best friend when it comes to searching for a forklift company. There are many options available on the market and so many suppliers out there that you won't know where to start. Before reaching out to a supplier, look into the company's reputation and past history with customers. See if you can find information regarding:
Existing customer feedback about the quality of the fleet
If they responded to the customer feedback and/or offered support during
the rental term (if applicable)
Were there any hidden fees or terms mentioned by past customers?
Also take your time to look through information regarding:

What is included in the hire charges (servicing, general maintenance and
repairs)
Do they offer a range of contracted packages?
Are they a certified dealer?
What is the advertised quality of the available rentals, is it well maintained, new, old or rundown?
2. What forklift should you choose?

The forklift rental you choose will depend entirely on the job you require it for.
With a large variety of options available for both internal and external use,
renting a forklift that works for your job requirements is a no brainer.
Our range of forklifts available to hire from our suppliers include:
Warehouse forklifts
Rough terrain forklifts
Telehandler forklifts
Industrial forklifts
Pallet jacks
Depending on the weight you're needing to move, you'll need to consider if you need a diesel, petrol or electric powered forklift to get the job done. Learn more about
what is the right forklift for your job
.
3. How much is a fair price for hiring a forklift?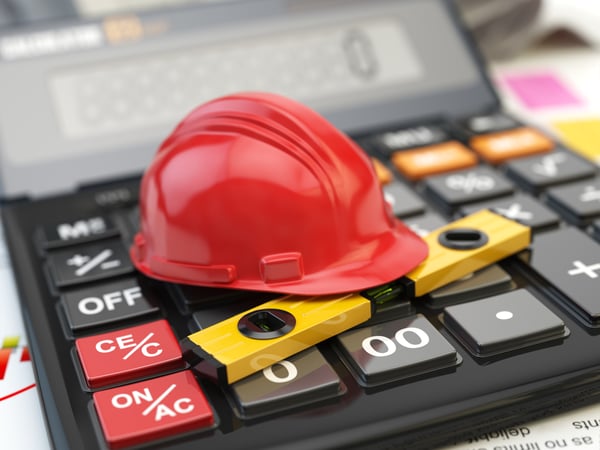 The
type of forklift
your job requires will be the deciding factor for how much you ultimately end up paying. For instance, a general diesel or gas forklift hire with a 1.5 ton lifting capacity will be in the general ballpark of $85 per day, or if you require a 12 ton lifting capacity you'll require a diesel forklift and will be set back around $250 per day. Electric forklifts with a 1.5 ton lifting capacity are more expensive than their gas/petrol fuelled counterparts, with hiring prices per day set around $100 and 2.5 ton at $110. For more information regarding the general pricing structure for hiring a forklift, visit our
Forklift Hire Rates Guide
.
4. Do you have the necessary workspace required to operate the
forklift safely?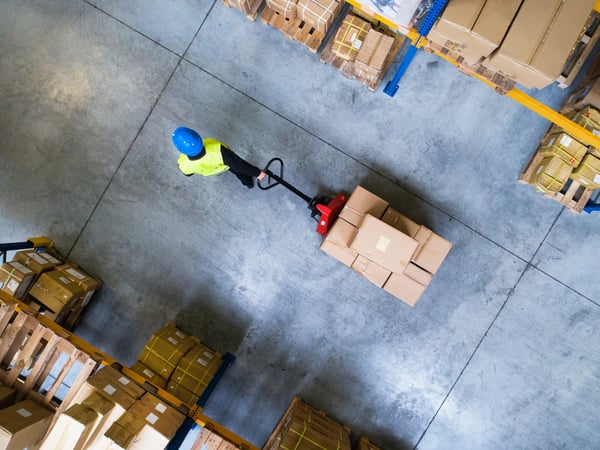 Ensuring you have enough room to safely operate your forklift is a must in any workplace, be it inside a warehouse or out on a worksite. Other important factors to consider include:
If using a gas or petrol forklift, there is enough ventilation for any emitted exhaust fumes during operation.
Is there a space to safely store the forklift when not in use?
If the forklift will be used in shared work areas, do you have a traffic flow plan in place to reduce the chance of potential injuries to workers on foot?
If using a gas forklift, do you have a storage space for both full and empty gas chambers when not in use?
5. Do you need a licence to operate a forklift?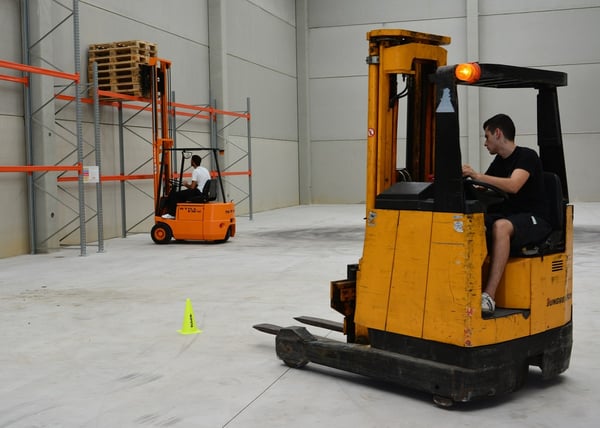 Where to get a reliable forklift rental?
Enter your details below to stay up-to-date on all relevant construction industry information!