With more eyeballs than ever before on the internet, below are 6 things you can do for free (and I know you love that word right now) to set your business up for the future… and even generate some work now. Or we can...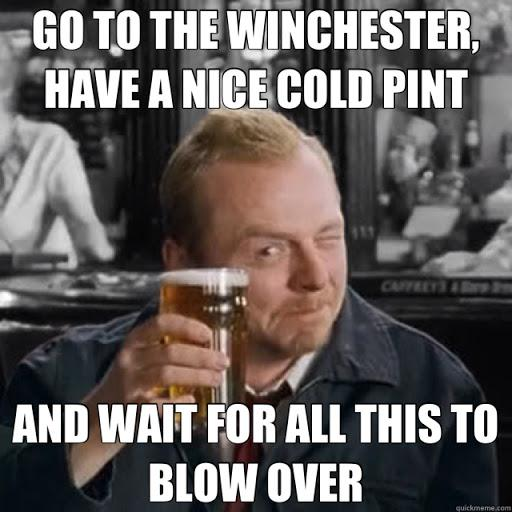 The alternative is to do nothing, roll-over and say goodnight. At iSeekplant – we're stepping up our efforts to be digital visible during this time, because our traffic is GROWING, not declining, and you should too.
Before you've engaged a contractor or service provider in the dirt shifting part of your business, I bet you have asked yourself these questions:
Can they do the job?
Have they done it before?
Are they going to be easy to work with?
Where is the proof/reviews that they are a quality operator?
So it makes sense that when one of your customers looks up your business online, they will be looking for the same information about you. Now is a great time to optimise your presence online and focus on the stuff you're always telling me you don't have time for. If I hear that from customers now, I know they are lying.
Start with these things:
1. Go outside and take some great photos of your machines.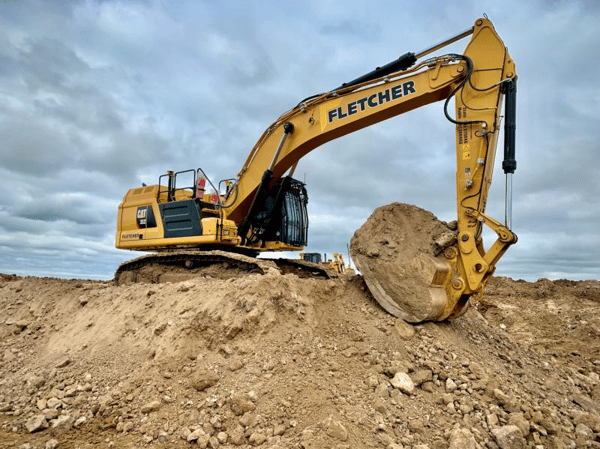 Check out this awesome picture from one of our clients, Fletcher Bros Solutions! You can have a look at their website here.
Use your phone camera (after you give the lens a good polish). You wouldn't upload a crappy selfie to social media would you? Then don't do that to your machines! Show them off online in the best possible light.
2. Optimise or set up your Linkedin profile for your business.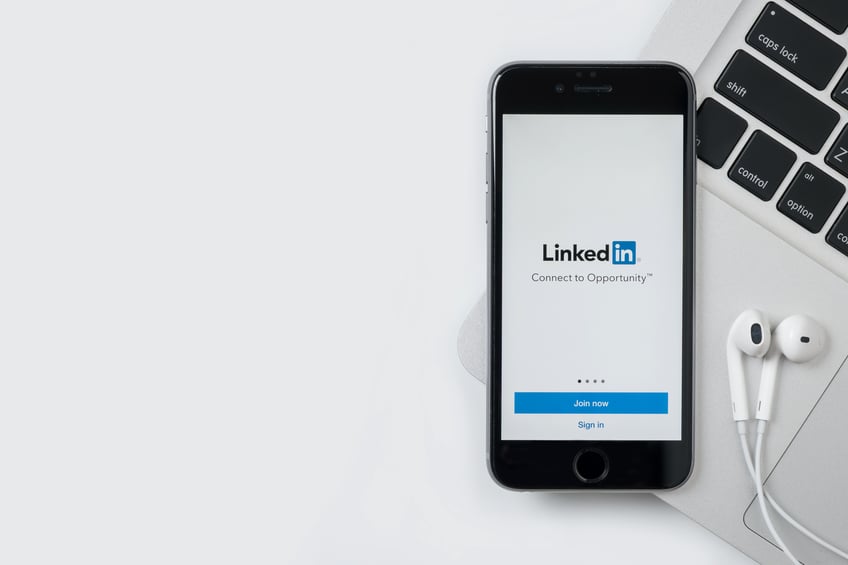 LinkedIn is a social media platform geared to professionals & businesses (but you know this, right?). It encourages you to network and build your black book of contacts in your sector. It's the best way to get in contact with a specific person in a business if you don't have their direct contact details, as well as showcasing your work online in an environment where a lot of your customers are logging in regularly.

Click here to set up your free profile now or you can call one of our team members to help.
Email me for help.
3. Optimise or set up your Facebook Business profile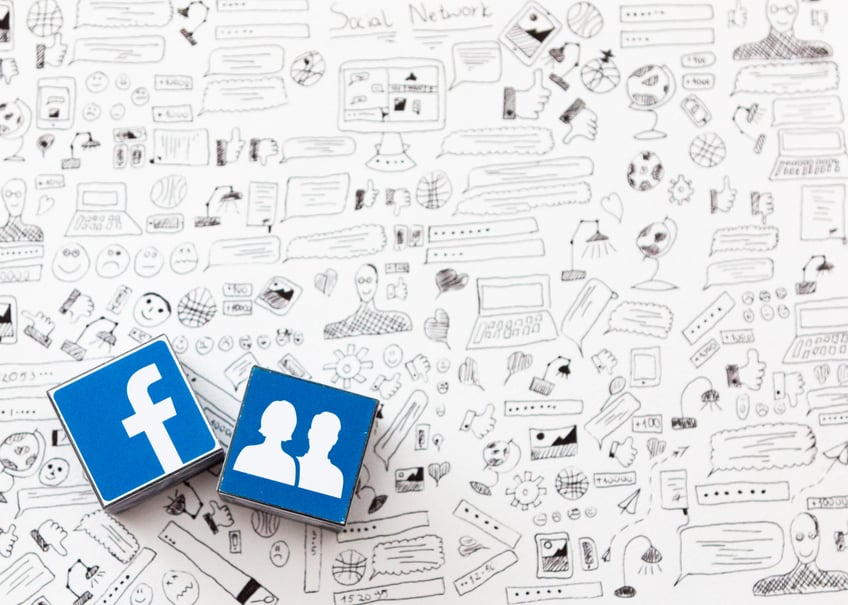 I don't need to tell you what Facebook is, but if you haven't heard of it, then you should probably ring your Grandma and she'll tell you. Also, you should alert the authorities, because you may have been a missing person for over 10 years. Apart from your website, Facebook is the first place a future client will go to check out your reviews and what the public are really saying about your business.

Click here to set up your free profile now or you can call one of our team members to help.
Email me for help.
4. Optimise or set up your Google my Business profile.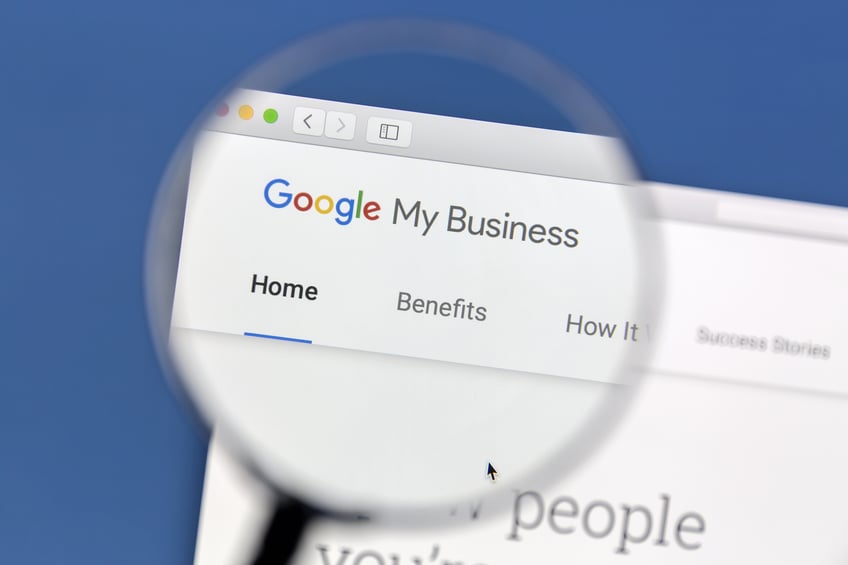 Google My Business is a free and easy-to-use tool for businesses and organisations to manage their online presence across Google, including search and maps. If you verify and edit your business information with Google, you will help customers find your business and ensure that you are ranking in as many places as possible. Ie. Civil Contractor, Excavation business & Plumber, there are a huge number of categories to choose from.
Click here to set up your free profile now or you can call one of our team to help.
Email me for help.
5. Optimise or set up your Instagram profile for your business.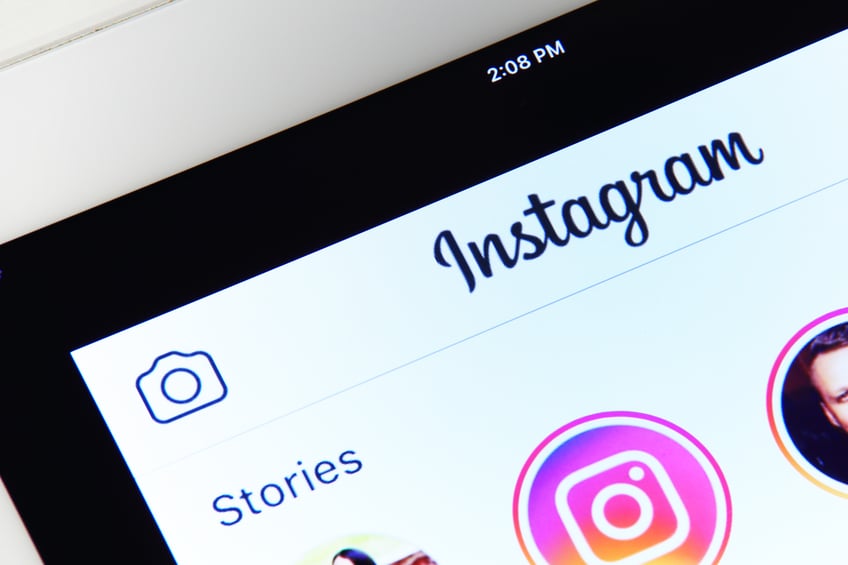 Instagram is the best social media platform for plant hire, in my opinion. I can give you loads of examples of customers that are making money from their connections and presence on Instagram and Facebook. I encourage my customers to upload photos or videos and share them with their followers. iSeekplant has built the largest social following in industrial services in the world – and we are living proof that social works in construction to build your business. You gotta work at it though, and you have to prioritise posting content every couple of days to get traction. It's not that hard – I'm sure you're already doing that in your private life. One more photo a day won't kill you.
Email me for help.
6. Optimise or set up your iSeekplant profile for your business.

iSeekplant.com.au is Australia's Plant Hire Search Site (shameless plug). It connects Plant Users (project managers, civil contractors, builders and developers) with Plant Owners and operators Australia-wide, based on their capability and availability. A profile is free and creates another page on the internet for your business that will rank highly, and attract attention. There is no obligation to join – but why not just have an iSeeplant profile as an arrow in your quiver.
Join iSeekplant by clicking here, or feel free to email me by clicking here.
Seriously – happy for you to email or call me and I'll help you for free. It's the least I can do in this weird new world we live in.
Stay safe, wash your hands.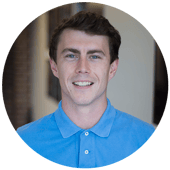 Lukey B – the Gary V of Plant hire.