It's easy for even the simplest of projects to fly off the rails. From weekend warriors trying to knock out driveway installations, all the way to large-scale commercial jobs, you're guaranteed to run into some snags on the way. It takes a great deal of perseverance, skill and foresight to complete a project efficiently. These personality traits are not only critical for construction jobs, but they're necessary for individuals looking to rise through the ranks of the world's richest and most influential people.
The people below have all left a memorable mark in the history of the construction industry. We've collected a list of their most important lessons to help your business succeed, too. Whether you've got one machine in your yard or fifty, this advice can help you take your business to the next level.
Yelena Baturina
Yelena Baturina is a Russian billionaire who built her fortune in the construction industry. She is currently Russia's richest woman and for two decades served as president of a company called Inteco, an investment and construction firm. Her assets are now invested in Baturina's Investment Group, whose commercial activities cover:
A hotel chain in Ireland, the Czech Republic and Russia
A membrane construction and engineering enterprise in Germany
A renewable energy project in Greece, Cyprus and Italy
A development project in Cyprus
Investments in a number of real estate investment funds focused on residential and commercial construction and development in Europe and the United States
"I believe it is essential never to stand still or rest on one's laurels, but to seek self-improvement and the continual discovery of something new."

Lesson: It's important to lean into innovation - there will always be something new and interesting to be explored.
Stephen Bechtel Sr.
Stephen Bechtel Sr. was named one of the 100 most influential people of the 20th century. He is most famous for taking an enormous shipbuilding contract in the early 1900's. The thing is, though, is that Stephen had no shipbuilding experience whatsoever. His impressive confidence in his abilities was critical to landing even bigger projects like the Hoover Dam in Nevada.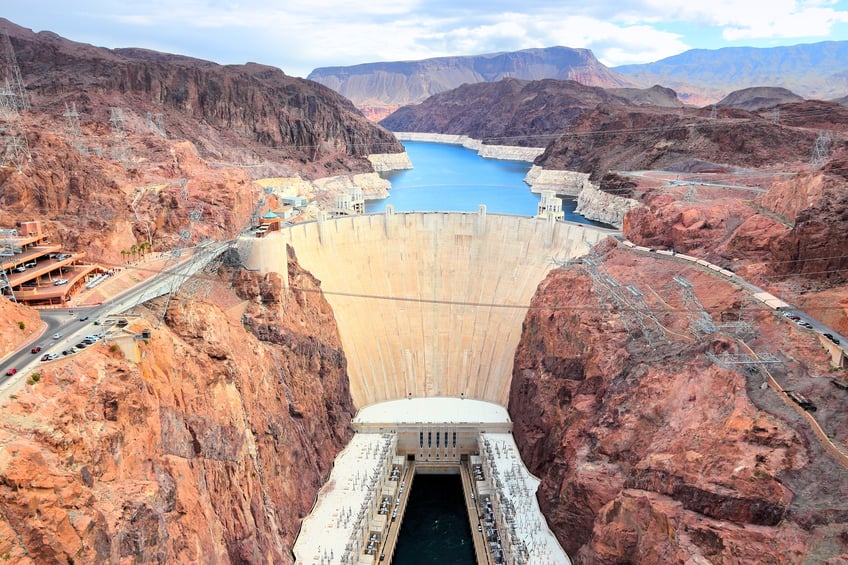 "We'll build anything for anybody, no matter what the location, type or size."
Lesson: As long as you're confident in your abilities, there's no reason to shy away from size.
John Jacob Astor
After withdrawing his entire fortune to purchase undeveloped land in Manhattan, Astor was ridiculed by just about everyone in the United States. This move, however, was instrumental in his path to becoming the first multimillionaire in the country.
"If you wish a thing done, get someone to do it for you; but if you wish it done well, do it yourself."
Lesson: If you want to be successful, maintain an active hand in your business's direction.
Cornelius Vanderbilt
Cornelius Vanderbilt developed his fortune through railroads and shipping after quitting school at 11 years old to work as a ferryman. By 18 he had his own successful company and later went on to build Grand Central Station. After adjusting for inflation, Vanderbilt's worth would be over $200 billion in 2020.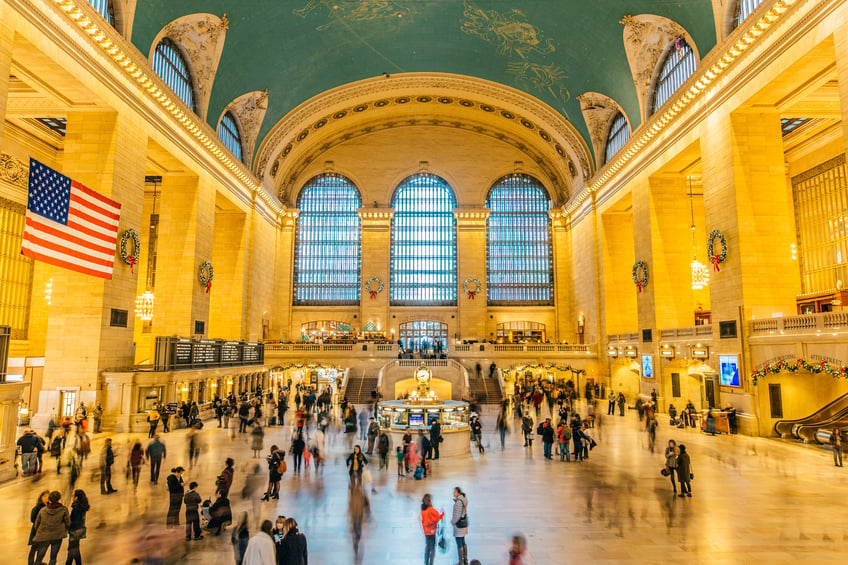 "If I had learned education I would not have had time to learn anything else."
Lesson: Real-world experience is often just as important as formal education.
Biddy Mason
Born a slave, Biddy Mason developed an impressive range of skills with little education. She had a deep understanding of medicine, child care, and livestock care. An entrepreneur, philanthropist, nurse, mid-wife and real-estate entrepreneur, Mason is most famous for her sense of community spirit, constantly giving back to the people around her. She died one of the richest women in Los Angeles.
"If you hold your hand closed, nothing good can come in. The open hand is blessed, for it gives in abundance, even as it receives."
Lesson: Giving to others won't take away from your personal wealth; if anything, it will add to it in the end.
Chung Ju-Yung
Chung Ju-Yung's story is one of triumph in the face of adversity. Born into intense poverty, he made five unsuccessful attempts to escape farm life in Korea whilst the country was underneath Japanese rule. Eventually, he opened up an auto repair shop that would later grow into the Hyundai Group.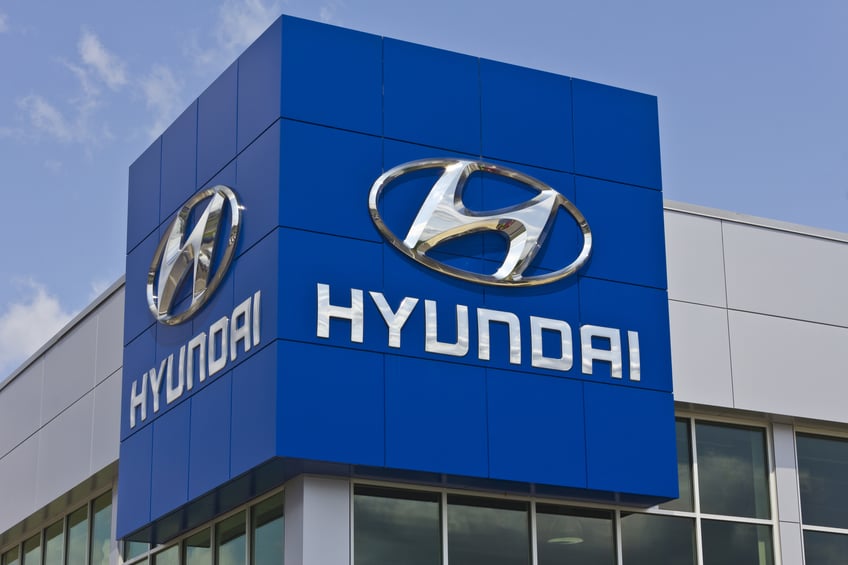 Image credit: Jonathan Weiss / Shutterstock.com
"Conviction creates indomitable efforts. This is the key to true miracles... Man's potential is limitless."
Lesson: Don't fear mistakes; lean into them and learn from them.
Zhang Xin
After overcoming incredibly difficult early years in Communist China, Zhang Xin was eventually labelled "The woman who built Beijing". She's now one of the country's biggest developers and has etched her name into construction history.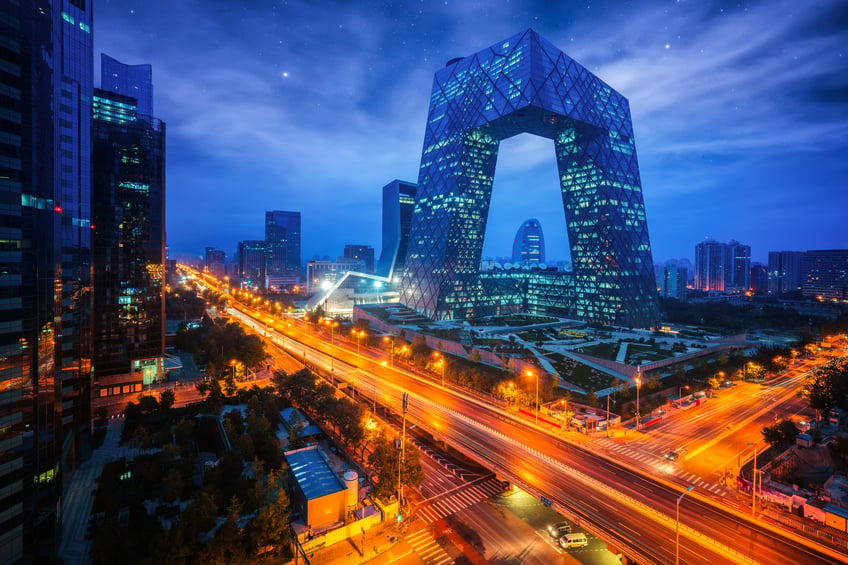 "There are moments I feel very defeated, and there are moments I feel hopeless. But the thing about me is I always know that it's just for a short time."
Lesson: Feeling defeated is a natural part of the process. What's important is how you handle it.
iSeekplant is the largest online construction marketplace in Australia.
If you're looking to learn more about the industry, check out iSeekplant's flapping mouth blog today. Or if you're looking to hire a machine, check out our directory! iSeekplant has suppliers all over the country that can help you tackle your next project.