The Victorian government has awarded new contracts worth $910 million to remove level crossings throughout Melbourne.

A Lendlease, WSP, Acciona Coleman Rail and Metro Trains Melbourne alliance has won a $744 million contract to remove five crossings on the Frankston line.

A $166m contract will see a level crossing on the Pakenham line removed by Fulton Hogans and Metro Trains Melbourne.

The contracts are part of a programme to remove 75 congested and dangerous level crossings by 2025.

Minister for Transport Infrastructure Jacinta Allan said the state is "well on track", with 30 of the unsafe crossings already removed and contracts for a further 50 now awarded.
"We said we'd remove 75 level crossings by 2025 and with contracts now awarded for 50".

The government is investing $3bn to improve the Frankston line, with major works starting in Cheltenham and Mentone. The new Carrum Station is set to open in mid-February.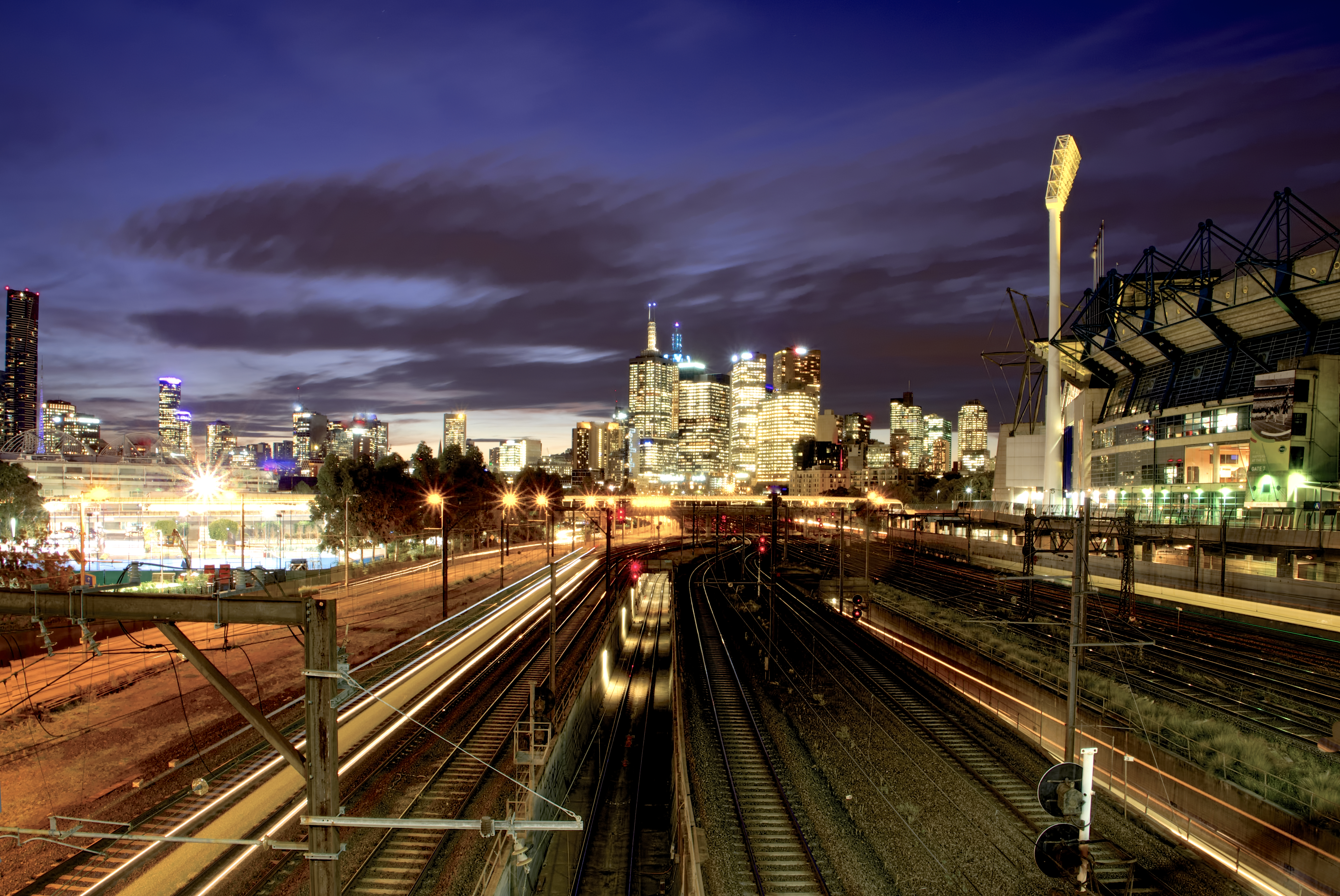 Lendlease, Acconia Coleman Rail, WSP and Metro Trains Melbourne will commence major work next year. New stations will be constructed at Chelsea, Edithvale and Bonbeach after the lowering of the Frankston line.

Level crossings at Swanpool Avenue in Chelsea, Edithvale Road in Edithvale, Argyle Avenue, Chelsea Road and Station Street in Bonbeach will be removed. Traffic along the Nepean Highway at Chelsea will be improved with the Thames Promenade being extended into the area.

Meanwhile, digging on Melbourne's Metro tunnel's has finally picked back up after an abrupt stop to the project without notice. The Cross Yarra Partnership consortium - made up of Lendlease, Bouygues Construction, John Holland and Capella Capital - came to terms with the Victorian government over cost blowouts and deadlines associated with the $11bn Melbourne Metro tunnel.
Two of the tunnel boring machines were placed on standby by the consortium from Monday to Thursday as the issue was resolved. The consortium threatened to withdraw from the project entirely if the state government did not pay up to $3bn to cover cost blowouts.