Adani's chairman Gautam Adani has given the green light for their massive rail and mine development overnight.
The $16 billion Carmichael megamine can now begin phase one, creating thousands of jobs in central Queensland and providing billions in economic stimulus.
The mine has been fighting for full approval for over 6 years and at some stages appeared unlikely. Luckily common sense on all fronts has prevailed and the mine is now confirmed to be going ahead.
[cwa id='content-ad']
Gautam Adani spoke on the significant decision,
"I am proud to announce the project has final investment decision approval which marks the official start of one of the largest single Infrastructure — and job creating — developments in Australia's recent history,"
"This is a historic day for Adani, a historic day for regional Queensland, and a historic day for Indian investment in Australia."
"This is the largest single investment by an Indian corporation in Australia, and I believe others will follow with investments and trade deals."
"We have been challenged by activists in the courts, in inner city streets, and even outside banks that have not even been approached to finance the project."
"We are still facing activists. But we are committed to this project."
"We are committed to regional Queensland and we are committed to addressing energy poverty in India."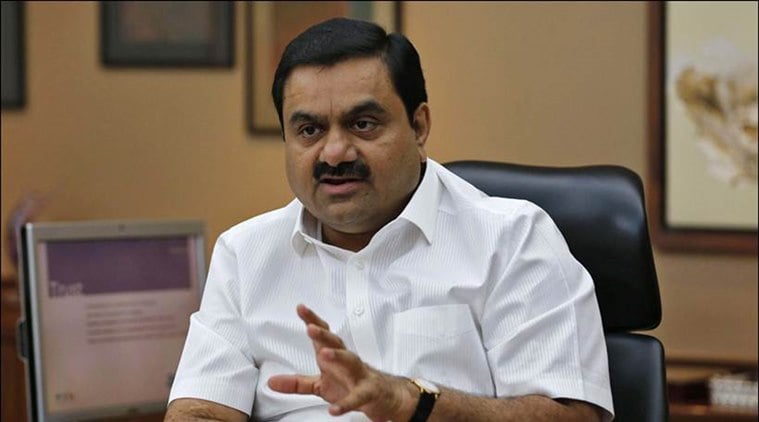 The Carmichael megamine and associated projects are expected to create 10,000 direct and indirect jobs at their peak, however, the first round of jobs will begin to be sourced very soon as pre-construction works will begin in September.
According to Adani Australia chief executive Jeyakumar Janakaraj the company has already invested $3.3 billion into the project, which includes by the coal handling port at Abbot Point.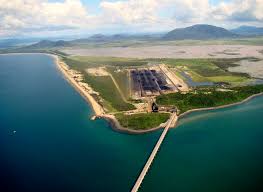 Adani has also signed letters of award for design construction, operations, supply of materials and professional services.
Find out who the Mining Contractor is here

Find out who the Rail Contractor is Here
This is also a timely reminder that Adani has said it will be evaluating the digital presence of a company before awarding any tenders. To have a chat about updating your website, click here.
Adani's base will be in Townsville, iSeekplant will have a consultant there next week taking meetings. To book some facetime please call 0437 066 986 or email guy@iseekplant.com.au
Do a search on iSeekplant here