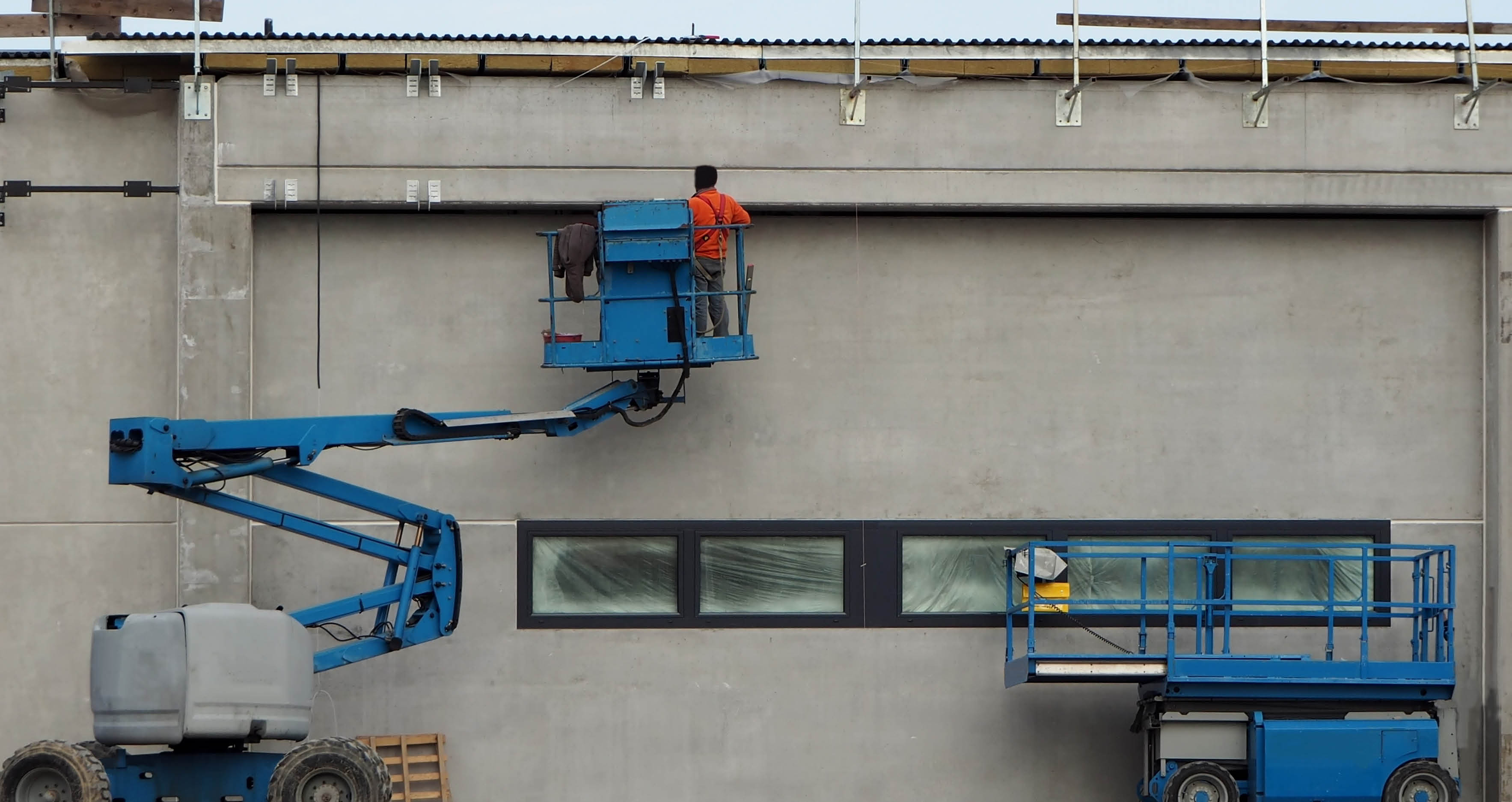 The Benefits of using a Boom Lift?
The benefits of using a Boom Lift include:
Heavier payload
Ability to erect large structures with ease for worker
Less time spent moving platform from one place to another
Safer access to hard to reach places and better OHS
Great mobility and flexibility
Scissor Lift vs Boom Lift. Which one is better for your job?
The difference between a scissor lift and a boom lift is essentially the ability to cover more of a surface area and the different applications each can service. While a scissor lift is perfect for small areas that a boom lift will just not fit, a boom lift is incredibly versatile and carries the ability for the worker to move from one area to another with ease and ensuring the efficiency of the task at hand.
Need to hire a Boom Lift?
iSeekplant is home to over 8000 plant hire suppliers including those that have boom lift hire across Brisbane, Sydney, Perth, Melbourne and the rest of Australia. To hire a boom lift for your job, click here to use our rates tool.