Hiring construction equipment can be an expensive and time-consuming exercise if it's not done correctly. We hear of project managers around Australia hiring the wrong machine for their project all the time. Whether they've hired an excavator that's way too small or a dozer that's gargantuan compared to their job, it happens too frequently and can drastically impact the budget of a project.
It's important to consider all the alternatives before you dive into plant hire. Understanding the material you're excavating and moving, what machine is best suited and the different price points of machines is crucial to making the right decision.
Check out iSeekplant's comprehensive guide to plant hire below and make an informed decision when you hire a machine! Whether you're looking to knock out a project over the weekend or you're hiring a machine for a large-scale commercial job, this guide can help you save some extra cash.
What is the scope and scale of the project?
The first (and most obvious) question you need to ask yourself is what exactly the job you're about to tackle involves. For example, considering things like how deep you need to dig and the amount of material you need to move will definitely have an impact on what machine is suitable for you.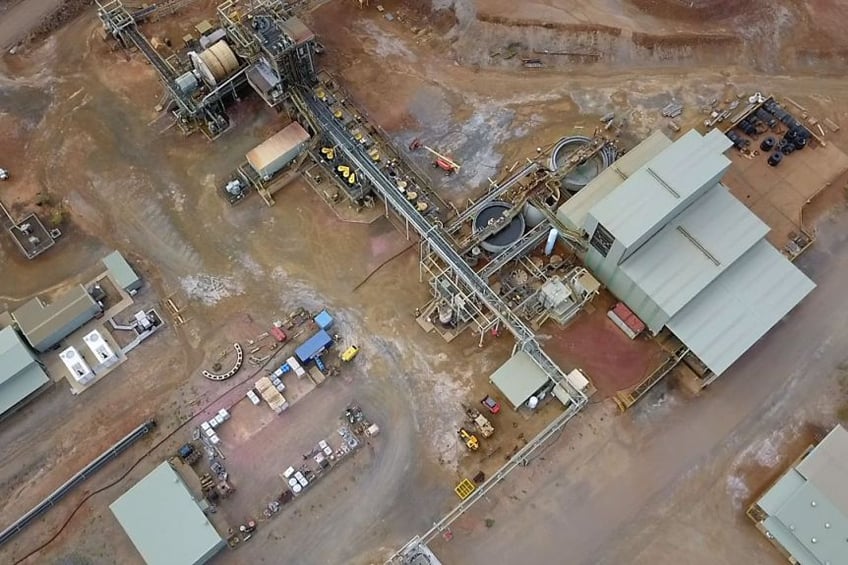 Projects that involve moving large amounts of debris will need a high-capacity, large machine. That being said, smaller options are much lighter and provide easier movement around confined working spaces. Always consider how big the job is before you commit to hiring a machine.
What are the conditions of the job site like?
It's necessary to carefully evaluate the environment and what kind of work conditions will impact your machines ability to operate. If you're operating in tight areas, you'll need to measure your equipment to make sure you can easily move it through the workspace. Machines with larger wheels can traverse uneven ground with greater ease, so if your surface is particularly bumpy, rough-terrain wheeled machines are the way to go.
What attachments do you need with your equipment?
If you need to hire attachments with your machine, you'll need to consider how they may affect the performance of your equipment. The attachments you choose to use with a machine will likely make your project more expensive, although if you select the right ones, you project may be completed much faster. Usually, the manufacturer of any attachments will be the same as the equipment itself to secure maximum operating efficiency.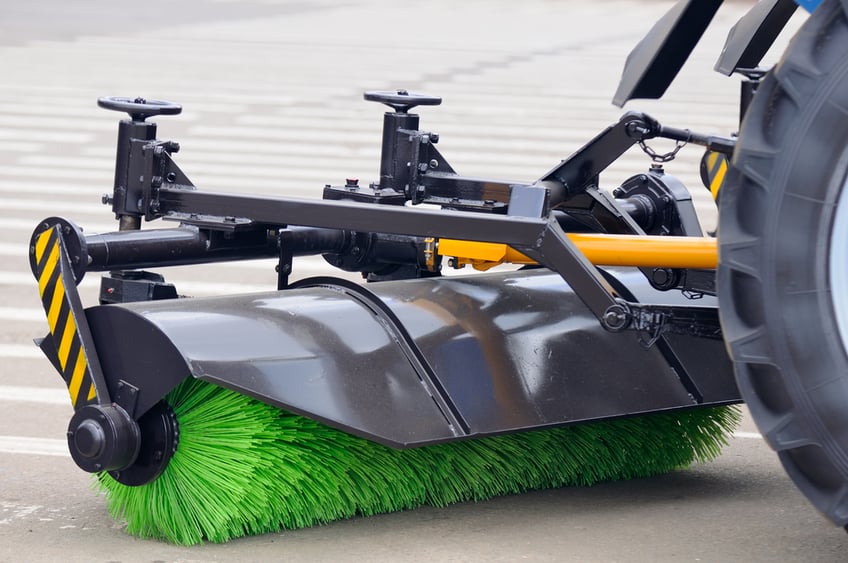 How low or high do you need to reach?
You may need to hire access equipment to complete your job if there are things that need to be done above ground level. Boom lifts are a reliable solution to this issue - the type you hire will just depend on the environment and organisation of the worksite. For example, telescopic boom lifts are often used in wide, open spaces with jobs that require closer access to the type of work you're performing. Articulating boom lifts provide dexterity when you need to move around the site or fit equipment into tighter spaces.
Click here to have a look at iSeekplant's full list of access equipment suppliers near you!
What are the weather conditions like around the project site?
Weather can play a massive role in the success of a project. You'll need to have suitable storage facilities available in case heavy rain or storms are on the cards, which can be very often in Australia. Strong winds can also impact the flexibility of working with lighter machinery. Enclosed cabins are a great idea for excavators if this situation applies to you as it mitigates the impact of dust and wind.
Hire a machine through iSeekplant today!
If you're wanting to hire a machine in Australia, look no further than iSeekplant. We're the biggest online construction marketplace in the country - have a look at our directory today!