A Critical Minerals Facilitation Office has been opened by the Australian Government in Canberra to support the development of the nation's critical minerals sector. The new office has been opened to support the development and growth of the emerging critical minerals industry. Critical minerals are a global crutch and used in mobile phones, computers and electric cars.
The office is set to work throughout all levels of government, industry and the science and research sector to develop Australian critical mineral resources and to maximise opportunities within the field.
Australia is one of the top five producers of critical minerals such as manganese, lithium, cobalt, ilmenite and rutile and is the second-largest producer of rare earths on the planet. Currently, Australia accounts for 13 per cent of global production.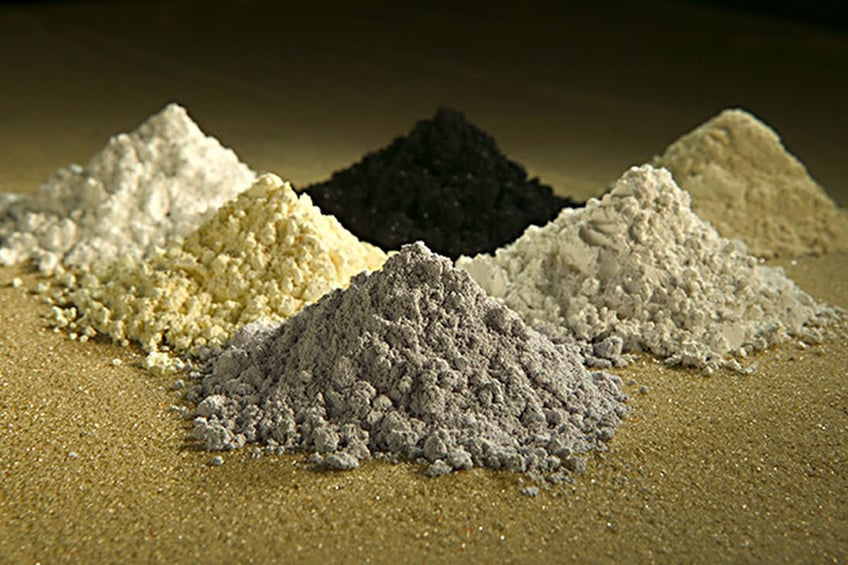 The Office's establishment is a crucial checkpoint for Australia's Critical Mineral Strategy. Resources and Northern Australia Minister Matt Canavan stated that Australia has the potential to become "an international powerhouse" in the supply of critical minerals thanks to the rising use of electric cars, smartphones and renewable energy.
The new Office will be led by Jessica Robinson, a former senior official in Treasury and Prime Minister and Cabinet.
"The technologically advanced world we live in is dependent upon a variety of minerals and metals. These minerals, which we call critical minerals, are in our mobile phones, our computers and are essential for renewable energy technologies. At the moment, many of the world's critical minerals come from just a few countries," Robinson said.
"The increasing global demand for a secure supply of these minerals presents an economic opportunity for Australia. Australia has world leading-deposits of many critical minerals, including rare earths. But we are yet to develop the industry at a large-scale."
"As Head of the Office, my mission is to work with the sector to develop a clear, shared vision for Australia's critical minerals sector. I want to join all the different parts of the sector together, from research and development in universities, to pilot and full-scale projects on the ground, to promoting business opportunities in supply chains both here in Australia and overseas," Robinson said.
In March last year, Australia published its Critical Minerals Strategy. The Strategy outlined three main areas:
promoting investment in Australia's critical minerals sector and downstream processing
providing incentives for innovation to lower costs and increase competitiveness
connecting critical minerals projects with infrastructure development
The Office was first announced in November as part of talks in which Australia and the United States formalised a partnership on the development of critical mineral supply chains. Australia is also pursuing partnerships with India, Japan, and European nations.