Bachmann Plant Hire is a Queensland company with a reputation for excellence.
The company was founded by Lloyd Bachmann, who bought a truck in 1958 and followed it up with a backhoe when work began on the Swanbank Power Station.
While he initially had no idea how to operate the backhoe, hours of practice and hard work led to the formation of L& D Bachmann Plant Hire in 1965.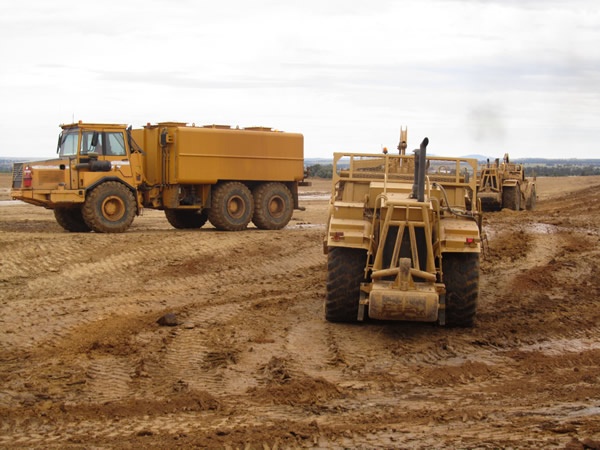 A Family Business
Bachmann was operated from the family home in One Mile until Lloyd purchased a depot site in West Ipswich in 1980. Around this time, Lloyd's son Greg joined the company, and they worked on a number of key projects including:
• The Construction of Borallan Prison
• The Brothers Leagues Club redevelopment in Ipswich
• The Construction of sports ovals at Ipswich Grammar School
• Civil works for the majority of the West Moreton Anglican College
• Earthworks for large property developments in Southeast Queensland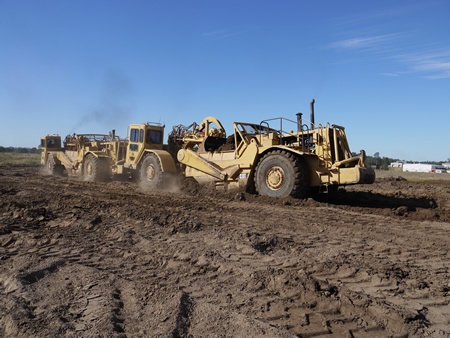 The Present Day
Greg bought Brassall Earthmovers in 1998, doubling the size of the staff to 50 and the fleet of vehicles and equipment to 50. Bachmann Plant Hire now has a fleet of more than 200 machines and vehicles, employing more than 100 qualified professionals.
While Lloyd sadly passed away in 2007, his legacy continues through the excellent work that Bachmann continues to do every day.
In January 2016, Bachmann was acquired by the MRS Group.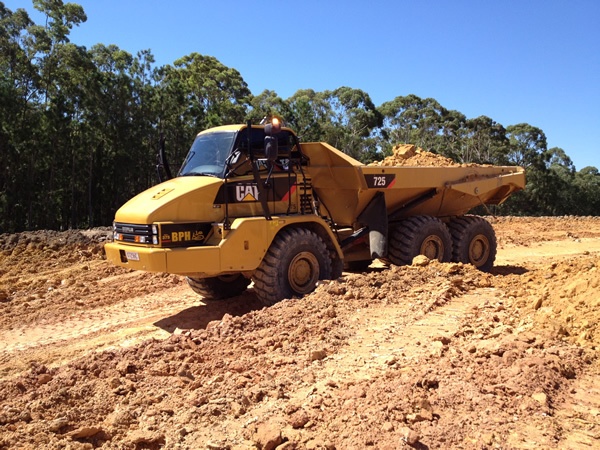 Bachmann Plant Hire Services:
• Project Management
• Plant Hire
• Document Management
• Inspection Services
• Systems
• Contract Personnel
Bachmann is known for its outstanding commitment to customer service, and its highly experienced team go above and beyond for clients. The company has embraced technology with its back-end systems which increase productivity, reduce costs and increase productivity, while providing clients with real-time data.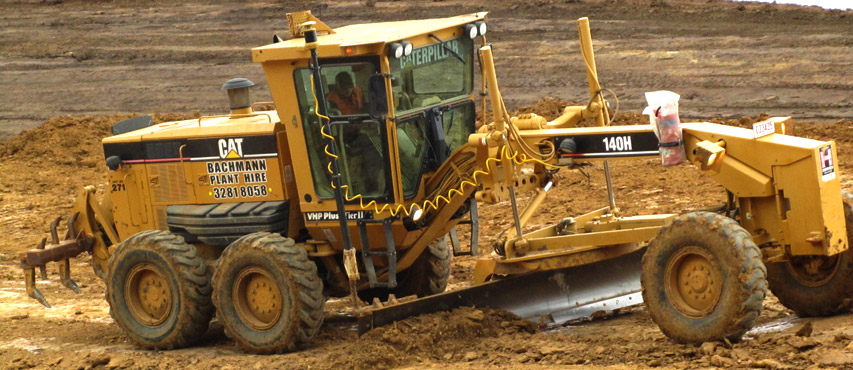 Contact Bachmann Plant Hire
The team at Bachmann are always available for a chat. Get in touch today or check their website out.