BHP's proposed $3.2 billion South Flank mine has received a significant boost with the company approving a $244 million investment into the project.
This $244 million investment signals that BHP is moving ahead with the South Flank iron ore project, eyeing it as a potential replacement for its ageing Yandi operation. Like the Yandi mine South Flank will be located in Western Australia's Pilbara region.
This initial $244 million investment is expected to create a range of opportunities within Western Australia's construction industry, including hundreds of new jobs and contracts for Western Australian companies.
BHP has already awarded Fluor a project and construction management services contract.
Fluor Mining and Metals president spoke about the opportunity to work on this important project.
"We are delighted that BHP has recognised that Fluor's execution capabilities and experience will help them develop this project successfully."
Full development of South Flank will create several thousand jobs while it is being constructed, representing a significant boost for the Western Australian economy.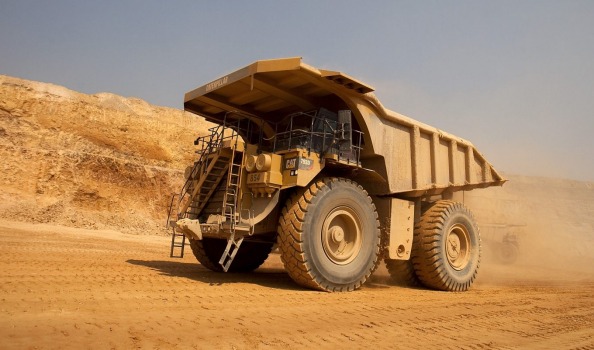 BHP has flagged that it expects to submit South Flank for board approval in mid-2018, aiming for first ore production in 2021, then to ramp up operations as Yandi production winds down.
BHP President of Australian Operations spoke about the South Flank investment, stating,
"As well as supporting our current operational requirements, this work will advance potential first ore from South Flank, while we further optimise the full development and progress external and internal approvals,"

"As we have said previously, a continuing stable investment environment in Western Australia is required to underpin ongoing investment in the business, including this project."

"The capital efficiency of South Flank is underpinned by the planned use of existing infrastructure at the Mining Area C operation, which would, if approved, become one of the largest standalone iron ore processing centres in the world, within reach of several billion tonnes of high-grade ore."
Become a supplier on iSeekplant and make a free profile here
To search for machines or plant hire suppliers, click here.
Source: Prime Creative Media