A $700 Million mining and equipment maintenance contract at the Boggabri coal mine in New South Wales has been awarded to BGC Contracting. The contract will run for five years, beginning in December, and was awarded by Idemitsu Australia Resources.
Greg Heylen, BGC Contracting CEO, identified that this contract was the biggest win in New South Wales for BGC in recent years. He also expressed his confidence that the state would continue to show strong growth. Furthermore, he noted that BGC was committed to retaining the people currently employed at Boggabri and also expressed their commitment to the local community. His statements are below,
"In addition to the size of the contract, it is a significant strategic success as we seek to expand nationally into new locations and commodities, particularly in coal,"

"I am confident that our collaborative approach of working closely with our clients will ensure that Boggabri mine can maximise its performance."

"Recruiting locally is good corporate citizenship and an important factor to ensure the safety of people on the project, the retention of valuable skills and the smooth transition of services. These are our highest priorities,"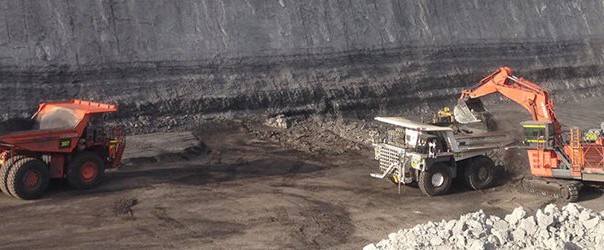 Idemitsu has been reviewing its strategy for the mine's operation over the past year their COO, Steve Kovac confirmed. Mr Kovac spoke about the decision to award BGC this contract,
"BGC Contracting has demonstrated a very clear understanding of our strategy for an integrated, lean management team with shared business goals. Our businesses have a good cultural fit which will allow us to develop a strong, mutually beneficial relationship well into the future,"

"Having the support of a partner with the capacity and willingness to work collaboratively will deliver improved operational performance, which is paramount to the continued success of the mine."

"The current workforce will have the opportunity to continue working with us at Boggabri mine into the future, if they choose to be part of the process,"
Become a supplier on iSeekplant and make a free profile here
To search for machines or plant hire suppliers, click here.
Source: Prime Creative Media