With the diverse range of cherry pickers available on the market today, you must ensure you have the correct licence requirements before hiring your desired machine. If you are considering cherry picker hire, it is essential that the operator is fully licenced to use an EWP and holds a valid cherry ticket in your state or nationally. In Australia, to acquire accurate and relevant licences, you must register, attend and submit your final assessments from a registered training organisation that delivers the appropriate training.

Here is a list of what is required to obtain your Cherry Picker Ticket:

Must be at least 18 years old (unless applying for a yellow card – min. 16 years old)
Provide at least two forms of identification
Safety boots and the required/protective clothing
Be able to read and write basic English
Pass a language, literacy and numeracy assessment
What is an EWP licence?
An EWP licence covers instruction, training, supervision, skills, and knowledge in what is required in operating elevated work platforms. This is categorised under HRW licences and specifically cherry picker machines with boom lengths above 11 metres.
Win more work for your machines by joining iSeekplant today!
Do you need a licence to operate a cherry picker?
Considering cherry pickers are covered by regulations that can require High Risk Work (HRW) Licences, it is mandatory for all EWP operators to hold the relevant licence in accordance to the boom length of your chosen machine. It's important to obtain accurate machine dimensions and requirements to find a machine that best fits your working conditions and licence type.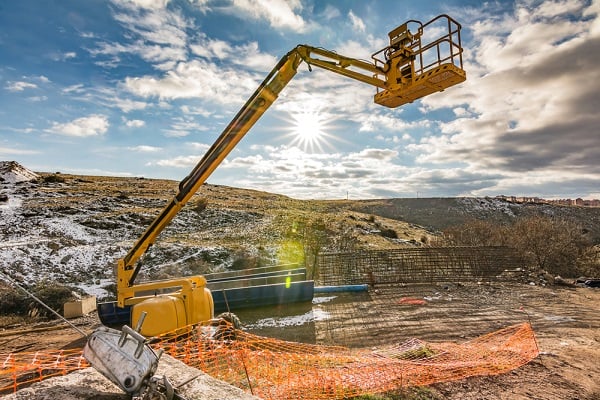 Platforms under 11m
Although EWP licences are not necessarily required, it is still important for operators to hold a yellow card to comply with workplace health and safety. Yellow cards not only allow operators to work with boom lifts (BL) such as cherry pickers under 11m but are also categorised with operating vertical lifts (VL), scissor lifts (SL), trailer lifts (TL) and truck mounted lifts (TM).
Platforms above 11m
Under current regulations, EWP licences are necessary with machines above 11m as this is considered high risk work.
How much is a cherry picker course?
Many training organisations offer discounts, deals and ticket combos for whatever licences and requirements you need. We've seen accredited providers in Australia start their course costs from about $279 (i.e. basic yellow card courses), however, courses for both EWP licences and yellow cards cost about $300-800. These courses typically take no longer than 1-3 days. EWP licence courses generally take longer with 2 days allocated to training and 1 day allocated for assessment.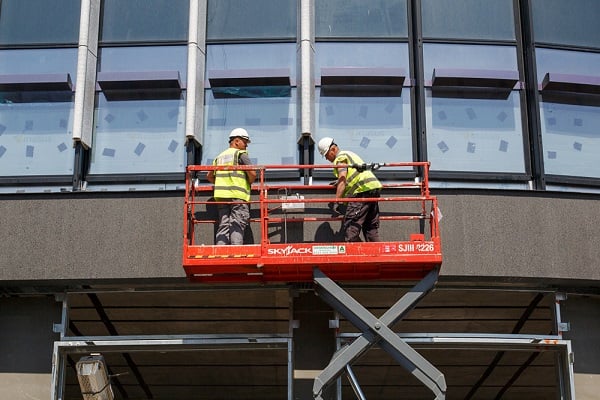 Do cherry picker tickets expire?
Yes. Yellow cards are valid for 5 years. If you're a regular operator and you wish to renew your ticket, you can usually apply online for a theory and assessment refresher at a small renewal fee. For operators that have not regularly used machinery over the last months – face to face training by an accredited trainer is a valid and effective method of renewing your yellow card. In regards to EWP licences, this renewal process has a few more online steps with identification which can be carried out by contacting High Risk Work Licence Online Services in Australia.
How can I find cherry picker work through iSeekplant?
If you or your company wants to win more cherry picker work, make a free company profile so our searchers can find and contact you. If you're a searcher, be sure to use the iSeekplant get a quote tool for competitive quotes from our cherry picker hire suppliers. Feel free to contact us on 1300 691 912 or projects@iseekplant.com.au if you have any other enquires. Happy picking!
Subscribe to the Flapping Mouth Blog to keep up to date with the latest industry news and projects across Australia!