We've searched the internet top to bottom and built the biggest and best collection of earthmoving gear strung up in Christmas lights.
You won't find a better collection of Christmas rigs anywhere.
Enjoy!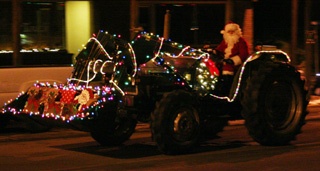 Santa with the latest crop of gifts.
I feel sorry for the junior salesman who spent days in the snow setting this up.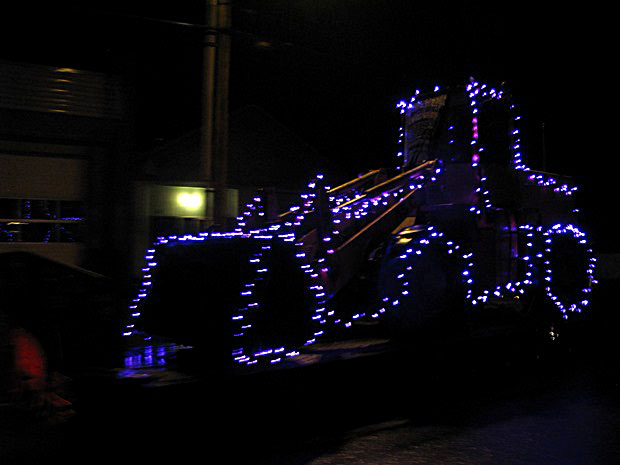 Ice-cold loader.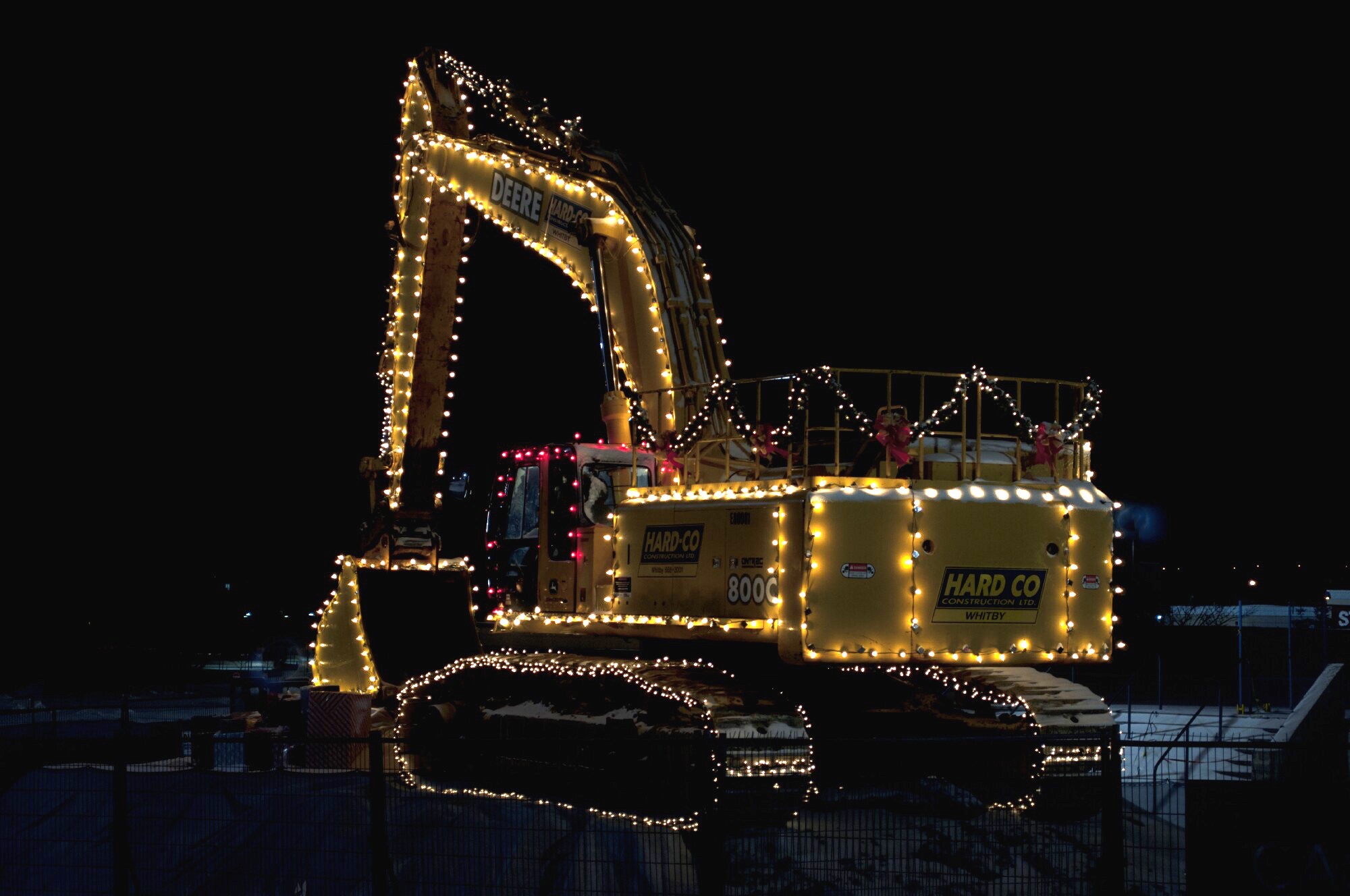 Hi-Vis taken to a whole new level.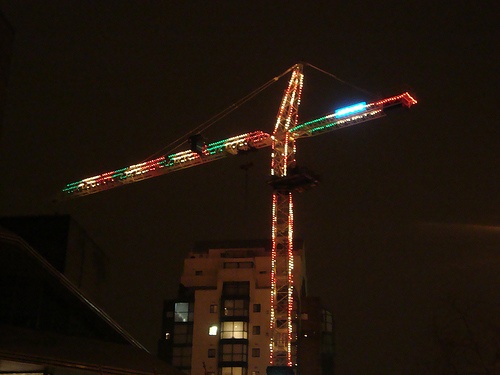 Lighting up the skylines.
Earthmoving maypole.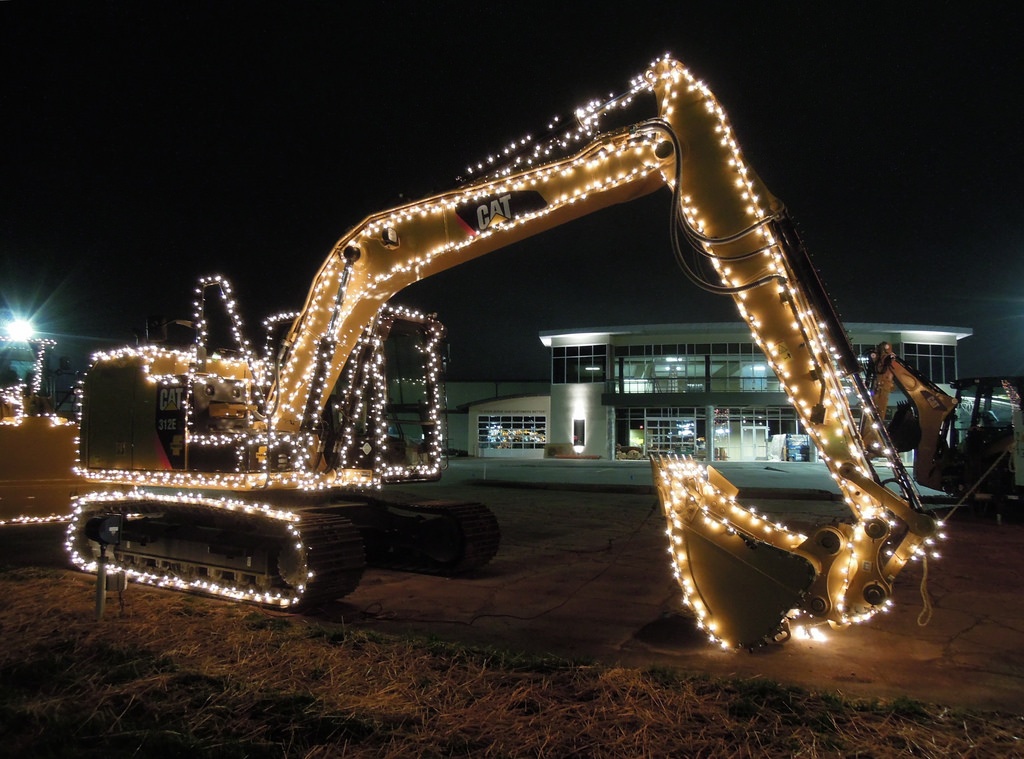 Pretty decent billboard for this dealership.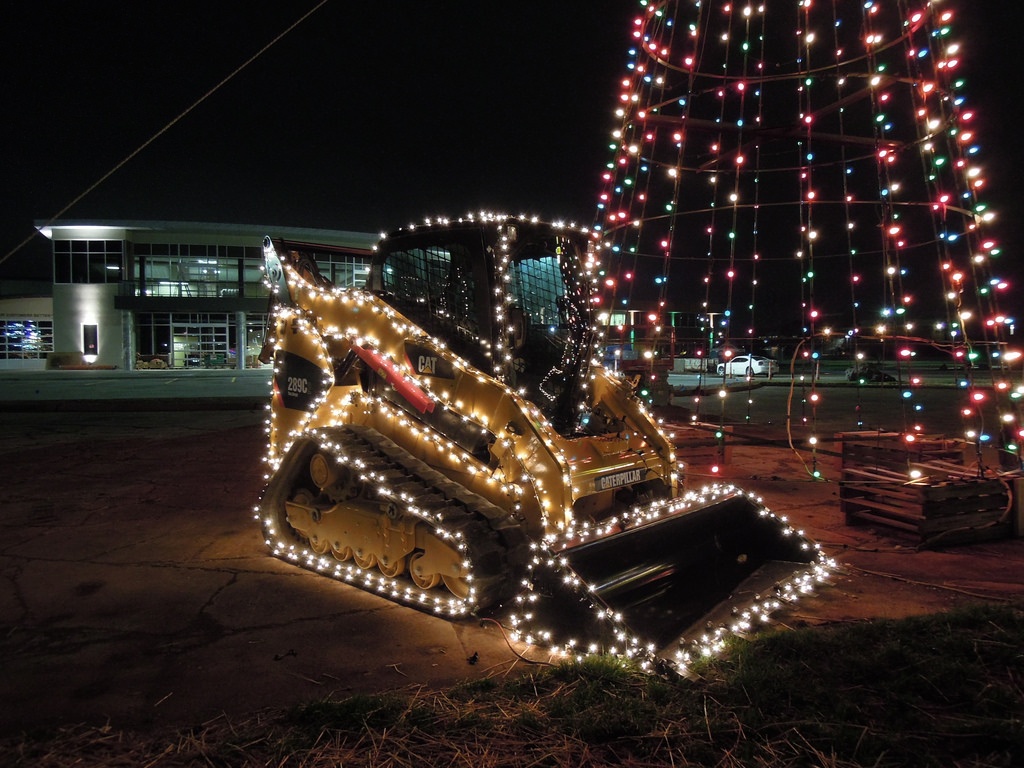 We need a parade for earthmoving gear up in lights.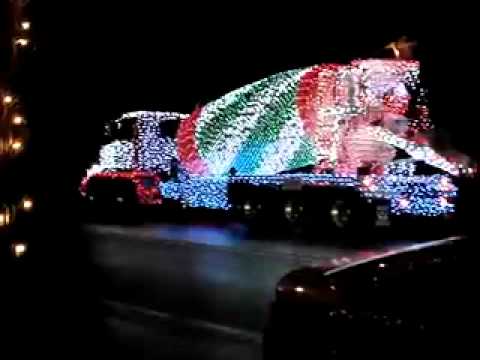 Turning these lights on would burn through my annual power bill in about an hour.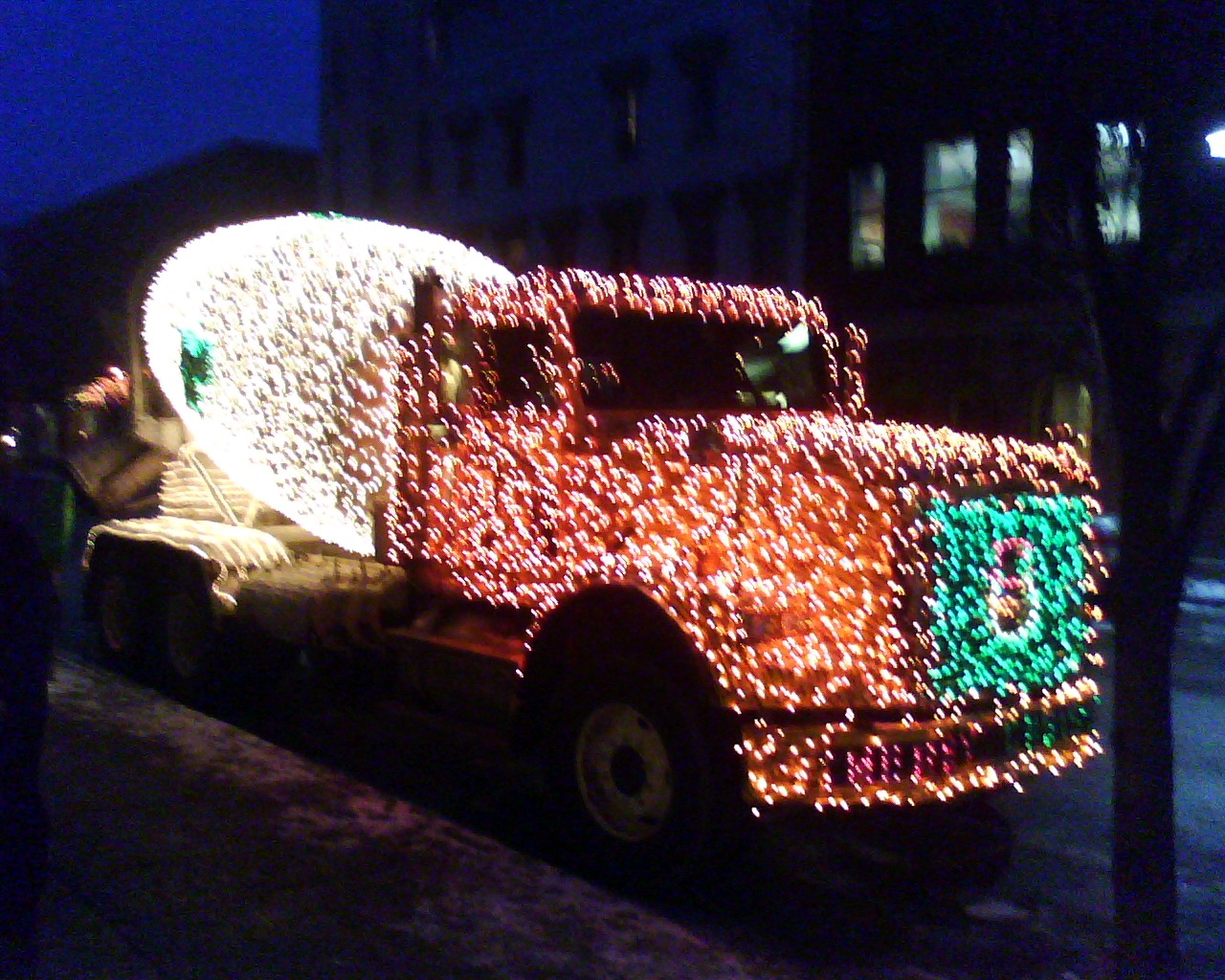 Not enough lights.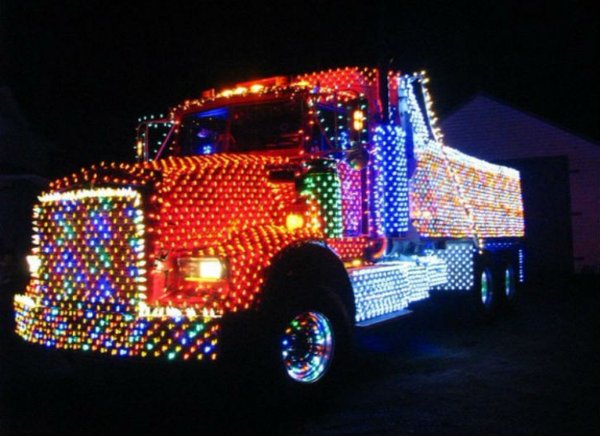 A lot of effort went into this one. The rims sell it.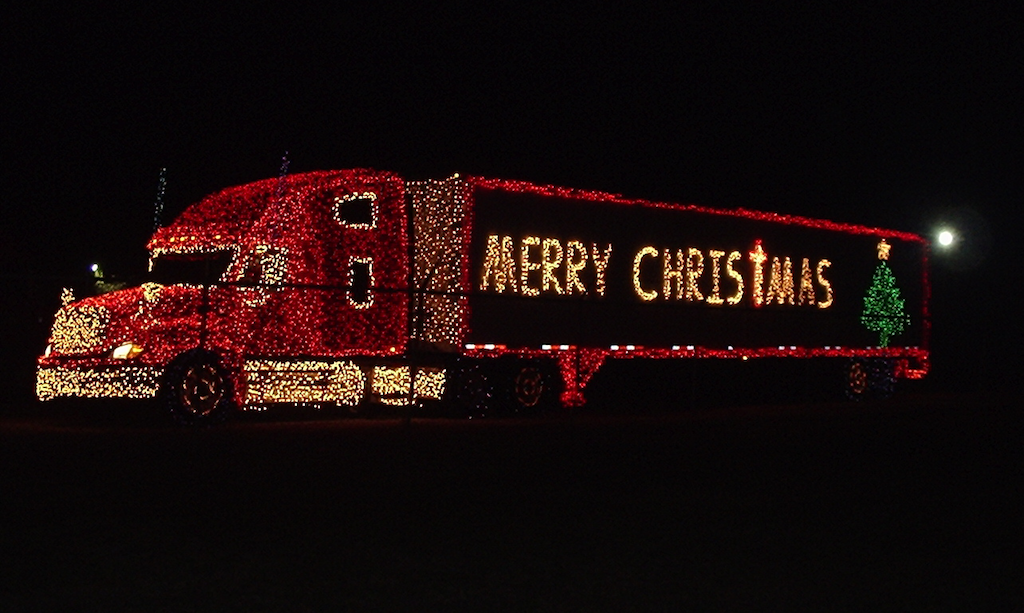 Merry Christmas!
Another close-up of our favourite display.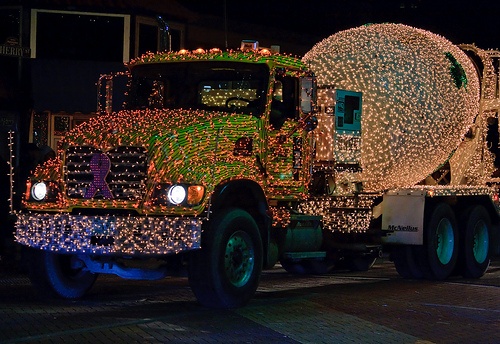 Up in lights!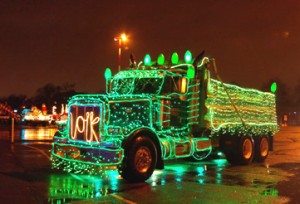 Road truck ready to roll, up in Christmas lights.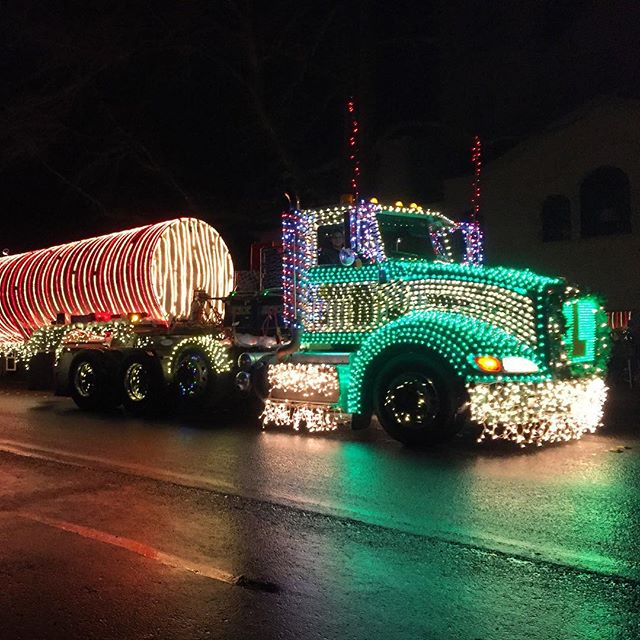 This one is great - the aerials make it.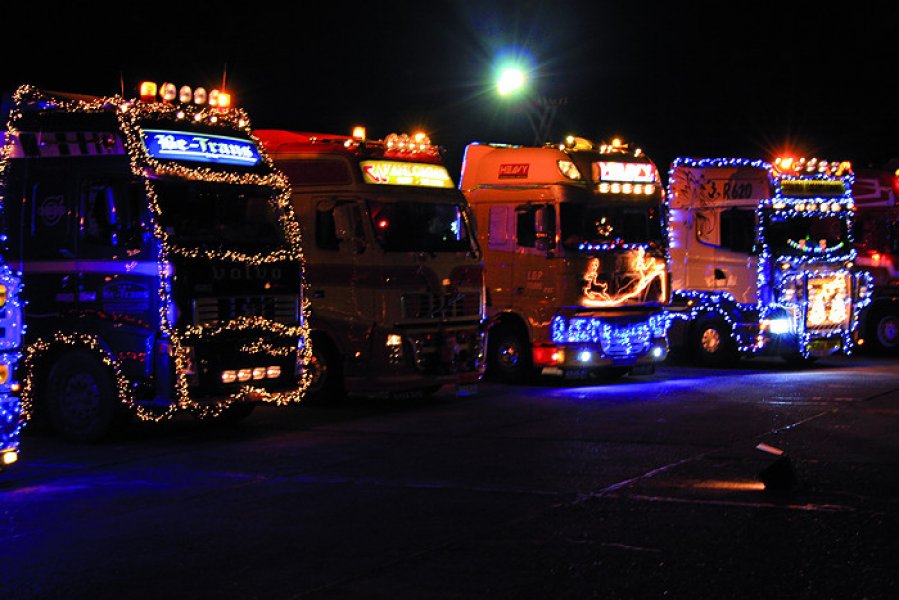 One of the trucks in the middle looks like they prematurely pulled the plug.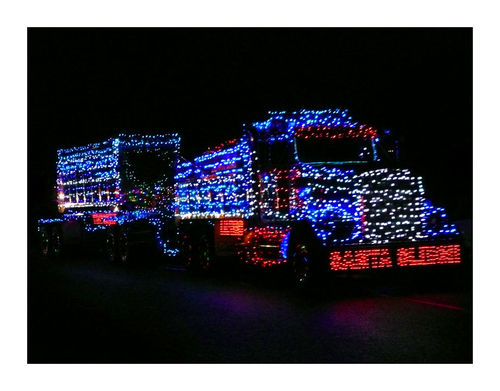 And to wrap things up - Santa Claus's Christmas Rig! Good luck parking this one on the roof.
Got some better images of earthmoving gear and trucks covered in Christmas lights? Send them through to us! We want more Australian Christmas rigs.