Tier 1, Tier 2 & Tier 3 meaning in Construction
Below is iseekplant's complete guide to Tier 1, Tier 2 and Tier 3 contractors and construction companies in Australia (along with definitions on each of these tiers). The construction companies listed below are responsible for some of Australia's largest infrastructure projects . They are also some of Australia's largest companies generally.
Explaining the Meaning of Different Tiers of Contractors
When we talk about Tier 1 contractors, Tier 2 and Tier 3 - this is how we rank a diverse construction company with many civil engineering projects underway and where they sit in the complex construction procurement process on big jobs.
Now that we know the basics of what each tier entails, let's take a more in-depth look at how these tiers interact on construction projects.
Meaning of Tier 1 Contractor
A head contractor - often referred to as a Tier 1 contractor, is the company tasked with the major engineering and coordination of the project and is the proponent breaking up the job into smaller construction contracts. There is usually a centralised procurement effort that is attempting to control, streamline and proceduralise the procurement of major equipment and services on the site. Sometimes a Tier 1 contractor can partner up with a multinational construction outfit and they can carry the risk and financial responsibility of the construction project together (called a joint venture). Tier 1 construction companies and builders are considered the industry leaders - they are the largest and most experienced in the industry, deliver projects of the utmost quality and have a long-standing track record for major project work. Tier 1 construction companies work on the largest and most iconic projects (think projects with contract values in the billions and hundreds of millions) and also have the largest revenues. It is not easy to become a Tier 1 construction company in Australia, in total, there are 14 Tier 1 construction companies in the entire country!
List of Tier 1 Contractors Australia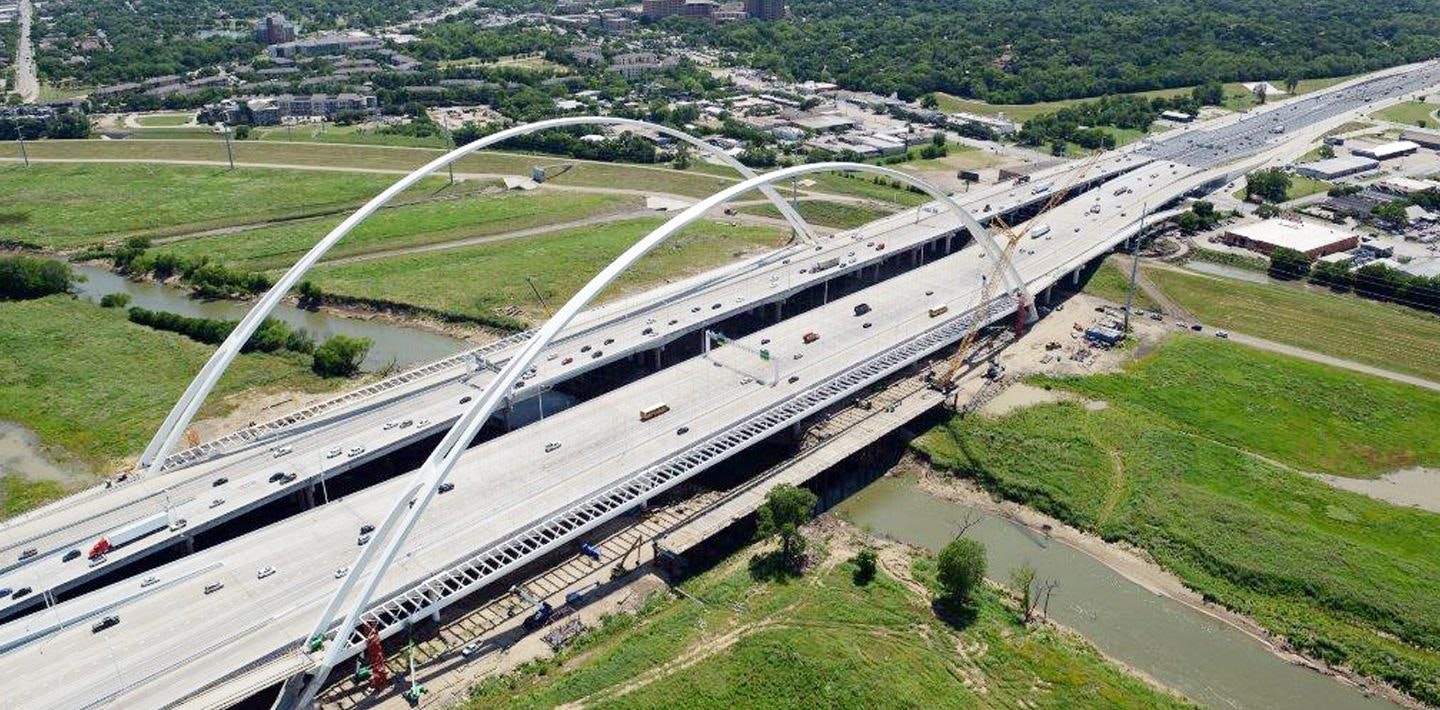 Below is a complete list of the biggest players in the construction industry who undertake major projects and major infrastructure projects as their core concerns. Tier One contractors offer sophisticated engineering consultancy services , project management services at the highest levels of a project, as well as coordinating and subcontracting down the funnel through Tier 2 and Tier 3 contractors. Every single contractor on this list uses iSeekplant on a regular basis to find construction plant and services . If you want work from these big guys, then we recommend you join, quick smart.
Acciona
Laing O'Rouke
Bouyges
BGC Contracting
BMD
Mirvac
Adco Constructions
There has been consolidation and offshore sales in the Tier 1 space for the last 10 years, as well as some newcomers to the list, as they have grown from a Tier 2 contractor to a Tier 1. Lend Lease purchased smaller Tier 1 contractors Baulderstone and Abigroup in 2010. Bouyges and Acciona are big players in Europe, that entered the Australian market in earnest around 2018. CPB Contractors, whose parent company CIMIC (of majority Spanish ownership via a German construction powerhouse Hochtief) now owns Thiess. China Construction Constructions purchased John Holland in 2015. At iSeekplant - we also believe there is a Tier 1 Contractor on the supplier side. These are the biggest plant, equipment and service providers to the industry and usually work exclusively for the head contractor on a site. If that sounds like you - then click here to register and find out about our lead generation services for Tier 1 Suppliers. For an in-depth look at each of these companies, their revenues and major projects have a read of iSeekplant's list of the top 100 largest construction companies in Australia.
Meaning of Tier 2 Contractor
Tier 2 construction companies are mid-tier companies that play a major role in the construction industry. Tier 2 construction companies typically focus on large scale commercial projects and small to mid-sized infrastructure projects. You can expect to see Tier 2 construction companies awarded contracts in the tens of million of dollars. Contracts range from $50m to $300m. Tier 2 contractors, or a mid-tier builder, are usually the smaller civil engineering companies that are responsible for a multi-million dollar package of works on a big job - delivering sophisticated projects across multiple construction disciplines. Tier 2 construction companies partially deliver the works, provide construction supervision, construction management, subcontractor management & civil engineering oversight. The following list of national Tier 2 contractors does not include the joint ventures often found in construction where two Tier 1 contractors, or a Tier 1 and a Tier 2 contractor form a separate company to operate a big, long-term construction project. In the case of a joint venture, that JV is its own infrastructure company headquartered near a major project.
List of Tier 2 Contractors in Australia
Being considered a Tier 2 contractor generally means you have to operate in multiple states, and you are the second contractor down from the head contractor (or Tier 1 contractor). The majority of Tier 2 contractors are based on the east coast of Australia.
Meaning of Tier 3 Contractor
Tier 3 construction companies typically work on smaller scale projects, these could be both residential projects and small-scale commercial jobs. Typically, a Tier 3 construction company will take on contracts of around $1 million, and up to about $50m at the absolute maximum. $50m is where the Tier 2 contractors start coming into play. The residential jobs Tier 3 companies take on are typically larger in size, while the commercial work is a smaller scale (think service stations, fast food restaurants, office buildings etc). Tier 3 contractors are the doers on a job, contracted by the Tier 2 contractors - the ones offering equipment and skilled labour to get the job done.
List of Tier 3 Construction Companies by State
We've tried to put these in a rough list for you in terms of size or at least, the number of projects we think they have on. It is as rough as guts, only because we can't possibly know how much work they have on at the moment, but we've tried to order them by size based on the amount of jobs they post through iSeekplant. A fun fact about the tier 3 market As many of these companies are privately owned, we can't know their revenue, enterprise value or their projects - as they are confidential. But based on the amount of work we see them undertake, we can take a rough guess.

If the following names have links - that means they have a profile on iSeekplant .
List of Tier 3 Contractors Queensland
List of Tier 3 Contractors New South Wales
List of Tier 3 Contractors in Victoria
List of Tier 3 Contractors in Western Australia
List of Tier 3 Contractors in South Australia
List of Tier 3 Contractors in Northern Territory
List of Tier 3 Contractors in Tasmania
Click here to find machines and request rates from multiple suppliers. Or for quick quotes use our Get a Quote Tool today to compare costs fast.