What are typical tower crane hire rates?
We've seen tower crane's go for about $15,000/month. On top of this monthly rate are fees for installation and disassembly which typically costs around $60,000 and includes shipping the crane to site, hiring the mobile crane used to assemble the tower crane, the crew that handles the assembly and so on.
There are a number of suppliers on iSeekplant that offer tower cranes, which are attached to a concrete slab and secaured to the ground. Tower cranes often give the best combination of lifting capacity and height. Similar to the crawler crane, tower cranes can be hard to transport and mobilise but are often necessary when constructing tall building.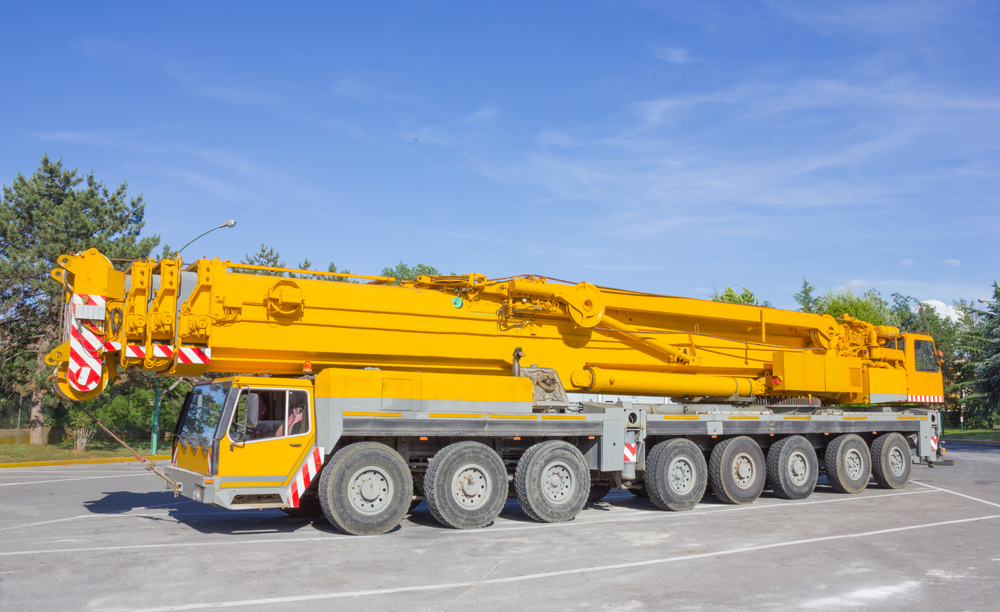 What are typical crane truck hire rates?
The most common crane truck is a 6 tonne truck with a tonne crane attached, to hire this size crane truck costs around $354 per day.
A crane truck is an incredibly mobile crane which is often used for transporting heavy items across large distances. A crane truck is a heavy, modified truck which has a crane mounted on it. These cranes do not have the lifting capabilities of other crane categories given they are limited due to being mounted on a truck.

Crane operator hire rates: $70-$100/hour

Certified Rigger hire rates: $70-$90/hour

These prices need to be added on top of the crane itself
Cranes are a complicated piece of heavy machinery. They require a certified operator at all times to ensure the construction site remains sage and all work is carried out correctly. Through iSeekplant you can specify you require Wet (with an operator) or Dry (without an operator) hire when you hire your crane.
Minimum Crane Hire Terms
Most suppliers specify a minimum term which they will hire the crane out for, such as a half day of four hours or a full day of eight hours. The larger the crane the longer the minimum hire length is due to the increased costs of transport and shipping.
Crane Hire Mobilisation
Crane mobilisation is very expensive (especially tower cranes) given how large and complicated they are. This means it is crucial the contract sets out a few major points, these are covered below;
Who is paying for the mobilisation

Does the mobilisation require a double wide truck? If so, will transport require a police escort?

Does the machine need to be assembled on site?

Is the crane road registered?
Crane Subcontracts
Cranage subcontracts require you to conduct a lifting study to summarise all the crane operations that will be done on site. A lifting study is conducted by a rigging engineer. The subcontractor will then conduct all crane operations on site, meaning it will be completely wet hire.
If you are looking for expert advice about the best crane hire for your next project, get in touch with iSeekplant or check out the supplier listings on our website. You can browse many different crane hire suppliers and find the best rental rates on cranes available.
How to get the best crane
hire rates

iSeekplant specialises in getting quotes for people looking for construction gear. Use iSeekplant's Get Rates tool and we will provide you with the best quotes for your job, completely free of charge! Our network of crane hire options sprawls across the country far and wide including Brisbane, Sydney, Melbourne, Canberra, Perth, Darwin, Adelaide and regional areas.

Learn more about what you should be paying with our comprehensive crane hire rates guide.
Subscribe to iSeekplant's Flapping Mouth Blog below to stay up to date with the latest industry news and projects!