The Australian Federal Government appears to have finally listened to the cries of everyday Australians and has flagged impending changes to regulations surrounding Australian gas supply.
A new plan targeted at Gas Suppliers is to be implemented in an attempt to lower the cost of Australian gas domestically. This is a drastically needed intervention as it has become abundantly clear to the average Australian that the current cost of gas domestically has become drastically overinflated due to an inadequate domestic gas supply.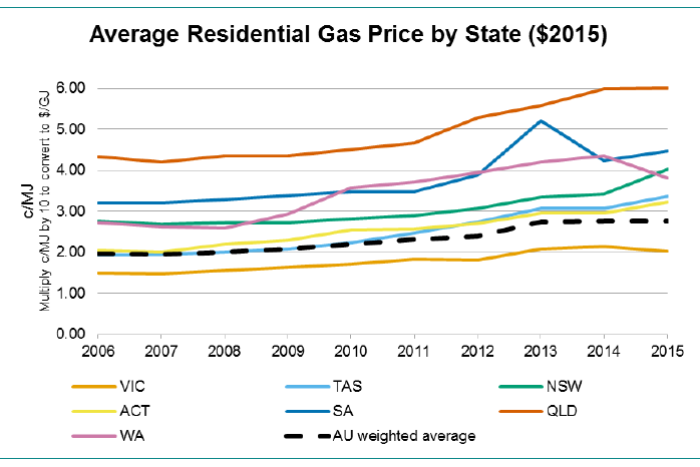 As of July 1, it is expected that gas producers will be forced to prioritise gas supply for domestic users before exporting to foreign countries.
Matt Canavan, Federal Minister of Resources, stated that kerbing exports will bring more safety and stability to Australian jobs that are being threatened by the unstable supply and enormous cost of gas.
"It is not tenable for Australia to be the world's largest exporter of LNG [liquefied natural gas] but to have some of the highest prices for gas in the world," he told AM.
"They (gas suppliers) have not got us to where we would like to be, we are still not at the point where we believe our manufacturing sector has adequate supplies of gas," he said.
After already restricting sales of uranium to other countries, the Federal Government does have at least a loose blueprint for how limiting the export of gas could be implemented.
Prime Minister Malcolm Turnbull expressed his confidence in the plan to restrict certain exports and suggested that the restrictions would "ensure gas prices in Australia are lower and fairly reflect international export prices".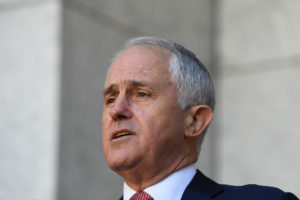 The Prime Minister went on to say, "Gas companies are aware they operate with a social licence from the Australian people."
"They cannot expect to maintain that licence if Australians are short-changed because of excessive exports."
The new restriction would entail a process where if gas shortages were a possibility in the near future, companies would have to ensure Australian gas requirements could be fulfilled before making any exportation deals.
"If shortfalls don't emerge, if more gas does come back onto domestic markets, we won't need to activate the mechanism and that would be ideal," said Canavan.
Canavan Admitted that in the past, it had actually been cheaper to buy gas in Asia than domestically.
"We don't want to see a situation where gas prices here are higher than they are in the export markets we are exporting to — that is untenable and not an appropriate outcome," he said.
Canavan suggests that it is far more beneficial for Australia for gas prices to at least be on parity with Asian markets.
"That is a much more appropriate benchmark," he said.
"In the last few months, prices in Asia have been about or just below prices here in Australia and that is not accounting for the shipping costs you incur in exporting gas," Senator Canavan stated.
Hopefully, this plan will reduce domestic gas prices as Australians have grown sick and tired of paying more than our foreign counterparts. Despite the fact the gas originated on Australian shores.
Become a supplier on iSeekplant and make a free profile here
To search for machines or plant hire suppliers, click here.
Source: ABC News, Department of Industry, Innovation and Science,