Stacks of great deals on offer this week with GraysOnline Auctions
GraysOnline Auctions have heaps of high-quality gear up-for-grabs this week. There's plenty of civil contractor equipment including trucks, trailers, light vehicles, graders, loaders, scrapers, tractors, backhoes, skid steers, rollers and more available for bidding NOW!
Gotta be in it to win it! Be quick – as some auctions are finishing this week.`
Bid online with GraysOnline today!
Major Event - Civil and Mining Equipment
Welshpool, WA, 6106
Start: 10/11/2016 - 6:00 PM AEDT
End: 16/11/2016 - 5:00 PM AEDT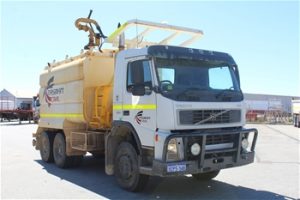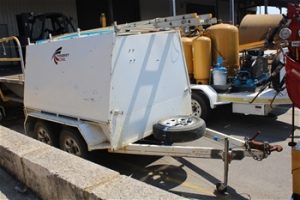 Major Event - Trucks, Trailers and Light Vehicles
Welshpool, WA, 6106
Start: 10/11/2016 - 6:00 PM AEDT
End: 16/11/2016 - 5:30 PM AEDT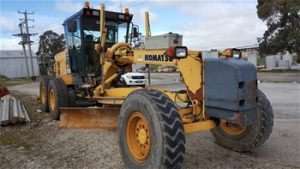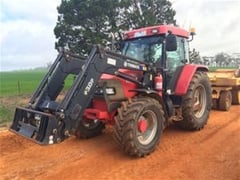 Council Surplus Plant & Equipment - VIC & TAS
VIC & TAS, Various Locations
Start: 10/11/2016 - 4:00 PM AEDT
End: 16/11/2016 - 4:00 PM AEDT
Unreserved Graders, Excavators, Rollers, Loaders, Trucks - NSW
Dubbo, NSW, 2830
Start: 14/11/2016 - 4:00 PM AEDT
End: 22/11/2016 - 4:30 PM AEDT
Major Mining Asset Disposal
Mount Isa, QLD, 4825
Start: 17/11/2016 - 5:00 PM AEDT
End: 22/11/2016 - 6:00 PM AEDT
Construction & Mining Multi-Vendor Auction
Various Locations, NT
Start: 03/11/2016 - 5:00 PM AEDT
End: 09/11/2016 - 5:15 PM AEDT
[cwa id='content-ad']