Why extend your house?
It's an age-old question amongst most home owners. Perceived difficulties in planning, design, finances and time management can place significant doubt in the minds of potential renovators and make many projects seem daunting to get off the ground. Settling for familiarity or choosing to instead move and forgo the stress of a build, the benefits of expanding are plentiful if you can overcome these obstacles. Not everyone likes change but odds are you can easily pick a few things out in your home that you don't enjoy. Whether it be a cramped living and dining area or needing an extra bedroom for visitors or even having a cramped and dysfunctional laundry, all of these could be remedied by an extension. Potentially all at once!
Extending is not only a cheaper alternative than moving but can function as significant value-adders to your home. Extra bathrooms and living areas are spaces frequently requested by potential home buyers and can be invaluable additions to preparing your home for sale in addition to increasing liveability. Just think about it how many times have you seen a house that has three or four bedrooms and only one bathroom. I don't know about you but that would be a nightmare, especially with young kids. In scenarios like this adding another bathroom would be glaringly obvious. Even things like bringing down a wall or two, or creating more natural light can make residences seem far larger than they actually are. At the end of the day you want to live in a house that works for your lifestyle and is functional. Extending presents you with a far more affordable and customisable option as opposed to buying elsewhere.
Quick links:
What do I need to assess before extending?
Ultimately there are two main factors you need to have in contemplation before extending, design preferences, regulatory and building requirements. It is important to determine whether you are building up or out with the former generally always more expensive. Likewise, there are significant differences not only in terms of cost but final product depending on what products you choose to use; e.g. environmentally friendly, handmade, locally produced. Materials are not the only physical consideration you need to make with appliances also important be it barbeques, fridges, fans or air conditioners. In making these considerations it may be worthwhile hiring an interior designer to provide you with plans to match your ambition.
It is important not only for your own safety to build adhering to regulatory and building requirements, but it's vital from a financial perspective too. A build that is not concurrent to guidelines can potentially void your insurance and consequentially decrease the value of your property when going to market. Boundary gaps, height restrictions and character changing restrictions, are all things that need to be considered before breaking ground. Liaising with local government or a building certifier will ensure you avoid any risks and build the most structurally legitimate extension.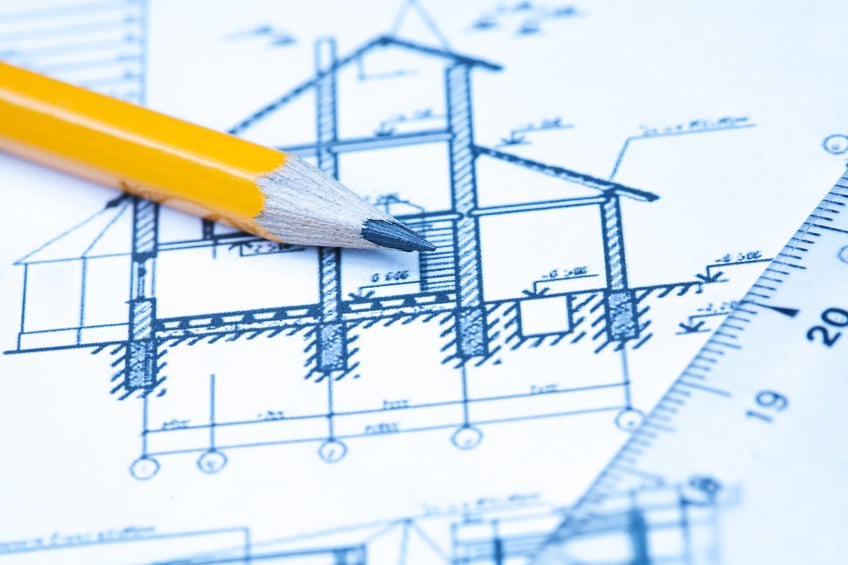 House Extension Costs
House extensions can take on many different forms. Accordingly, square metre costs can vary considerably from a range of factors including structural changes to the property, cost of custom materials and custom engineering analysis such re-configuring load-bearing walls. These are all factors that can largely contribute to the overall cost of the house extension.
Prices for any extension are dependent on materials, size and as was previously mentioned, whether you are building up or out. As a general rule of thumb building out will generally set you back around $1,350 per m2 to $2,100 per m2. A conservative pricing model for building up is generally a 50% increase on building out. Obstacles such as things like asbestos can see 20% added for its safe removal. Now it may seem like prices are quickly rising and getting out of hand, but the amount of value that you can add to your home is immense, potentially upwards of $150,000!
Single Story Extension Costs
Building costs for a residential ground story extension typically ranges from $2,000 to $3,000 per square metre. So, if you're looking for a 60 square metre house extension, which is the size of the average granny flat, it can cost around $150,000. Many other cost factors can come into play such as running into building foundation complications during the house extension build. With this in mind, it's always recommended to have quality earthwork contractors and builders complete a thorough site inspection before any project commences.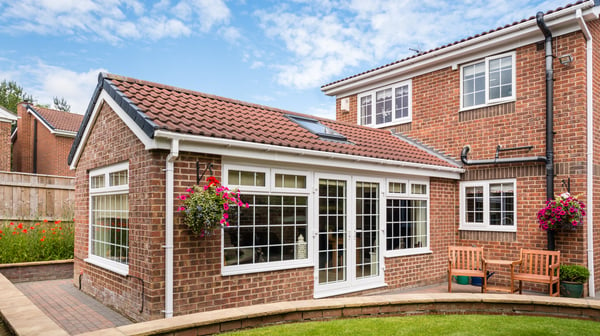 Second Story Extension Costs
Building costs for a residential second story extension typically ranges from $4,000 to $5,000 per square metre. Therefore, a typical 60 square metre house extension can cost around $270,000. Second story house extensions can have many additional costs including structural work required to support additional building weight and engineering compliance.
Are there additional costs I should be aware of?
Building requires far more than just the paid insight and skills of an architects and trades. Planning and surveyor fees, structural engineer fees, environmental reports and tree removal are just a few or the myriad of different fees that should be considered. Services including heating, water and gas and their availability all need to be addressed.
Cost of Designing and Planning Extensions
When designing and planning your house extension build, you might choose to hire an architect or design it yourself. An architect is qualified to complete a full-service design and plan of your home extension build. Otherwise, you can design the house extension yourself if you are comfortable with complying with building requirements and have a strong understanding of residential design.
Who do you need to hire?
Finally, and arguably most importantly, you should consider what services/plant you require to bring your envisagement to life. Architects are professionals that ought to be consulted when planning any renovation in order to provide legitimate plans to be actioned upon. Once you have a concrete ambition and a plan that is waiting to go the next stage is getting those to execute your ambition. Sifting through hundreds of builders and specialist trades can be overwhelming at the best of times. Here iseekplant can help you out doing all the hard work for you. Listing the best suppliers and contractors across the nation we are bound to have the right people for your project. Use our 'get a quote' tool here to get the ball rolling!
I

s a house extension worth it?
When compared to moving into a new house, a house extension can be a more cost-effective option. Any construction work to your home requires careful consideration and extensive planning to ensure enjoyment of your new living space. You must bear in mind several important factors when building a home extension, including the desired use of the room and whether you have enough space to accommodate the build.
Looking to get your project up and running?
No matter what you project needs we can get your project rolling with reputable suppliers in your area eagerly awaiting to service your needs. Be it needing a bull dozer to remove debris or land, or asbestos contractors, here at iseekplant we have you covered with all your plant hire and construction service needs.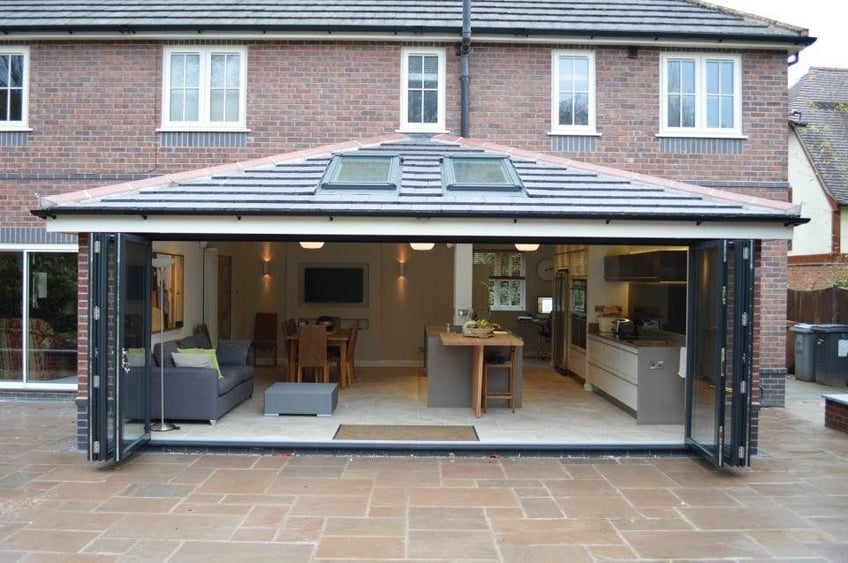 To help decide whether a house extension is the best idea for you, we have listed below 5 benefits:
Adds value to your house

Alternative to moving to a new house

Tailor a design to your house needs

Planning permission is not always needed

Provides additional living space
iseekplant has a nationwide network of service providers and plant hire suppliers located across Australia in all capital cities and everywhere in between.
Subscribe to iseekplant's Flapping Mouth Blog below to keep informed about the current industry news and projects!