How to build a deck:
A deck can create a beautiful space for entertainment or to have a place to just sit back and relax. It is a great addition to any home and can also increase its value. This step-by-step guide will prepare you with the knowledge required to what is necessary to building a deck.
Step 1:
Request permission from your local council
In Australia you have to request permission from your local council if you want to build or add anything large to your home. So before you begin planning, seek out the approval for the job from your local council.
Step 2: Begin the planning
With any home project it is important to plan out your options as there are decks come in many differentating designs, materials and installations. Whether you want to go with a wraparound, multi-teir, attached, detached or rooftop over garage deck. There are many different styles to choose from, so it is a good idea to discuss your options. It is also a good idea to do your research with prices, so you can put your project budget together.
Step 3: Decide on the materials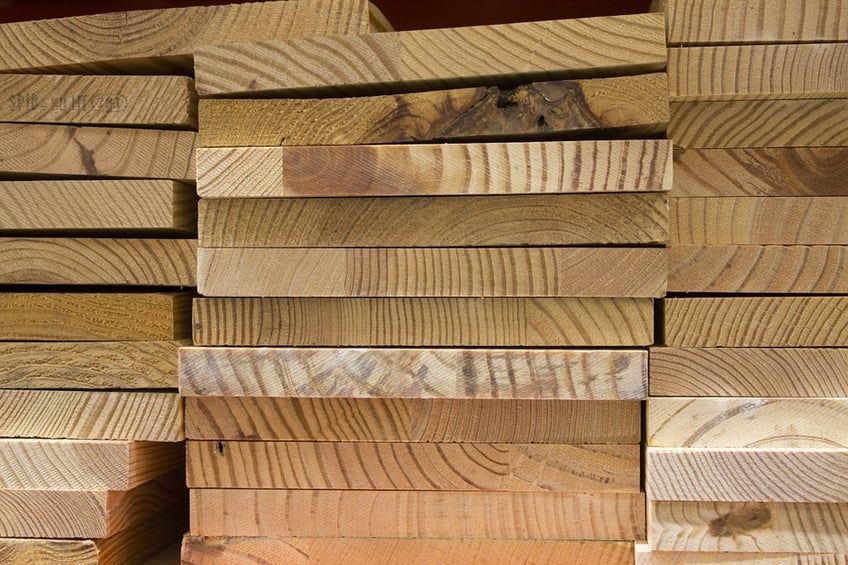 There are several different timbers used for decking and all have specific benefits. It is recommended to do your research and speak to a hardwood specialise to find what material will be most suited to your deck.
Here is a list of the best timber used for decking:
Treated Pine (

inexpensive

)
Blackbut (

low maintenance

)
Jarrrah (

termite resistant

)

Tallowwood (water resistant)

Ironbark (

long lasting

)
Stringybark (

great compromise

)
Spotted Gum (

fire-resistant

)
Merbau (

affordable

)
Step 4: Get

all the right tools and supplies for the project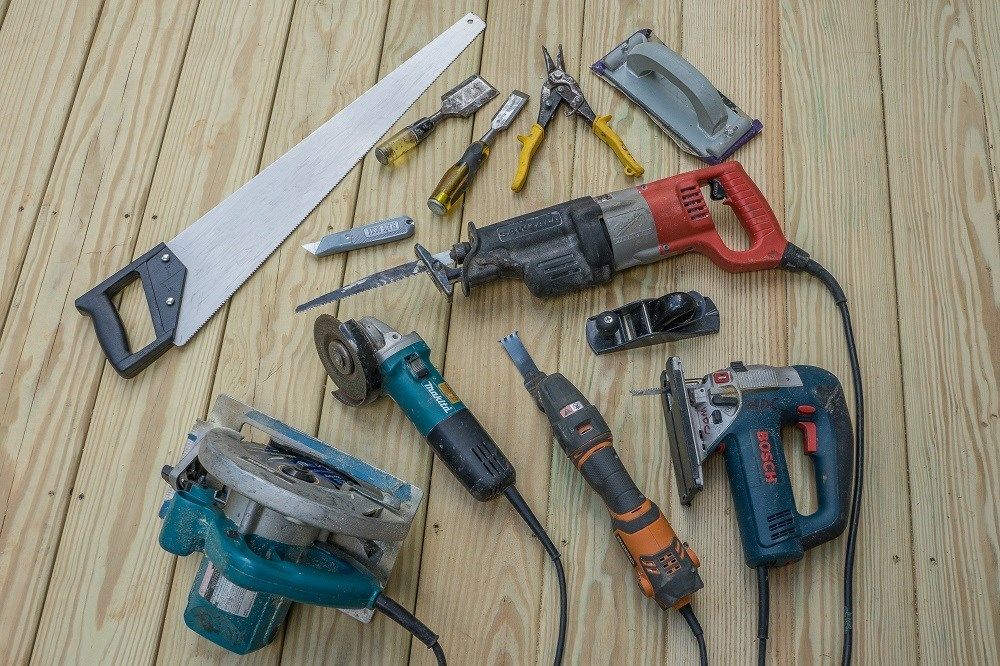 There is a large range of tools and supplies needed to complete this project. So it is a good idea to get a head start on obtaining all these before you start the project.

The following tools and supplies will need to be acquired:

Shovel
Chisel
Hand or powered saw
Screw Driver
Spanners
Measuring Tape
Hammer
Square
Builder's Line
Electric Drill and Drill Bits
Adjustable Wrench
Spirit Level
Wooden and Metal Stakes
Spray paint
Glue
Nail Gun
Fastener
Step 5: Measure and mark out your deck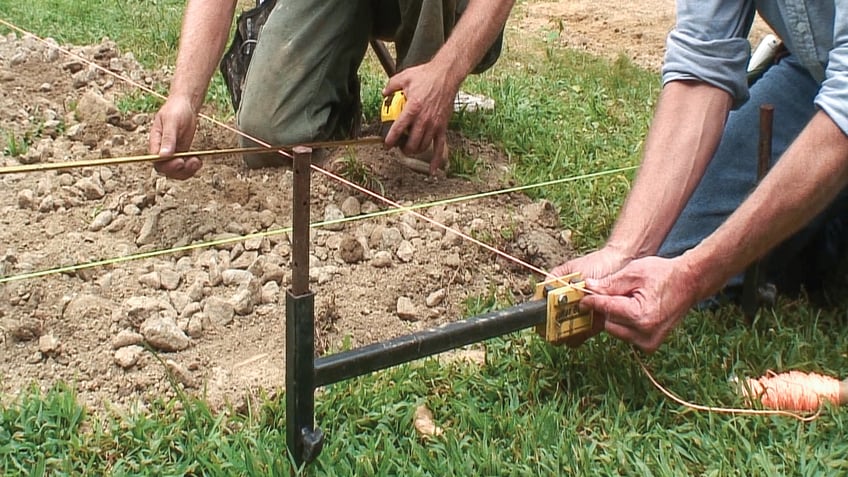 Since all the preparation is done for the deck, it is now time to start the measuring and marking of the area. To do this, you want to measure out all the points with taking note of the height of the deck and the joists. You can use sills to mark out the perimeter of the deck. After installing the sills into the soil, you want to use string cord to secure the height around the perimeter of the area.
Step 6: Install the stumps and bearers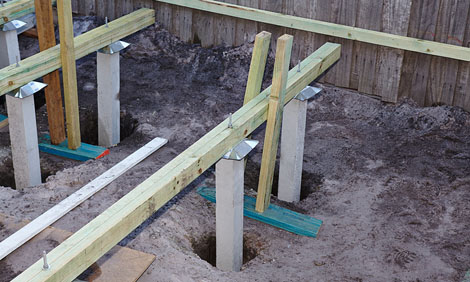 Before installing the stumps and bearers you want to first outline the digging holes where the sills sat with spray paint. Once the holes are outlined with the spray paint you can move onto digging the wholes, with keeping in mind your set hole depth. It is recommended to consult with an inspector and get them to look at the holes before you start filling the holes. The next step will require you to install the stumps and the bearers.
Step 7:

Install the joists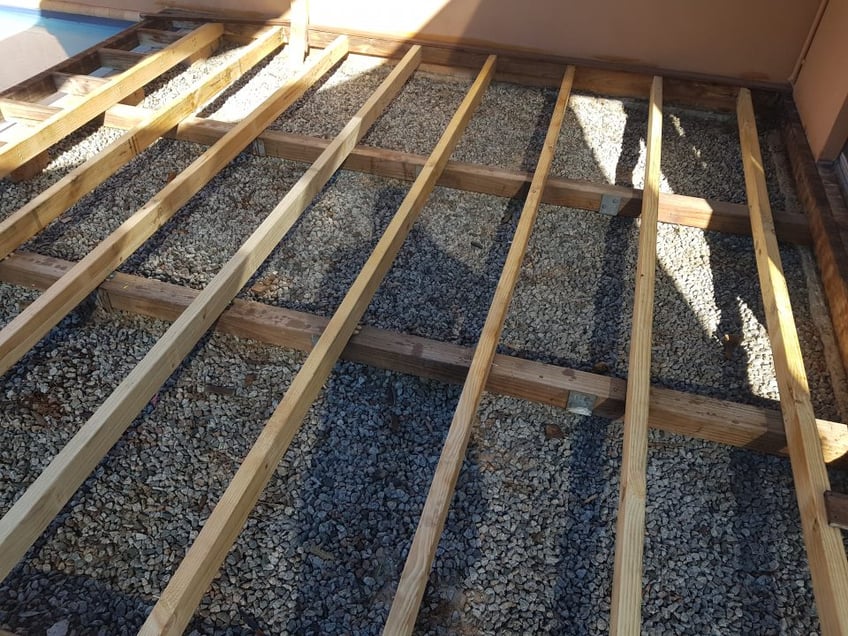 With installing the joists you need to measure and markout the wall-plate. You will need to attach the wall-plate and once done you can attach the joist. As a precautionary, it is suggested to measure the first joist with the second just to make sure that your measurements are right.
Step 8: Lay the decking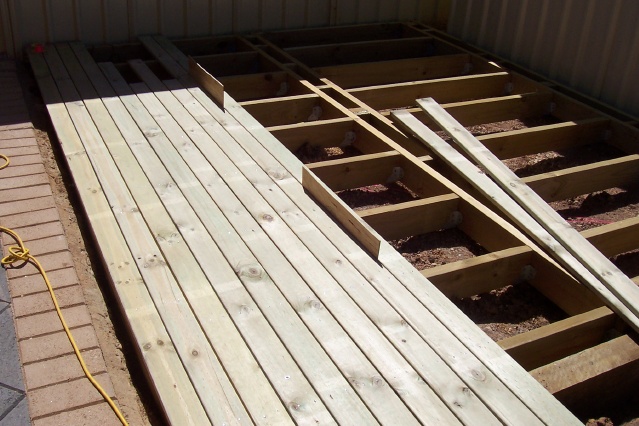 Now it's time to lay the decking, this is the fun part. Before you start laying you want to cut your timber down to the correct size. Once complete, one-by-one you need to lay a timber slab down and fasten it with drilling it into place. Repeat this process and you will have a complete deck!
Step 9: Enjoy your new deck!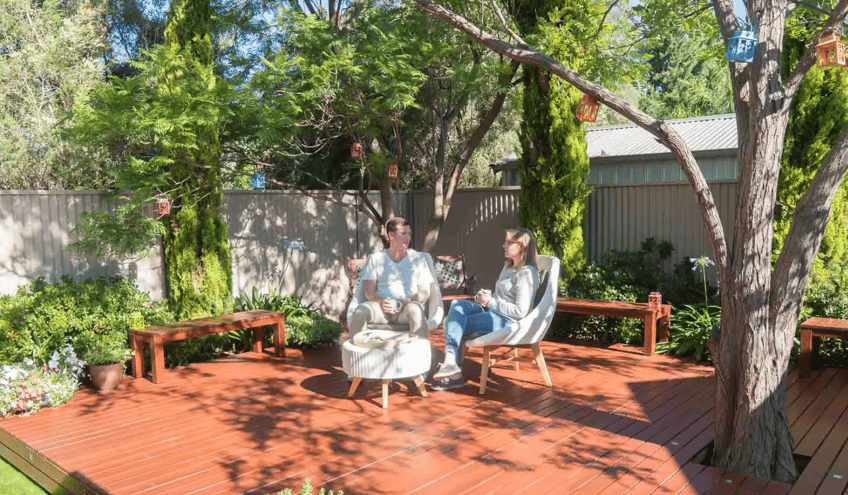 Most importantly, it is time to relax and enjoy your deck after all your hard work!
Need to hire equipment for your DIY deck project? Get free competitive quotes through iSeekplant!