Jemena and Galilee Energy have struck a deal to deliver a large new source of gas to the East Coast via the Galilee Basin
Jemena is currently busy overseeing the construction of the Northern Gas Pipeline, which spans from Tennant Creek in the Northern Territory to Mt Isa in Queensland. But that hasn't stopped them striking a new deal with Galilee Energy to fast-track plans which will extend the pipeline to the East Coast via the Galilee Basin.
In fact, Jemena is already in the process of community consultation, field surveys and pipeline design concept works.
Galilee Energy is the owner of the Glenaras gas project in the Galilee Basin and they will now begin activities to appraise and certify a large enough proven gas resource to underwrite the cost of the pipeline.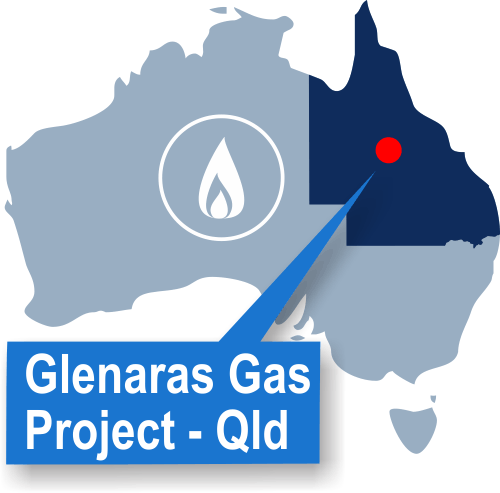 Galilee Energy's managing director Peter Lansom spoke about the company's gas resources, which he flagged as the largest uncontracted contingent gas resource on the east coast;
"This partnership is all about working together to get this critical gas supply option to the domestic market as quickly as possible"
Jemena general manager of corporate development Antoon Boey spoke about the need to deliver large new gas sources to the east coast;
"By undertaking the early planning works, both Jemena and Galilee Energy will be ready to proceed to front end engineering and design (FEED) on both pipeline and field development in 2019 with the objective of first gas to market in 2022."

"The simplest way to solve the east coast gas crisis is to develop new sources of domestic supply.''

"Jemena's plans to transport more gas from Northern Australia have the potential to provide affordable and reliable gas supply across north and eastern Australia for decades to come."
Become a supplier on iSeekplant and make a free profile here
To search for machines or plant hire suppliers, click here.
Source: Jemena, Galilee Energy, AFR