Landscaping in Winter
When landscaping in winter it is important to understand some important tips to maintaining a healthy yard. Winter will either make or break your garden, so it is best to understand the best tips to maintain a healthy landscape.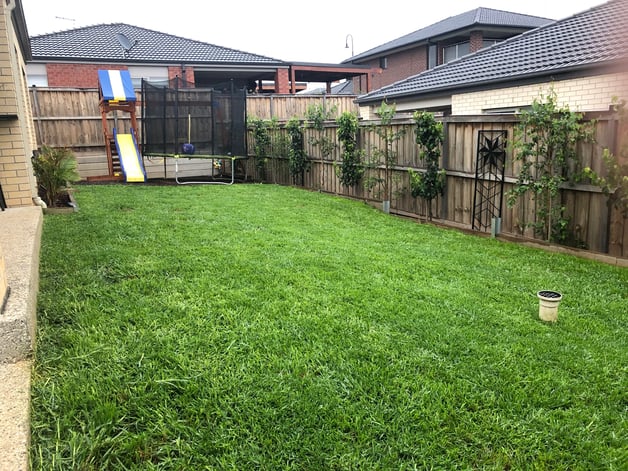 Here are some tips for maintaining your landscaping in winter:
Limit watering
Regularly check for weeds
Feed and fertilize appropriately
Light watering is recommended as you want to limit how much you are watering with the moisture in the soil from the cold weather conditions. It is important to regularly keep an eye on weeds apearing in your garden, as winter is the prime time for them to grow. It is a good idea to appropriately feed and fertilize your garden to maintain a healthy luscious landscape. Additionally you can seek advice from a landscaper for professional advice on your garden area.
Can landscaping be done in winter?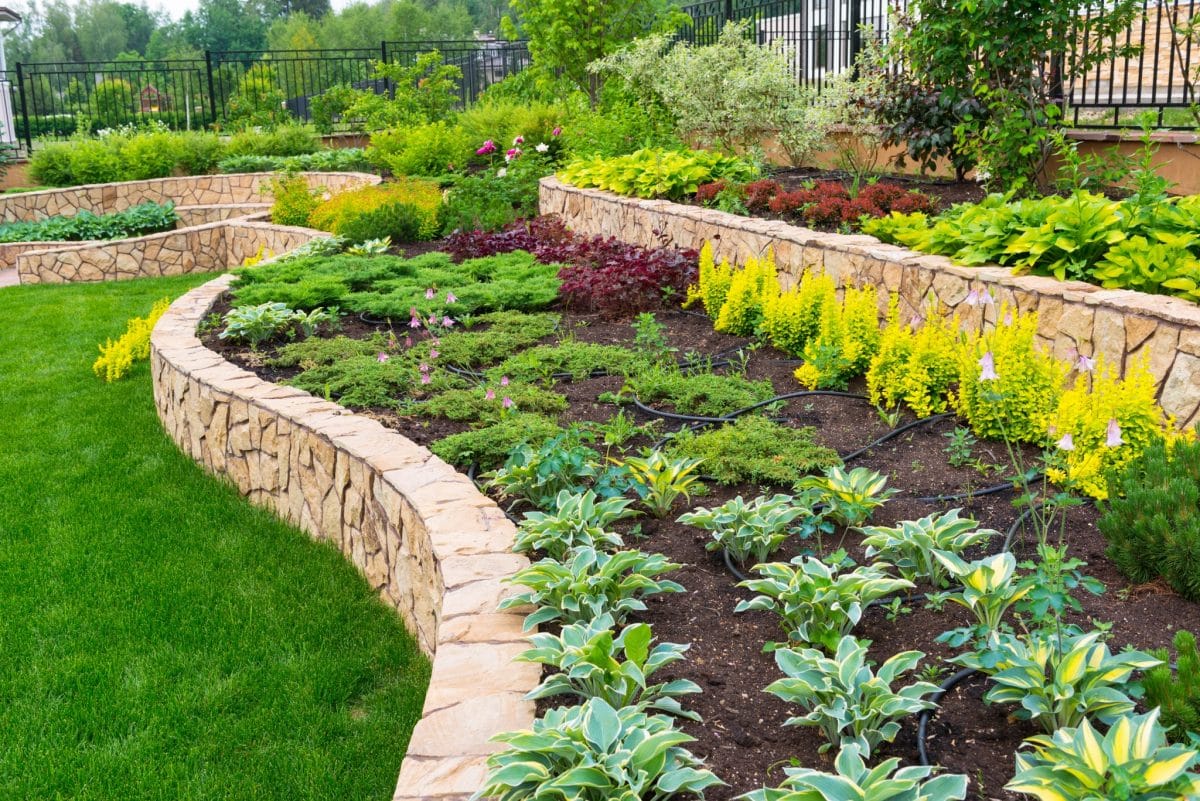 Depending on the type of plants you want to plant, landscaping in winter can work in your advantage. However it is always best to consult with a landscaping professional first to see what best suits your landscape.