Major upgrades to the M1 Pacific Motorway are set to commence in mid-2020. The Department of Transport and Main Roads are currently working on the design for the future upgrade of the Motorway.
The works will take place between the Varsity Lakes (Exit 85) and Tugun (Exit 95) exits. The announcement comes following the release of crucial Federal and Queensland government funding this week.
The project has been given $250 million in joint funding and will pave the way for critical construction that is aimed to reduce congestion and travel times, as well as improve road safety.
The project will deliver bridge improvements, ramp upgrades, pavement construction works and the installation of smart motorways technology.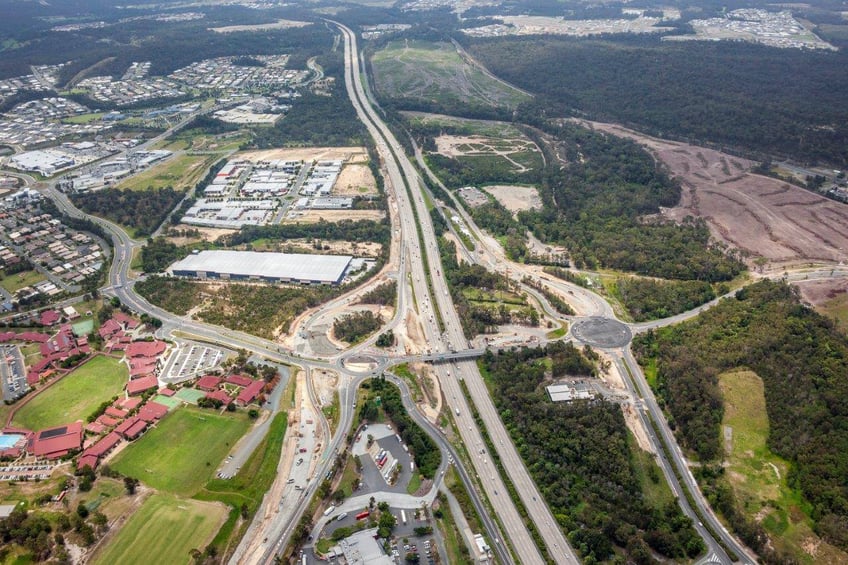 Queensland Transport and Main Roads Minister Mark Bailey said as one of Australia's busiest road networks, the M1 was crucial for the $350 billion Queensland economy and jobs, which is why the upgrade will include more lanes and the Gold Coast's first diverging diamond interchange.
"Our $2.3 billion program is about supporting the Gold Coast community and economy by delivering infrastructure that connects families with jobs and Queensland goods with major markets," Mr Bailey said.
"Building a better M1 will not only benefit communities and businesses that use it every day, it will also support our booming tourism industry and create more than 2,000 jobs in road construction."
Alan Tudge, Federal Minister for Population, Cities and Urban Infrastructure, said that the new upgrades will get Queenslanders home "sooner and safer".
"It will deliver improvements to the 10-kilometre stretch of the Pacific Motorway between Varsity Lakes and Tugun, including upgrading both the north and southbound lanes from four to six lanes," Mr Tudge said.
"This is critical infrastructure that locals need both for safety and for reliability."
Drivers will benefit from more than $2.5 billion in M1 upgrades from the border to Brisbane. The Australian and Queensland governments have committed $515 million each towards the $1.03 billion M1 Pacific Motorway Varsity Lakes to Tugun project.
To keep up to date with the latest industry and project news, subscribe to iSeekplant's Flapping Mouth blog below!