Prime Minister Malcolm Turnbull has announced millions in extra funding for his pet project, the Snowy Hydro 2.0
The $8 million in extra funding will be spent on meeting some of the cost of the feasibility study, which is expected to cost a total of $29 million. The feasibility study will be undertaken by the Australian Renewable Energy Agency and is due to be completed by the underway. Already work is underway on technical and drilling work, and soon this will ramp up to be 24-hour-a-day operation.
The Snowy Hydro 2.0 is expected to conservatively cost at least $2 billion to complete and construction is expected to take 6 years.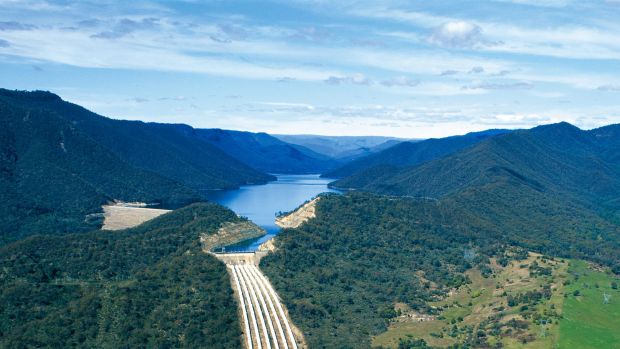 Snowy Hydro Chief Executive Officer Paul Broad spoke about the significant engineering challenges the project, which involves building a 200m long power station, will face,
"From top to bottom it will be a kilometre underground, straight down. So the size of the engineering challenge is enormous," he said.
Mr Broad confirmed that it is believed the project will take an estimated six years, but identified that the feasibility study will paint a better picture, stating about the timeline,
"It depends on the geology and we will firm it up in the next month or two."
350 workers have already begun technical and drilling work for the project and it is expected that the total workforce will grow to 5,000 at peak construction.
The extension will also include the construction of three new tunnels stretching across 27km.
Become a supplier on iSeekplant and make a free profile here
To search for machines or plant hire suppliers, click here.
Source: Australian Government, Fairfax, News Corp