Monadelphous Group has won a contract to complete cryogenic tanks at Ichtys $49 Billion Darwin LNG project.
In March Laing O'Rourke pulled 800 workers of this project after a dispute with its joint venture partner Kawasaki Heavy Industries. Laing O'Rourke and Kawasaki Heavy Industries had been constructing the four cryogenic for several months, but Laing O'Rourke walked off the project after claiming Kawasaki had not made any payments for several months.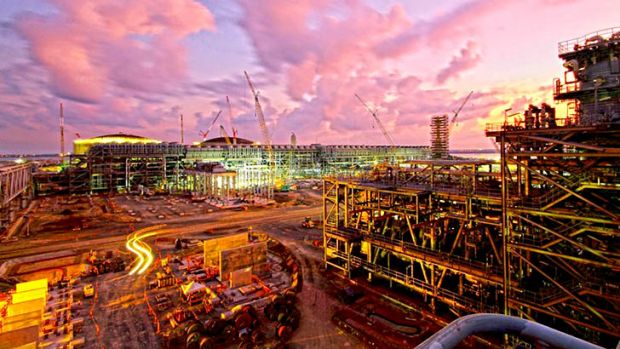 [cwa id='content-ad']
Monadelphous has announced that it has won a subcontract from Kawasaki to complete the work Laing O'Rourke had originally been contracted to do, this includes structural, mechanical, piping, electrical and instrumentation work for the cryogenic tanks.
Monadelphous have a strong relationship with Ichthys when it comes to their LNG work in Darwin. Last month Monadelphous was awarded an offshore maintenance services contract from Ichthys for an undisclosed sum.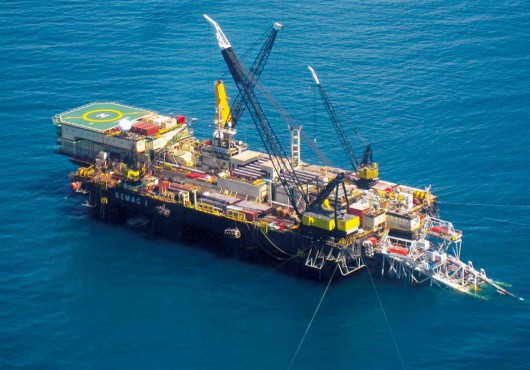 Monadelphous Managing Director Rob Velletri spoke about the contract "we are particularly pleased to have secured further works at Ichthys, which underlines our strong performance to date on this project."
Laing O'Rourke and Kawasaki are still battling it out in the courts over Laing's decision to walk off the contract.
Last month The Supreme Court of New South Wales established an injunction which prevents Kawasaki from calling on $49 million of Laing's performance bonds. Cris Cureton partner at Squire Patton Boggs spoke about this decision,
"We believe this to be one of the largest injunctions restraining a call on bonds in terms of quantum ever in Australia. It reflects the immensity of what is at stake here."

"The risks to contractors posed by these massive energy and resources projects cannot be underestimated; so much of their capital, infrastructure and human resources are tied up that any delay in payment or the works can have very prejudicial impacts."

"We are thrilled to have achieved this important step in protecting Laing O'Rourke's position."
Become a supplier on iSeekplant and make a free profile here
To search for machines or plant hire suppliers, click here.
Source: Business News, Fairfax