Fulton Hogan has won the design and construction contract for the Nowra Bridge project, with construction set to commence this month. Major work will start in the second half of 2020 and is expected to be completed by 2024.
NSW Roads and Regional Transport Minister Paul Toole said the new four-lane bridge over the Shoalhaven River would improve the flow of traffic on the Princes Highway and deliver more reliable and faster journeys in the Nowra and Bomaderry area.
"We are building the infrastructure projects needed to support growing areas such as Nowra, which is why, since 2011, the Commonwealth and NSW governments have invested more than $2.5 billion to upgrade the Princes Highway to create safer and more efficient journeys along the south coast of NSW," Mr Toole said.
"About 50,000 motorists already cross the Shoalhaven River every day and with traffic only set to grow, this project will ensure safer and more reliable journeys now and for the future."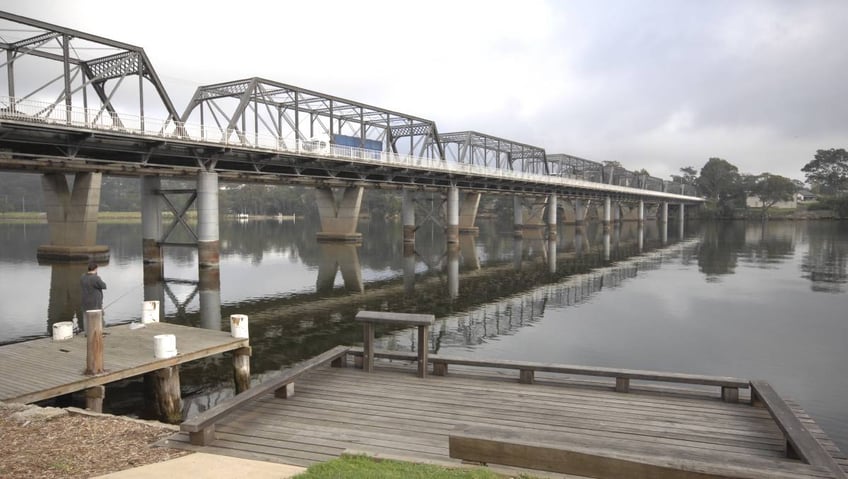 Infrastructure Minister Michael McCormack said the project, funded by the NSW and Federal Governments, would improve traffic flow and ease congestion on a major section of the Princes Highway.
"We are keeping communities connected and delivering faster and more reliable journeys for those travelling the South Coast," McCormack said.
"The new Nowra Bridge will build upon road upgrades currently underway in the region and will better cater for heavy and over-height vehicles."
Fulton Hogan, the firm behind the Gerringong stage of the Princes Highway upgrade, the Berry bypass and the Albion Park Rail bypass, will design and build the third crossing of the Shoalhaven River.
Kiama MP Gareth Ward said this local knowledge didn't give Fulton Hogan the inside running in the tender process.
"We look at the projects in isolation," Mr Ward said.
"Building a bridge of this size and magnitude is actually quite different from building a highway. We look at capacity and track record but we were looking at a number of companies that had made bids for this work."
To keep up to date with the latest industry and project news, subscribe to iSeekplant's flapping mouth blog today!