Priority Status: High Priority Project
State: NSW
City: Sydney Suburbs
Suburbs Affected: Chatswood to Bankstown
Sydney Metro: City & Southwest Project Plan
Sydney Metro: City & Southwest Cost: Commercial-in-confidence
Federal Funding: 1.7 billion
NSW State Government Funding: Commercial-in-confidence
Project Type: Rail - Metro Rail
Length of Job: 30.5km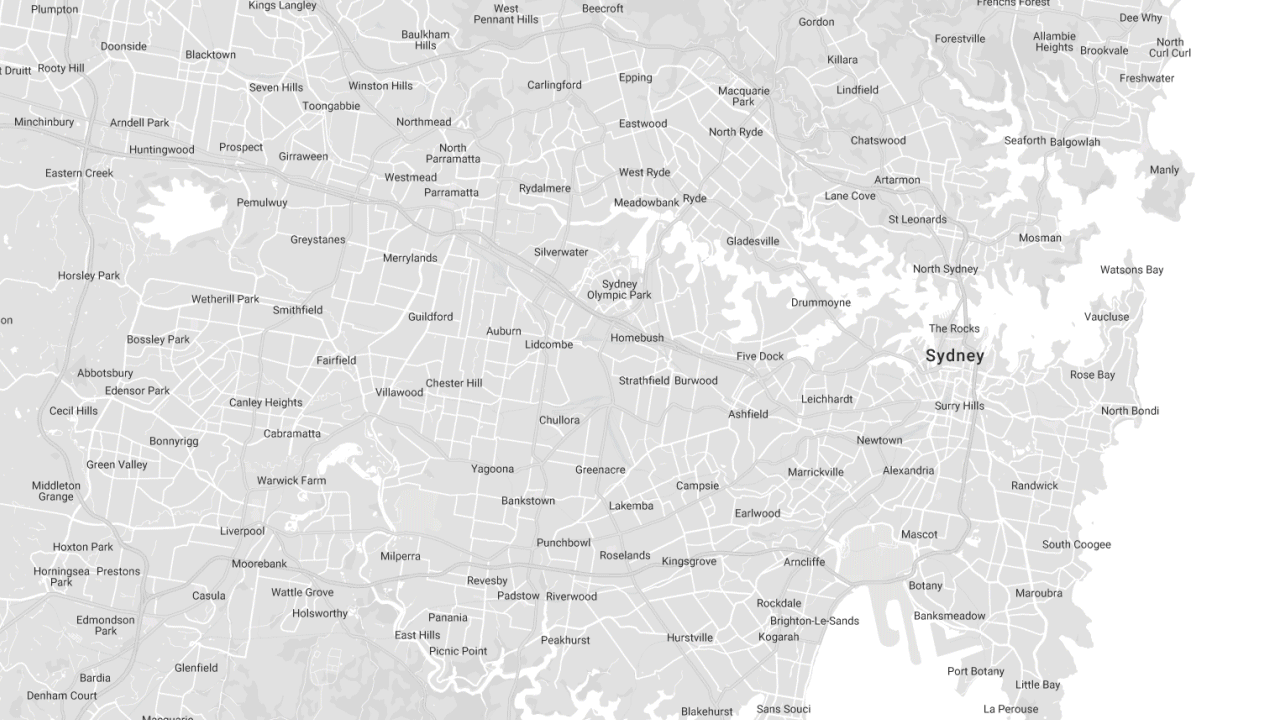 Sydney Metro: City & Southwest Construction Details
The second phase of the Sydney Metro initiative is the Sydney Metro City and Southwest project. Connecting the key hubs of Bankstown and Chatswood, the project will deliver 30.5 km of metro rail line.
There are two stages in the project:
a primarily tunnelled 17.1 km area between Chatswood and Sydenham
a 13.4 km segment between Sydenham and Bankstown, which includes upgrading existing Bankstown rail infrastructure to metro infrastructure
As part of the works, new underground metro stations will be established at Martin Place, Barangaroo, Pitt Street, Central Station, Waterloo, Crows Nest and Victoria Cross. Projected benefits of the completed project are as follows:
Increase capacity, reliability and usage of the Sydney rail network
Enhance capacity of the wider transport network through the provision of an additional Harbour rail crossing, and
Ultimately increase rail capacity through the congested Sydney CBD
Sydney Metro: City & Southwest Contractor Information
Contract Awarded To: Systems Connect (joint venture between CPB Contractors and UGL)
Sydney Metro: City & Southwest Jobs & Community Plan
Currently, the Sydney CBD rail network is nearing capacity during peak travel periods, with projections indicating that this capacity will be met on key routes in the mid 2020's. It is estimated that by 2036, crowding, wait-time, route delays and overall serviceability will be significantly impacted, as demand for services will exceed the capacity of the rail network. In financial terms, the impact of these constraints are estimated at around $2 billion in lost economic benefits over a 30 year period.
To facilitate greater public transport efficiency and projected employment growth in the Sydney CBD and surrounds, it is critical that the capacity key elements of the network (such as the Airport to CBD and the CBD to Macquarie Park sections) are addressed.
Sydney Metro: City & Southwest Upgrade Timeline
Sydney Metro: City & Southwest - Construction: 2017
Sydney Metro: City & Southwest - Completion Date: 2024
Sydney Metro: City & Southwest- Timeframe: 0-5 years
Source: https://www.sydneymetro.info/citysouthwest/project-overview https://www.transport.nsw.gov.au/news-and-events/media-releases/metro-on-track-as-1376-billion-contract-awarded