What are typical Telehandler hire rates in Australia?
| | | | |
| --- | --- | --- | --- |
| Telehandler Type | Telehandler size | Hourly wet hire rates | Hourly dry hire rates |
| General | Less than 2t | $130.00 | $58.00 |
| General | 2.1t - 3t | $140.00 | $61.00 |
| General | 3.1t - 4t | $150.00 | $64.00 |
| General | 4.1t - 7t | $160.00 | $71.00 |
| General | 7t - 16t | $180.00 | $85.00 |
| General | 16t | $190.00 | $100.00 |
| Tyre Handler | All Sizes | $170.00 | $80.00 |
The average Telehandler hire rates in Australia will depend on a range of factors. The size of the Telehandler, duration of hire, wet/dry hire and machine availability will all influence the overall cost.

It's important to note that Telehandler suppliers in Brisbane and throughout Australia as a whole price their machines at vastly different rates, and this table is based around industry averages. For more averages of plant hire pricing, our comprehensive guide is perfect for getting a ballpark figure for your next project.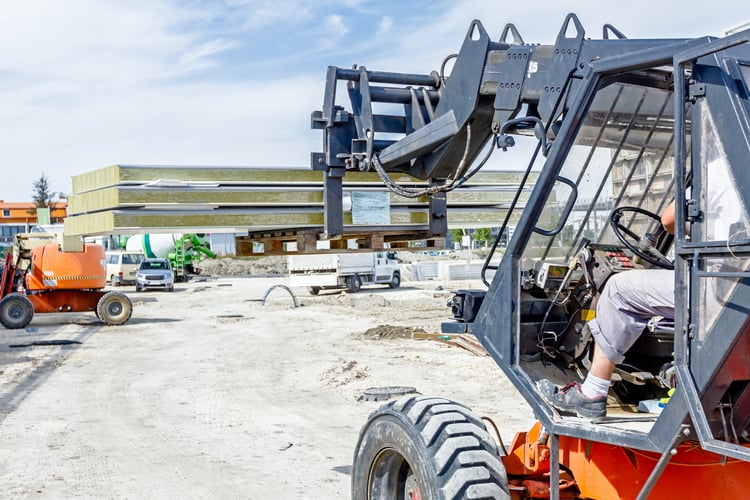 Telehandler long-term hire rates: What are the average discounts for Telehandler rates?
If the hire term is substantial, it's likely that plant hire companies will offer discounted Telehandler hire rates and tyre handler hire rates to customers. Although these numbers fluctuate between Telehandler suppliers in Adelaide and Australia-wide, common discounts include:
Telehandler hire for longer than a week: average discount rate of 5%
Telehandler hire for longer than a month: average discount rate of 10%
Telehandler hire for longer than 2 months: average discount rate of 20%
Telehandler hire for 3-6 months: average discount rate of 30-40%
A Telehandler is one of the most dynamic and frequently used pieces of hydraulic machinery in the mining, construction and agriculture industries in Australia. It incorporates a telescopic boom fitted with a lifting attachment that can tackle just about any project. The modern Telehandler combines the capabilities of a forklift, work platform and crane all in one.
What are typical Tyre Handler hire rates?
Tyre Handler suppliers in Perth and throughout the country will typically hire their machines out for around $80.00 an hour without an operator, or about $170.00 for wet Tyre Handler packages.

Tyre Handlers make it safer, faster and easier to change tires on construction, mining and agricultural equipment. These machines are designed to have optimised counterweights to ensure the machine stays stable. A wide variety of hire options exists for tire handling trucks, meaning this machine can reduce downtime while also accommodating various budgets and financial plans.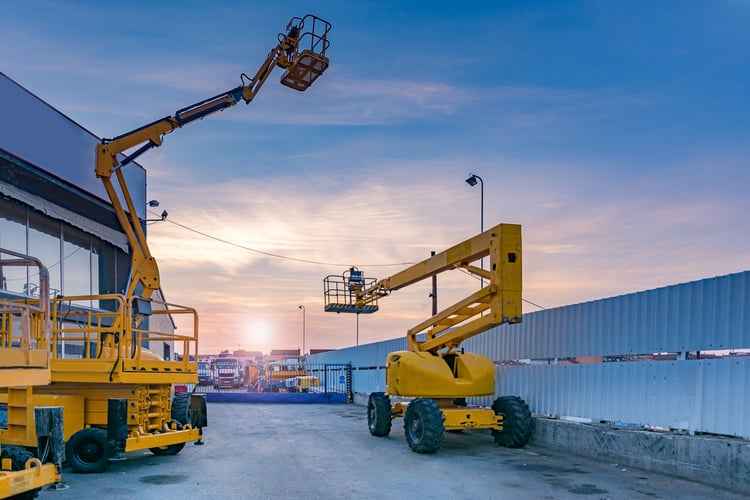 What are Telehandler hire penalty rates?
When hiring a Telehandler in Australia, penalty rates can apply for the staff involved in maintaining, delivering and operating the machine whilst it is on your site. Standard penalty rates will apply when the machine is used on a weekend, public holiday or after regular working hours. According to the Building and Construction General Onsite Award MA00020 of the Fairwork Act:
Telehandler hire Saturday (after 12pm) penalty rates: 1.5 x rate
Telehandler hire Sunday penalty rates: 2 x rate
Telehandler hire public holiday penalty rates: 2.5 x rate
Telehandler hire night time (after 6pm) penalty rates: 1.5 x rate
Telehandler broken shifts, less than 8 hours between shifts: 1.5 x rate

What are the minimum wet Telehandler hire terms?
It's very common for plant hire companies to hire out Telehandlers by the day. Some businesses operate around a 4 hour minimum hire period, with the Australian employment laws stipulating that you cannot hire a casual worker for less than a 3 hour shift/call out.

Factoring in travelling time, operators will therefore need to be paid for at least 3 hours of their time, making the minimum wet Telehandler hire rate 2 hours of work + 1 hour of travel.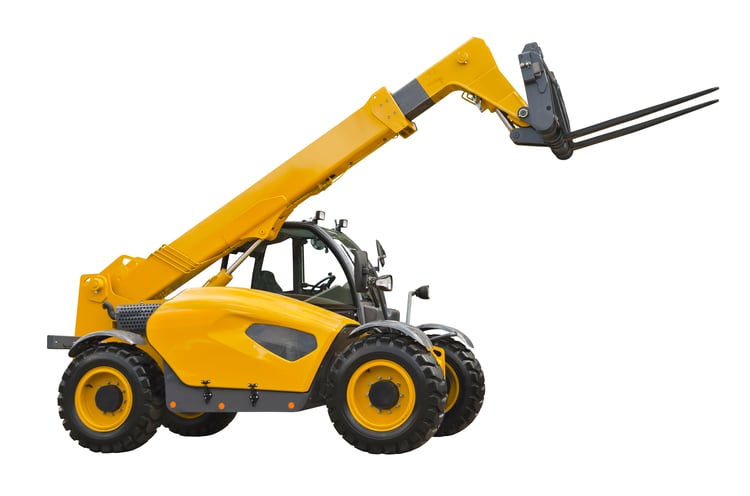 How to get the best Telehandler hire rates.
iSeekplant are Australia's largest online construction hire marketplace and specialise in Telehandler hire quotes. Click here to use iSeekplant's Get Rates tool and we will provide you with the best quote for your project, completely free of charge!