Grab a bargain today with GraysOnline's large range of construction, agricultural, mining and earthmoving equipment for sale across Australia.
GraysOnline has a large range of construction, earthmoving, agricultural and mining equipment, available for auction across Australia including all the major cities. Equipment will be ranging from include telehandlers, excavators, wheel loaders, tractors, portable building sites and more!
Don't miss out! Head to the GraysOnline website and place a bid!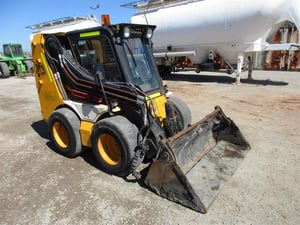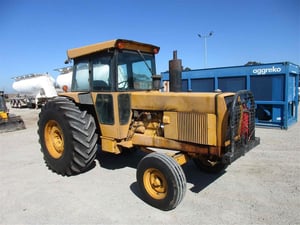 Unreserved Telehandler Skid-Steer Tractors and More
Pickup Only VIC
Start: 20

/09/2019 5.00PM AEST

End: 27

/09/2019 6.30PM AEST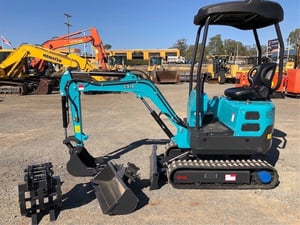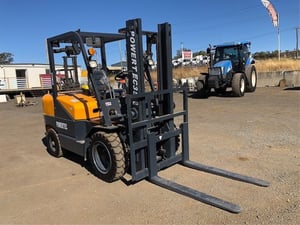 Unreserved Mobile Plant & Equipment
Pickup Only QLD
Start: 20/09/2019 7.30 PM AEST
End: 27/09/2019 6.00 PM AEST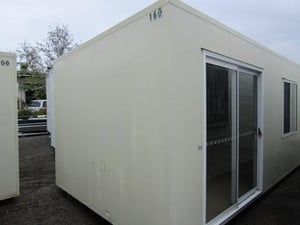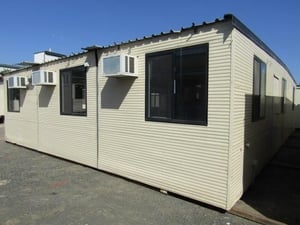 Unreserved Portable Buildings Sale
Pickup Only NSW
Start: 20/09/2019 4.00 PM AEST
End: 30/09/2019 8.00 PM AEST
Construction/Mining Multi Vendor Auction
Pickup Only NT
Start: 03/10/2019 4.30PM AEST
End: 09/10/2019 5.00PM AEST
Have something to sell?
Sell Now!