GraysOnline has a large range of construction, mining and earthmoving equipment for sale across Australia.
GraysOnline has an large range of construction, earthmoving and mining equipment, available across Australia including all the major cities. The range of equipment include telehandlers, wheel loaders, crane trucks, water tankers and more available for auction!
Don't miss out! Head to the GraysOnline website and have a bid!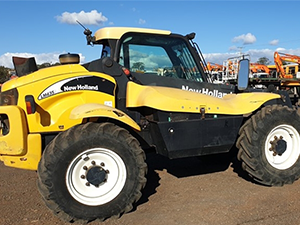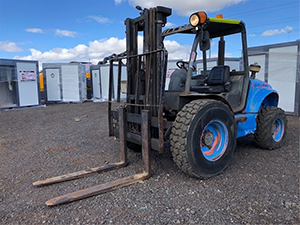 Telehandler and Rough Terrain Forklifts - Toowoomba
Pickup Only QLD
Start: 17

/05/2019 4.00PM AEST

End: 27

/05/2019 7.00PM AEST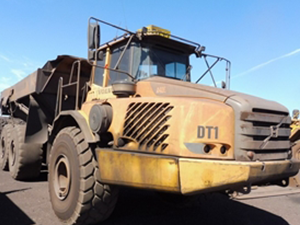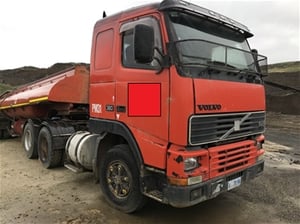 Unreserved Wheel Loader, Screen, Trucks & Water Tanker - TAS
Pickup Only TAS
Start: 22/05/2019 6.00 PM AEST
End: 28/05/2019 5.30 PM AEST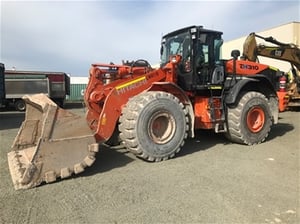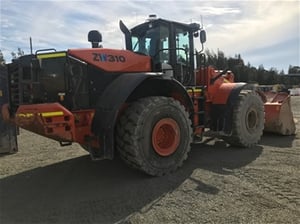 WestConnex - 2016 Hitachi ZW310-5B Wheel Loader
Pickup Only NSW
Start: 23/05/2019 4.30 PM AEST
End: 30/05/2019 7.30 PM AEST
Crane & Tray Trucks, Buses, Contractors Vehicles & Gen Equip
Pickup Only WA
Start: 24/05/2019 12.00 PM AEST
End: 30/05/2019 3.30 PM AEST