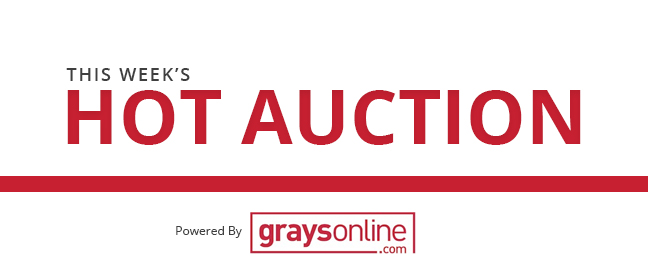 View GraysOnline large range of earthmoving & construction equipment available for sale this week across Australia.
GraysOnline has a large range of earthmoving and construction equipment, available across Australia. The range of equipment include excavators, wheel loaders, graders and more available for auction this week!
Don't miss out! Head to the GraysOnline website and have a bid!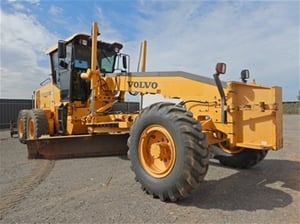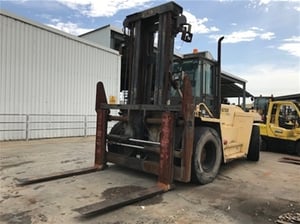 Construction & Earthmoving Multi Vendor Auction – SA
Bid Online
Pickup Only SA
Start: 28

/03/2019 5.30PM AEDT

End: 03

/04/2019 5.00PM AEDT

ADAPTALIFT Surplus Equipment Clearance -SA
Bid Online
Pickup Only SA
Start: 28

/03/2019 5.00PM AEDT

End: 03

/04/2019 7.00PM AEDT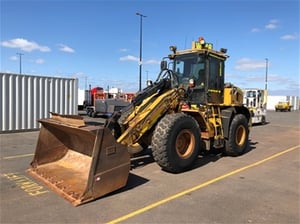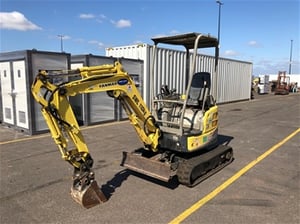 Unreserved Caterpillar 12H Grader, 930H Wheel Loader - WA
Bid Online
Pickup Only WA
Start: 28

/03/2019 5.00PM AEDT

End: 03

/04/2019 4.00PM AEDT
Grove & Tadano All Terrain Cranes - QLD & WA
Bid Online
Pickup Only Australia
Start: 05

/04/2019 12.00PM AEDT

End: 11

/04/2019 12.00PM AEST