A major economic boom is on the cards for southern NSW thanks to the Inland Rail, construction tenders have officially opened for a $550m rail upgrade, the Building Acceleration Fund receives an additional $200m investment, we break down the fifteen highest-paying trades in Australia, plus more in this week's weekly wrap up!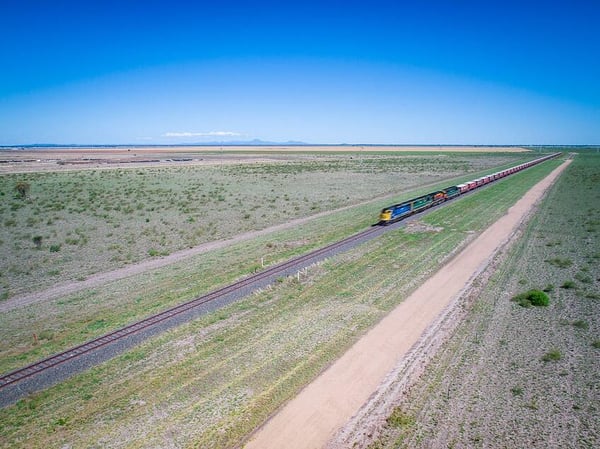 A study in EY's recent Inland Rail Regional Intelligence Report has put the spotlight on southern New South Wales' potential for Inland Rail investment, suggesting the area could see an economic boost of up to $3.8 billion to Gross Regional Product from Inland Rail over the coming decades.
As many as 670 full-time jobs could come from the project according to the report for southern New South Wales.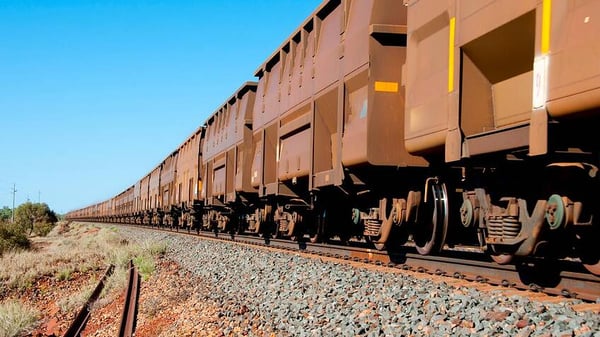 Tenders are set to open in August for the construction and design contract of the first stage of the $550 million Beerburrum to Nambour Rail Upgrade in Queensland.
Included in the proposed works for Stage 1 is the duplication of the track north of Beerburrum, expansion of three park 'n' ride facilities, construction of three road-over-rail bridges, construction of a bus interchange at Landsborough and the relocation of utilities.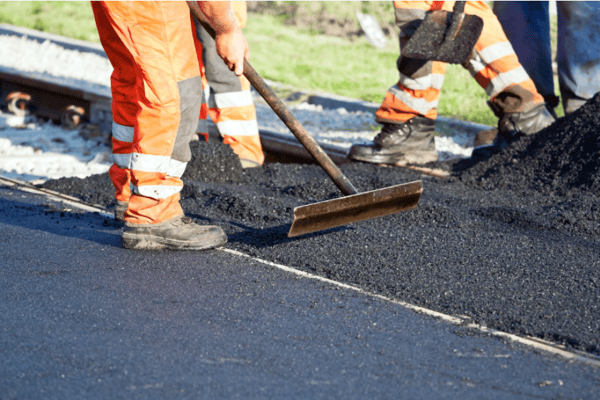 The Queensland State Government has unveiled a $200 million catalytic infrastructure initiative in an effort to accelerate the plan to recover Queensland jobs.
The Building Acceleration Fund initiative will aid economic recovery through investing in infrastructure that unlocks development, generates construction activity and creates long-term employment.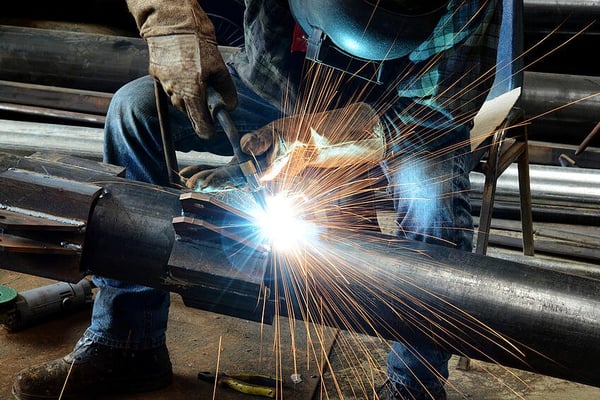 Being a tradie can be a lucrative business in Australia. In a survey of over 600 tradies undertaken by ServiceSeeking (a trade services marketplace) it was revealed that the average wage across all trade types was $90,246.55 per year, which is $5,236.55 above the national average wage of just over $85,000 (reported by the ABS in May, 2019).
Check out our comprehensive guide to the fifteen highest paying trades in Australia!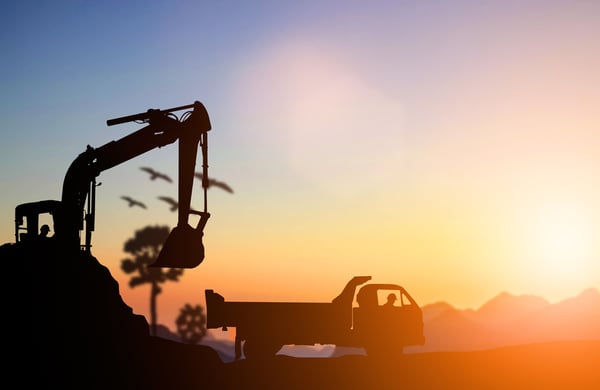 Investment in equipment represents a significant cost to construction firms and the purchase process can be a perilous business. The risk of "buying a lemon" with no warranty protection and then sacrificing your uptime while you fix it is a concern of any equipment procurer. Here we outline some tips to help you navigate the purchase of buying used heavy equipment to ensure you buy a task-appropriate, reliable piece of machinery that will serve you well in many future jobs.
What steps do you take when you plan for an excavation? Do you think they are thorough enough? Or could you be doing more to ensure the safety and productivity of the worksite? Organisations and excavators have a duty of care to locate whatever underground assets are in the vicinity of their worksite before a project is started. No matter the size or location of an excavation project there is always the potential for assets to be damaged. Worse still if an employee gets injured and you haven't followed the codes of practice you may end up in court.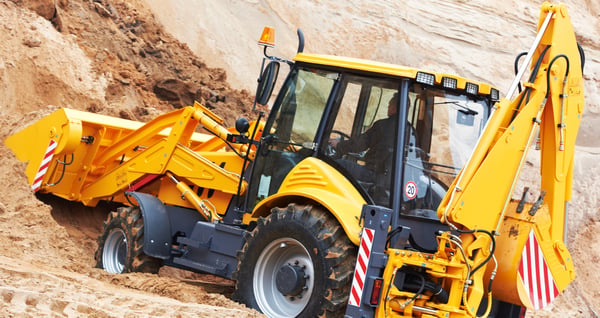 Fluctuations in hiring prices will occur when you increase the size of the machine to cater to larger earthmoving requirements such as major land clearing for residential developments and mine site preparation.
Members of the week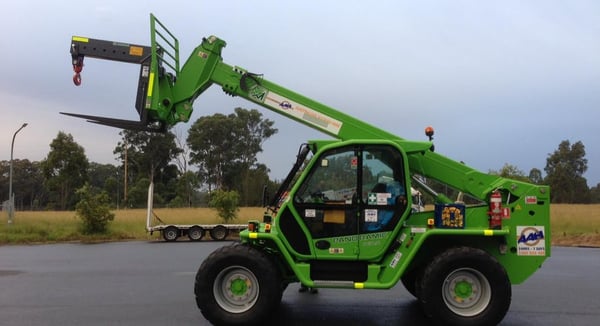 Australian Access Hire is a renown and trusted equipment hire company helping businesses reach new heights. The company offers tailored equipment to hire solutions, along with equipment sales and transport services.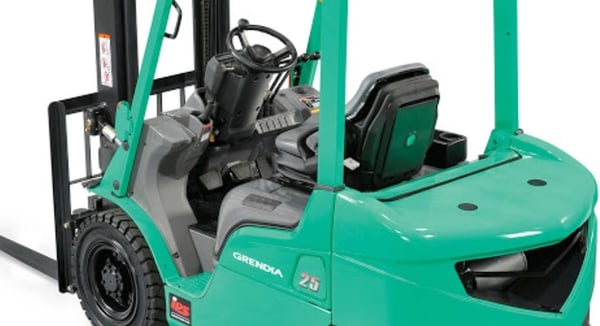 Over the last 40 years MLA Holdings has built a reputation as one of Australia's most important forklift equipment companies.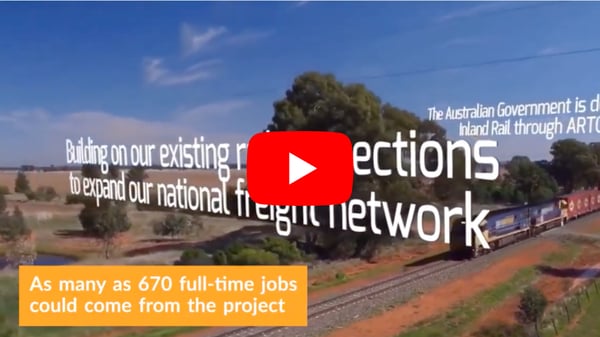 Review Of The Week

To keep up to date with the latest industry projects and news, subscribe to iSeekplant's Flapping Mouth blog today!