In this edition of the Weekly Wrap Up, iSeekplant responds to COVID-19, tenders are now open for six new Sydney Metro stations, 560 jobs are to be created from two major projects in Townsville, the CEO of Rio Tinto steps down, plus more!
TOP NEWS STORIES
Changes to iSeekplant You Should Know About
In November of 2019, iSeekplant received investment from Macquarie Bank so we could have the resources to implement a lot of customer-requested improvements to our business. Our customers have given us heaps of great new ideas and feedback, and we're now in the process of finding ways to make iSeekplant even more industry and customer friendly.

During the last 9 months of the COVID-19 pandemic, we've noticed the biggest positive shift in customer sentiment since we launched 7 years ago. Our customers are now crystal-clear about wanting to get into digital (after spending many years sceptical about its influence in industrial services), now they just lack a bit of business certainty, and a clear path forward.
We have launched some exciting new features our Pay It Forward campaign to help Australian businesses come out of COVID-19 even stronger.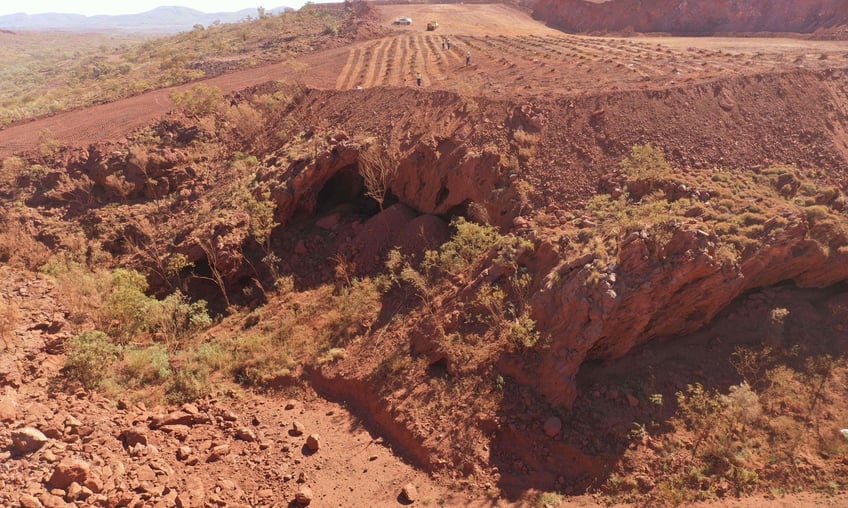 Image: PKKP Aboriginal Corporation/AFP/Getty Images
Rio Tinto's CEO, Jean-Sébastien Jacques will be stepping down from his role by March 31, 2021, after a recent board review into the company's destruction of the Juukan Gorge rock shelters in Western Australia.

Along with the CEO's resignation, Rio Tinto's chief executive for iron ore, Chris Sailsbury will also be stepping down as well as group executive for corporate relations, Simone Niven.

In May of 2020, the mining giant proceeded to blast two 46,000-year-old Aboriginal rock shelters located in the Pilbara in order to access $135 million worth of iron ore.
Tender process open for 6 new stations linked to Sydney Airport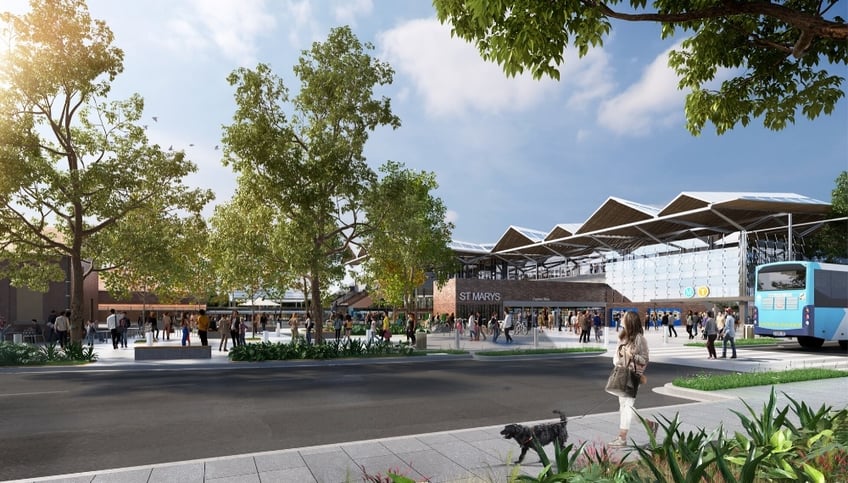 Image: https://www.sydneymetro.info
This week the New South Wales government has announced the construction of six new train stations linking the Western Sydney Airport to the CBD with construction to start as soon as late 2020. This new airport line is a part of Sydney's $11 billion transport project to turn the west into a major business hub.

The new Sydney Metro train stations will connect St Mary's to the Nancy-Bird Walton Airport Terminal with stops at St Mary's, Orchard Hills, Luddenham, the Airport Business Park, Western Sydney Aerotropolis and the new airport terminal.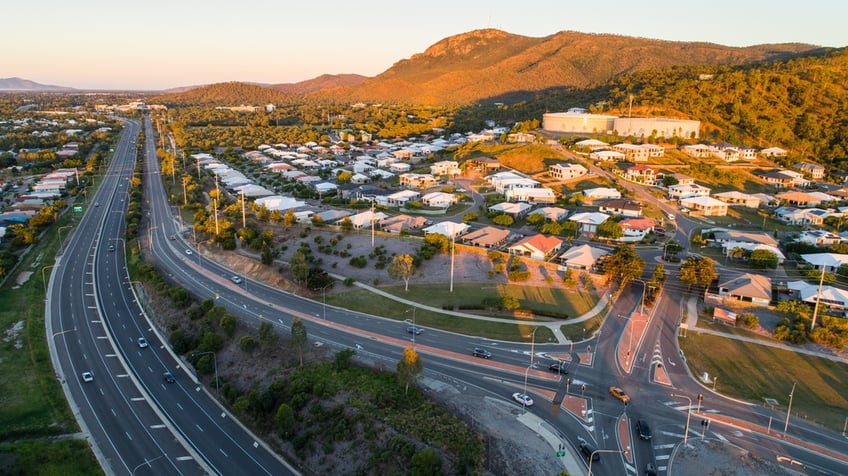 Image: Cam Laird / Shutterstock.com
This week the Australian and Queensland governments announced the commencement of Stage 5 of the Townsville Ring Road project as well as the Townsville Northern Access Intersection Upgrades.

These two major regional projects are set to begin construction in 2021 and will see the creation of over 560 jobs in the Townsville region.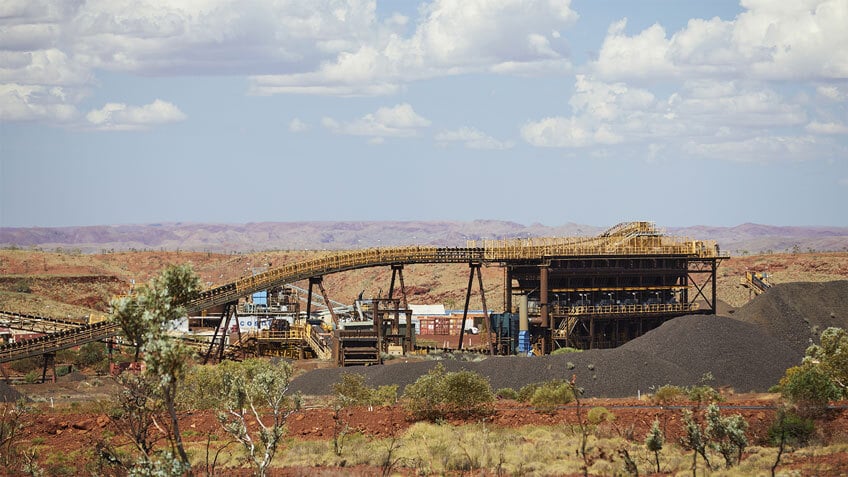 Image: Fortescue Metals Group Ltd
Decmil Group has been awarded a $41 million contract by Fortescue Metals Group at the Iron Bridge Magnetite project in Western Australia.

The project is for the development of a new magnetite mine with processing and transport facilities to support the annual production of 22 million tonnes of high grade, magnetite concentrated product.
SPONSORED NEWS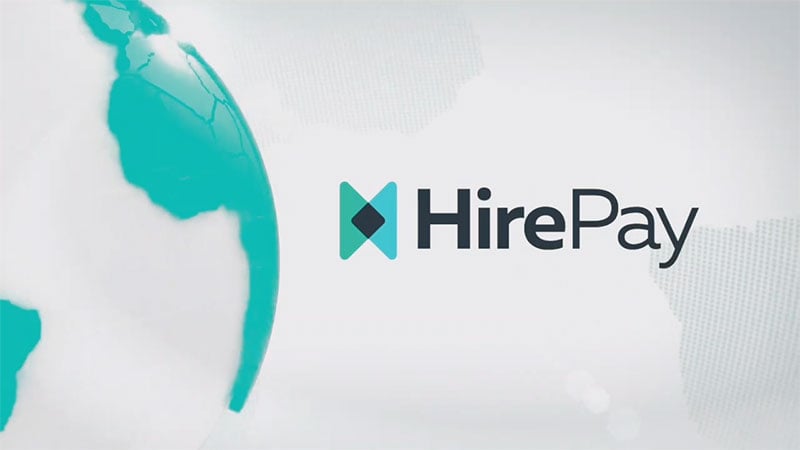 We all know the construction industry is notorious for delayed invoicing, making it hard to keep cash flowing when you need it. Hear how HirePay helped MTC Concepts solve their cash flow issues here.
LICENSE GUIDE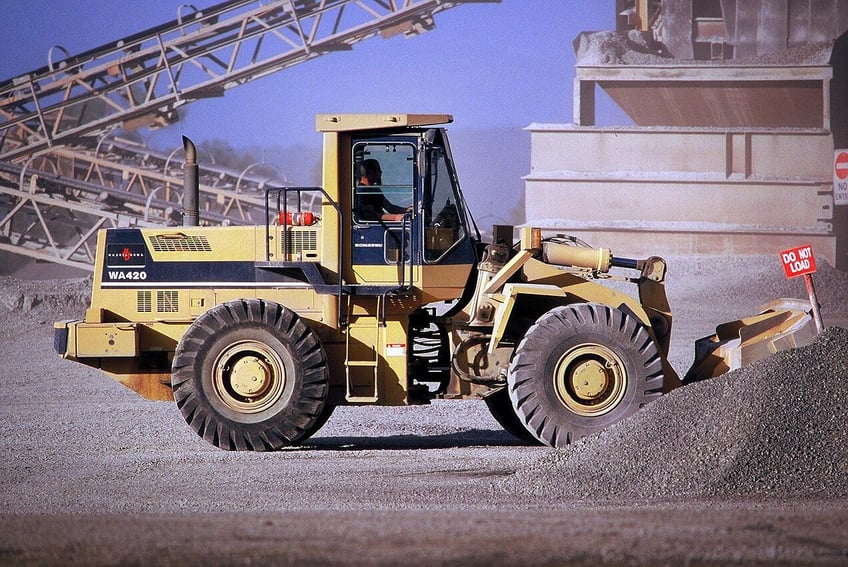 We've created a comprehensive licence guide for front-end loaders. Ever wondered if a front-end loader is considered a motor vehicle? Or maybe you're curious what type of licence you need to legally operate a front-end loader in your state?
FEATURED MEMBERS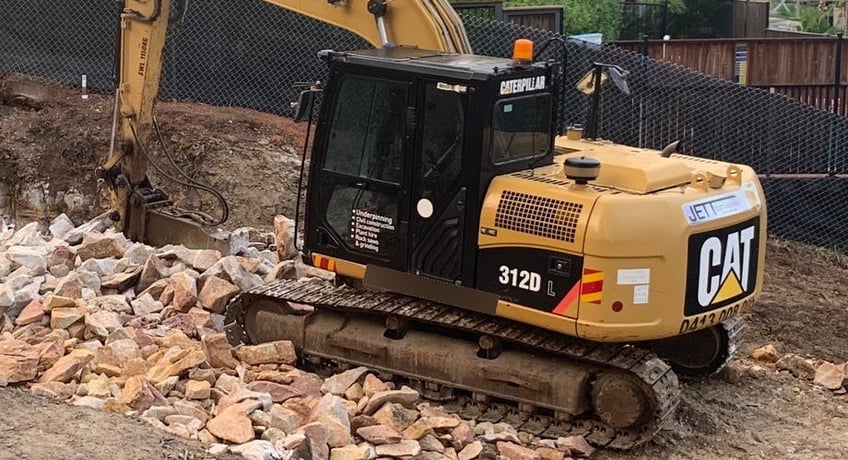 Jett Earthmoving was started in 2012 by Warren Davis, a demolition and excavation expert with over a decade of experience in excavations, civil works and demolitions.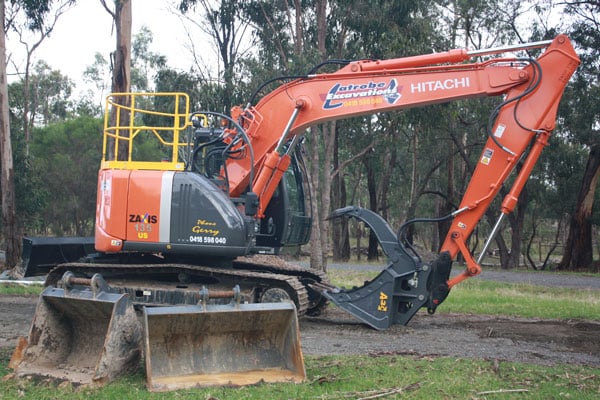 With more than 25 years of experience, our highly qualified staff can perform earthmoving for any major construction project. Whether it is a long-term or short-term earthmoving project, our team will finish on time, and within budget.
CUSTOMER REVIEWS OF THE WEEK
Miramax Cranes

"We regularly use Miramax Cranes, they are always reliable and competitively priced. Highly recommend!" - Jeff
Beltana Hire

"I'm happy to recommend Beltana Hire, the equipment is in very good condition and the guys are really easy to get along with and very accommodating." - Scott
To keep up to date with the latest industry projects and news, subscribe to iSeekplant's Flapping Mouth blog today!