As part of the 2017-18 Western Australia State Budget, $1.34 billion has been allocated over the next four years for works on Stage one METRONET priority projects.
Along with this $1.34 billion, Western Australia Premier Mark McGowan has also committed $2.7 billion in funding to ease congestion on Perth roads, bringing the total transport funding in the Budget to $4 billion.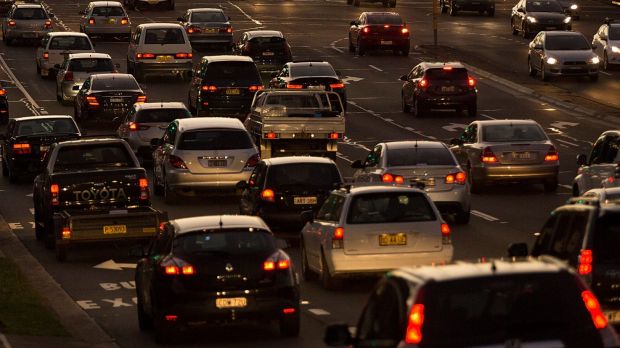 According to Mark McGowan METRONET "will create thousands of jobs and will deliver world-class public transport across Perth." And that "METRONET will be built by Western Australians, for Western Australians."
The Forrestfield-Airport Link, as the first METRONET project, is estimated to have $406.5 million expended in 2017-18, with completion expected in late 2020;

The $535.8 million Thornlie-Cockburn Link (with $423 million over four years);

The $520.2 million Yanchep Rail Extension (with $440.8 million over four years);

$22.1 million allocated for detailed planning and design work of the Morley-Ellenbrook Line and Byford Rail Extension;

$70 million to remove the Denny Avenue level crossing and begin planning for the future removal of level crossings at Caledonian Avenue, Oats Street and Wharf Street;

$28.2 million towards the Midland Station Project, involving the relocation of the existing Midland Station to Cale Street and an extension of the line to Bellevue;

Planning for the new Karnup Station on the Mandurah Line, as part of $101.3 million committed towards new stations and existing station upgrades; and

A new multi-storey car park at Mandurah Station, with $16.1 million allocated, subject to a matching funding contribution from the Federal Government.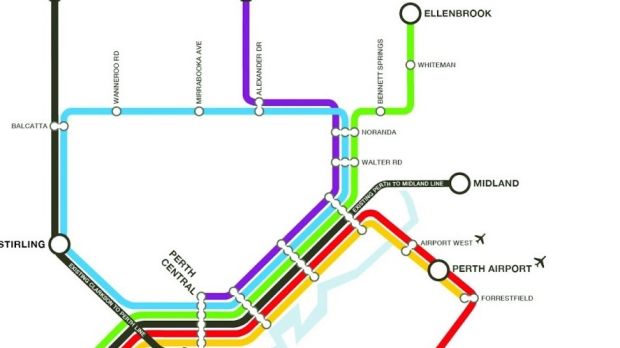 The roads funding will be allocated across 20 key road projects across the state, with Premier Mark McGowan stating;
"A number of congested roads had been ignored for too long - we're getting on with the job and giving these areas the attention they deserve."
Become a supplier on iSeekplant and make a free profile here
To search for machines or plant hire suppliers, click here.
Source: Western Australia Government