The construction industry is a mentally and physically demanding career choice that requires many skills of construction workers to be successful. Construction projects entail a wide range of tasks and working conditions that can be highly rewarding with the correct skills.
1. Building and Engineering Knowledge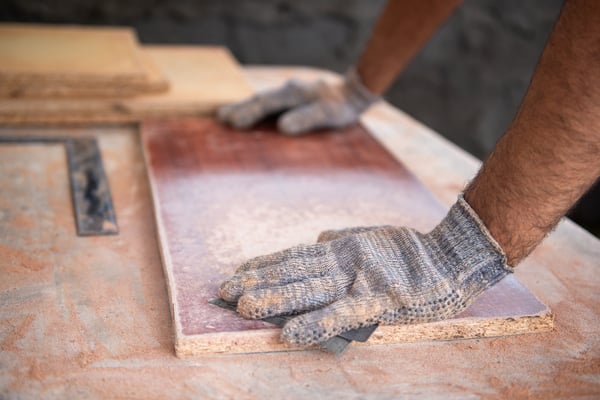 Building and engineering knowledge is essential to know how to complete projects. There are many training courses and apprenticeships available in Australia to learn the required building and engineering knowledge for the job.
2. Physical Strength and Stamina
Construction is a physically demanding industry that requires physical strength and stamina to complete many on-site tasks. Proper posture and form are necessary to safely perform heavy lifting work and manual labour on most construction jobs.
3. Math and Language Literacy
Construction workers usually need math, algebra, and geometry knowledge to calculate building materials, keep track of measurements, and determine necessary adjustments. Construction workers also need language literacy to correctly interpret documentation and blueprints.
4. Coordination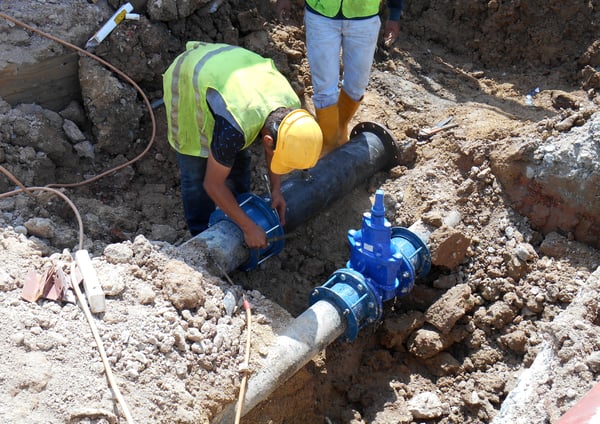 Coordination skills that manage crew, supplies, and equipment are good qualities of an ideal leader. Construction workers who can help with coordinating projects will have a prosperous career in construction, which is a quality business owners and managers should always be aware of.
5. Communication Skills
Communication skills are imperative for construction workers to effectively communicate their questions, concerns, and decisions. Construction workers must be confident to write emails, texts, and other documents to ensure the work continues correctly on any project.
Need more work? Register your plant hire company on iSeekplant for free:
6. Technology Skills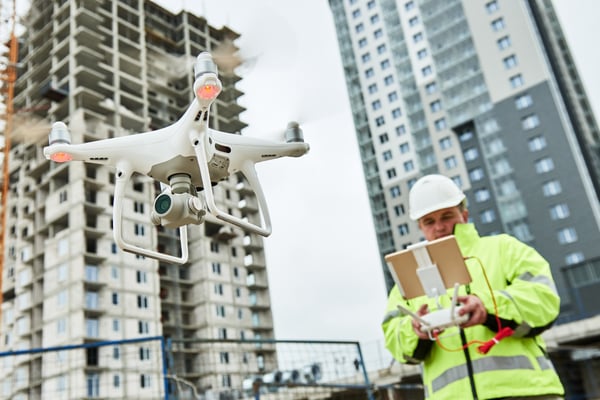 Construction workers must be comfortable or willing to learn new softwares, apps, and devices that make construction easier. Some of these technology skills include:
Mobile Apps
Drones
Building Information Monitoring
Virtual Reality
3D Printing
Artificial Intelligence
7. Problem Solving Skills
Problem solving skills are helpful to immediately address any issues to ensure a project keeps to an appropriate timeline. Construction workers with problem solving skills do not require consistent supervision as they can be relied on to effectively work through any issues.
8. Organisational Skills
Organisational skills are advantageous for construction workers to manage their time across the work schedule with high levels of planning and prioritising. Effective job completion is possible by avoiding any unnecessary or time-consuming tasks.
9. Teamwork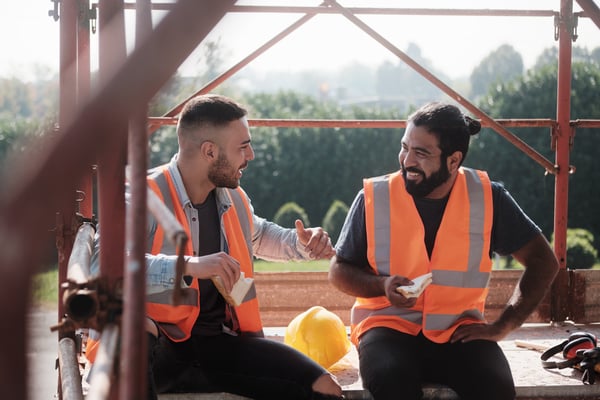 A strong team effort with team players is required in construction. All co-workers must be team players to foster good communication and better construction outcomes.
10. Leadership
Leadership and management skills can assist with advancing your construction career. Some of these leadership and management skills include:
Manage worksites
Guide and motivate workers
Perform quality control
Encourage workers to work toward shared goals
Negotiate prices
Contact prospective clients
To keep up to date with all of the latest industry and project news, subscribe to iSeekplant's Flapping Mouth blog below!