Construction projects require the use of heavy machinery to get the job correctly and safely completed. There is a large range of heavy construction equipment available for hire at iSeekplant that will complement your next project.
1. Bulldozer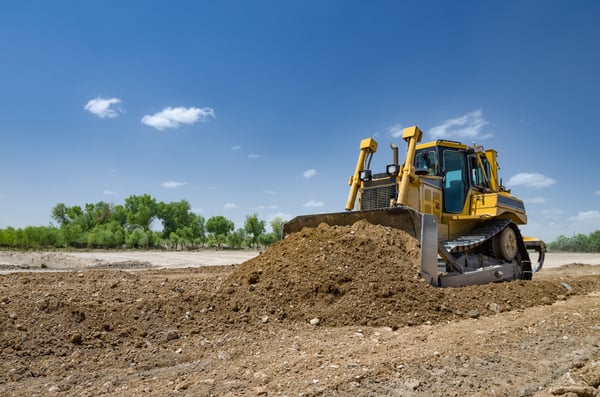 Bulldozers are continuous tracked tractors with wide metal plates that are mounted to the front of the tractor. Bulldozers have ground holding capabilities and ease of mobility on various terrains to transport large volumes of soil, sand, and debris.
2. Boom Lift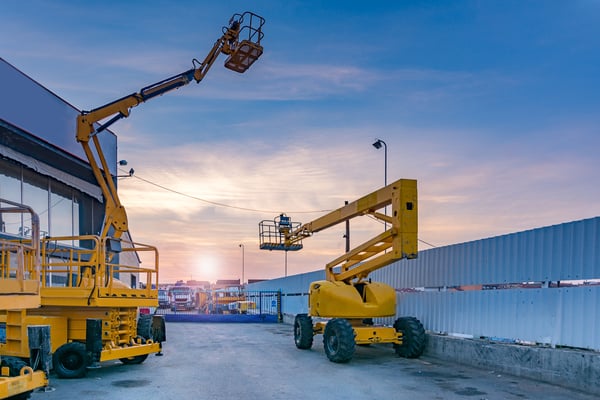 Boom lifts are useful on elevation projects to move loads of equipment from tall buildings to the ground, and to access confined or unreachable spaces. The telescopic boom lift and articulated boom lift are the two most commonly requested boom lifts on worksites.
3. Excavator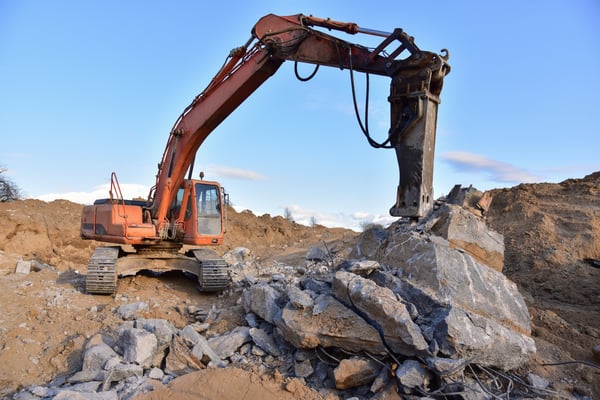 Excavators move large amounts of soil and earth material during demolition, earthmoving, excavation, dredging, and trenching projects. Excavators operate using a hydraulic system that controls the front arm with a bucket attached for lifting and digging purposes.
4. Skid Steer Loader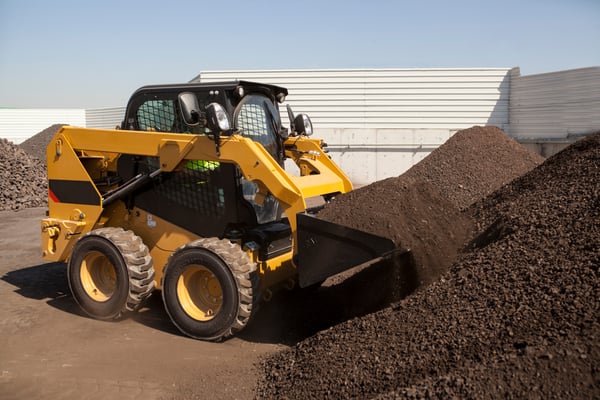 Skid steer loaders, also known as bobcats, are versatile machines that are light and easily manoeuvred. Popular uses of skid steer loaders include site clean-up, spreading material, road sweeping, backfill, load and removal material, turf preparation, and slab preparation.
5. Backhoe Loader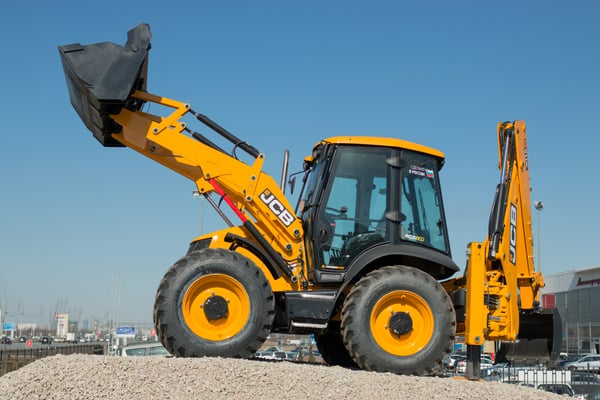 Backhoe loaders are excavation machines that have a loader bucket attached on the front and a backhoe digging bucket attached to the rear. Backhoe loaders are often used for laying telephone cables or pipes within mining or civil earthworks projects.
6. Forklift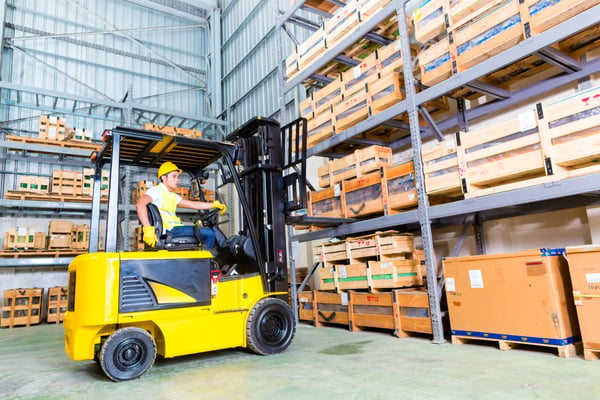 Forklifts are small and powerful vehicles used for lifting and transporting materials in warehouses and factories. Forklifts operate with rear wheels and front raising forks that can effortlessly raise heavy loads on the front forks to elevated ground which makes them ideal for constructing buildings.
7. Telehandler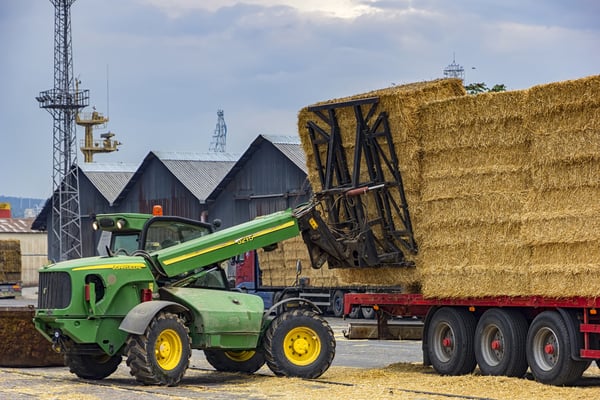 Telehandlers are used in heavy-duty and high access jobs where forklifts are inadequate. Telehandlers have an extendable arm that allows them to place loads in high places, along with large tyres for off-road sites.
8. Scissor Lift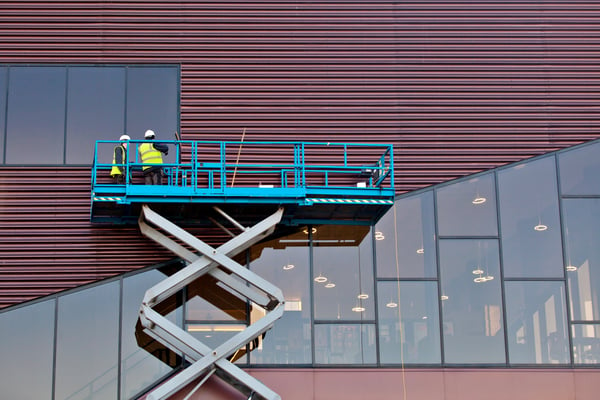 Scissor lifts are aerial work platforms used to elevate workers on buckets that are elevated by a system of jacks. Scissor lifts exist as both electric powered and engine powered. Electric scissor lifts are used for quieter work environments, and engine scissor lifts are used for mobility on rugged terrain.
9. Manlift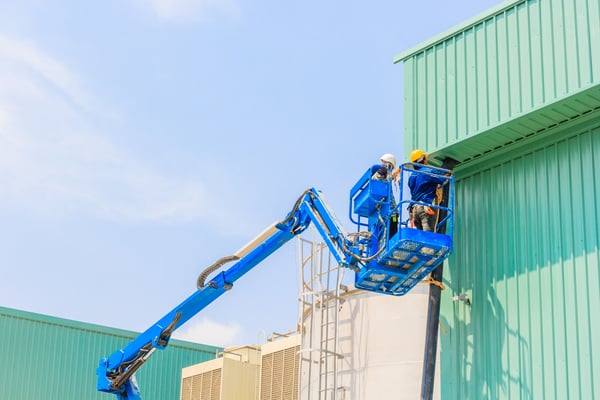 Manlifts transport workers between floors of buildings under construction. Manlifts are usually fitted with four wheels to manoeuvre around sites. However, manlifts are sometimes stationary and have to be moved on a trailer.
10. Drum Roller
Drum rollers are compactor machinery used to densify and compact materials like soil, sand, and clean fill on major projects.
Looking to hire heavy construction equipment?
iSeekplant is the largest online marketplace for construction hire in Australia. For heavy machinery hire across Australia, click here to browse our heavy construction equipment suppliers. Alternatively, call us on 1300 691 912 or email us at projects@iseekplant.com.au.
To keep up to date with all of the latest industry and project news, subscribe to iSeekplant's Flapping Mouth blog below!