More than ever, having an online presence is absolutely vital for the growth of construction businesses. While word of mouth still remains incredibly important for the reputation of your business, having a strong digital presence can help you to attract and retain new customers.
This may seem like a daunting and costly task, but don't fret! We've curated a list of six free places to list your construction business online.
1. Facebook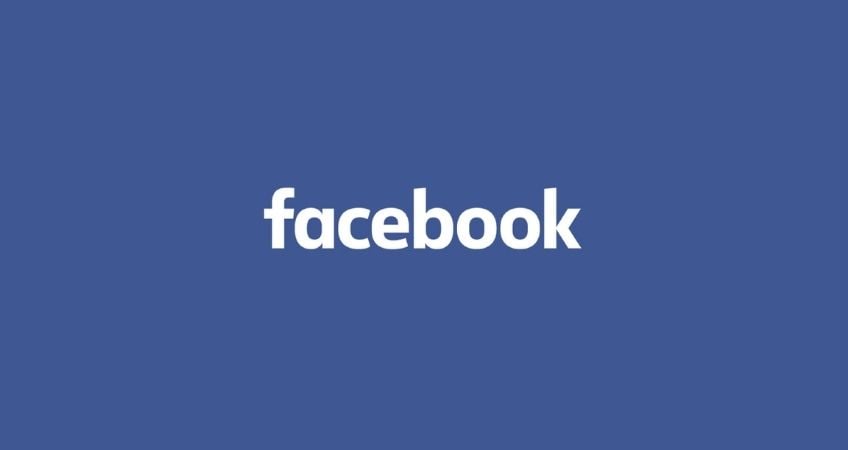 With over 16 million monthly users in Australia alone, utilising Facebook as a platform to list your construction business can be incredibly effective. Facebook is a great way to communicate with customers directly. Whether you're showing off a new piece of gear, or an exciting new project, Facebook presents an exciting opportunity to connect with your customers and showcase your services.
2. Google My Business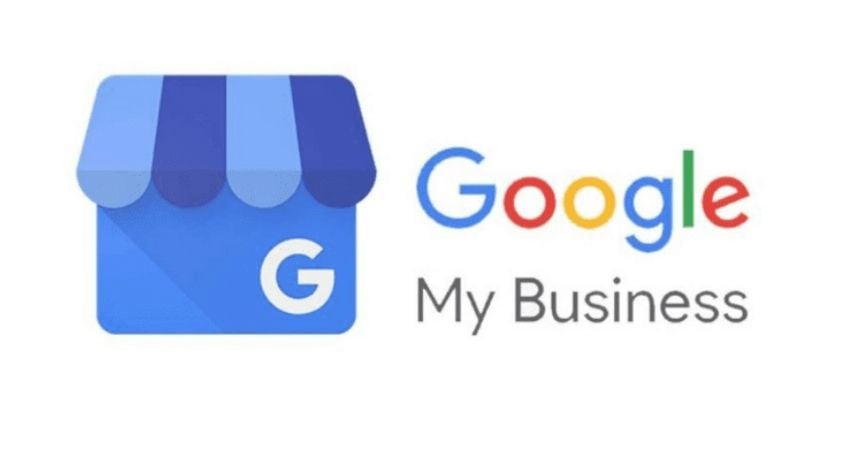 Creating a Google My Business listing can be one of the most impactful methods of local SEO. It's a perfect first step for businesses who may not yet have their own website. GMB puts your business on the map (literally!), putting you in front of searchers looking for your services, in your location. The listing provides a method for prospective customers to contact you directly, leave a review or visit your website. Creating a Google My Business is absolutely free, only requiring a Google account. Make sure to check out our latest article about how to get customers to post Google Reviews on your GMB.
3. Bing Places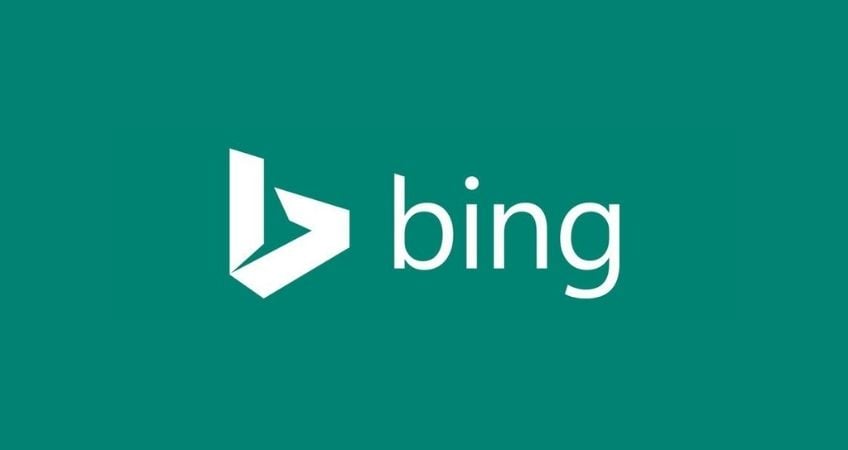 Bing is akin to the middle child of search engines, sometimes neglected, often forgotten - but just as important! Bing still has a 3.5% market share in Australia, so it is important to put your business in front of as many eyeballs as possible. Bing Places is very similar to Google My Business, allowing you to create a listing for your business for customers to find you and contact you directly.
4. Yelp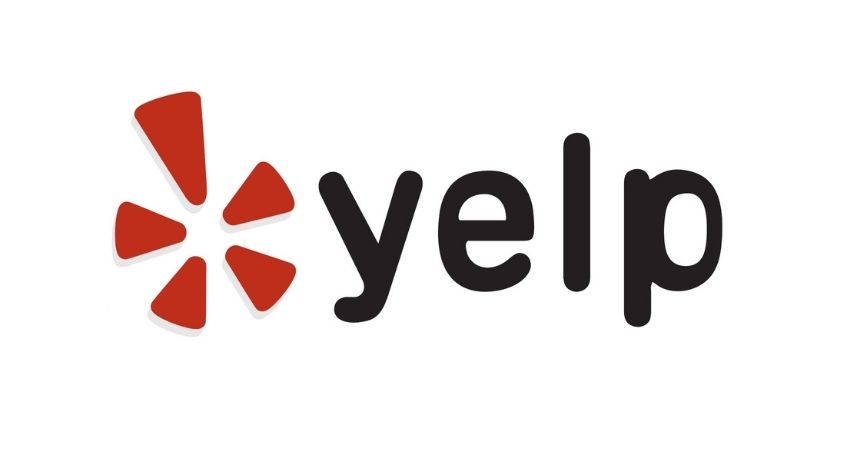 Yelp is a platform which allows consumers to leave a review on local businesses from all industries. With over 1.5 Million monthly users in Australia, setting up a Yelp profile will give your business exposure, and highlight all the good work you provide for customers. There's no doubt that consumer habits are changing, and we're all inclined to research local businesses before we use them, whether we're looking to dine out, get a haircut, or dig a brand new pool.
5. Instagram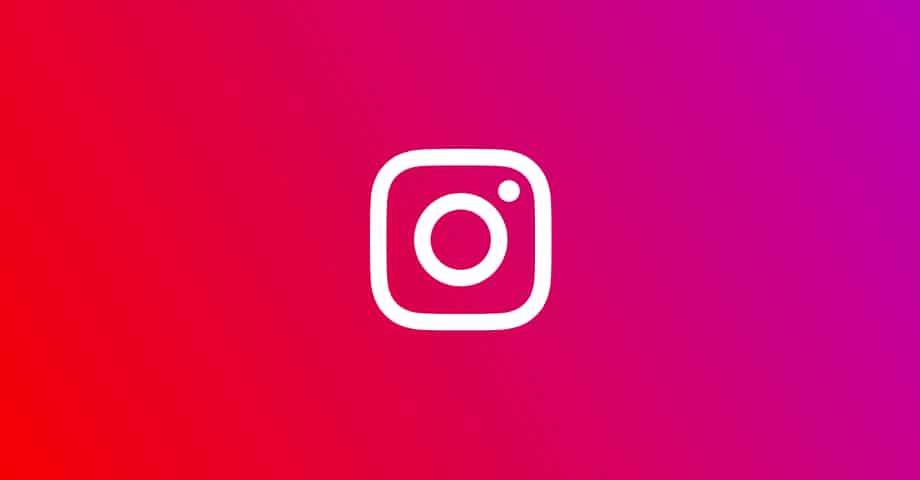 A survey in 2019 showed that there are approximately 9,442,000 Instagram users in Australia. Similar to Facebook, Instagram allows you to further engage with audiences and attract followers. Instagram is a visual platform, perfect for capturing those great photos you take on-site, and provides a more personable branding for your company.
6. iseekplant
iseekplant is Australia's largest online construction hire marketplace. If you own a business that operates in construction or industrial services, it's crucial that you get as much exposure as possible – iSeekplant's marketplace allows you to do exactly that. You can sign up or optimise your profile and see how you can win more work in your local area!
Go Digital with iSeekplant
If you want to take the next big online step with your construction business, talk with iSeekplant. We connect those searching for construction equipment and services to those who provide them. We also offer a range of digital services including advertising, website hosting and design. Get more exposure online with iSeekplant today!
For more business tips, make sure you subscribe to The Flapping Mouth blog below.