Humans have developed incredible structures throughout our history. From the Great Wall of China's awe-inspiring length to Angkor Wat's stunning detail, we have constantly seen innovation, dedication and hard work being poured into a range of massive projects throughout the globe.

In recent years, we've forged 'megastructures' to greatly advance living standards, accommodate growing populations and encourage economic growth. But what defines a megastructure? Gargantuan-scale projects like dams, bridges and retaining walls typically qualify under the term, although there are no clear guidelines that define any given 'megastructure'. Megastructures are more of a you-know-it-when-you-see-it kind of deal thanks to their enormous stature.

Here are some of our favourite mega construction projects that are currently being tackled around the world.
1: Masdar City, United Arab Emirates.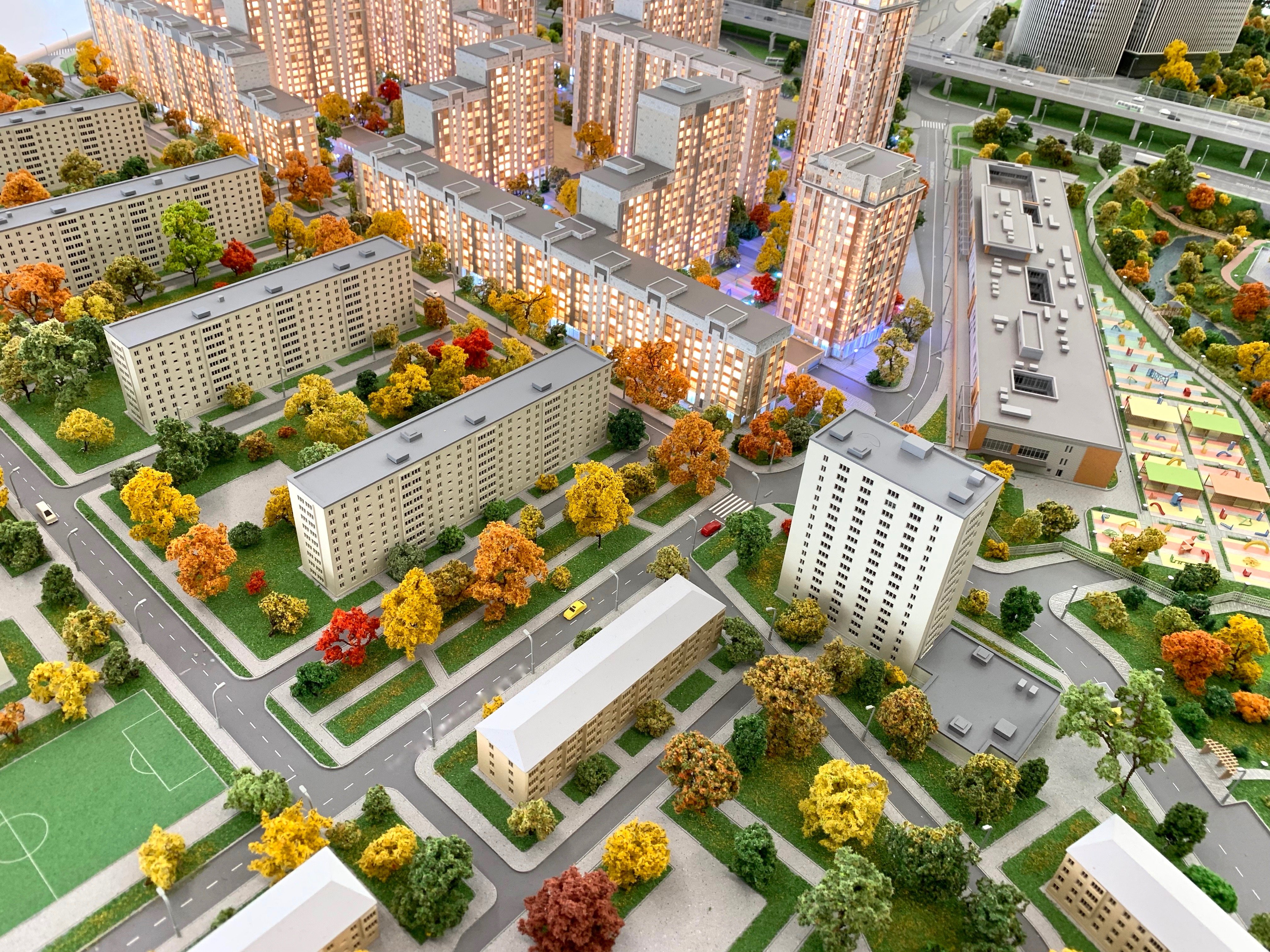 Costing a whopping $20 billion, Masdar City is set to be one of the most sustainable urban communities in the world. The soon-to-be city boasts a low-carbon development with a clean-tech cluster, a business free zone and a residential neighbourhood complete with shops, restaurants and public green spaces.

Masdar City will have computer-guided public transportation, no cars and span 100,000 square meters. The project is set to be completed in 2030.
2: WestConnex, Sydney.
Aiming to be completed by 2023, the Westconnex project is designed to drastically reduce traffic in Sydney and the surrounding areas. A network of underground highways is being developed throughout the area with no traffic lights and 18 hectares of new recreational green space for local communities. The project has injected 10,000 jobs into the city and is crucial for supporting Sydney's long-term population and economic growth. Said to cost around $13 billion, the new infrastructure will make life easier for hundreds of couriers, tradies and freight operators who depend on Sydney's roads for their daily commute.
3: Forest City, Malaysia.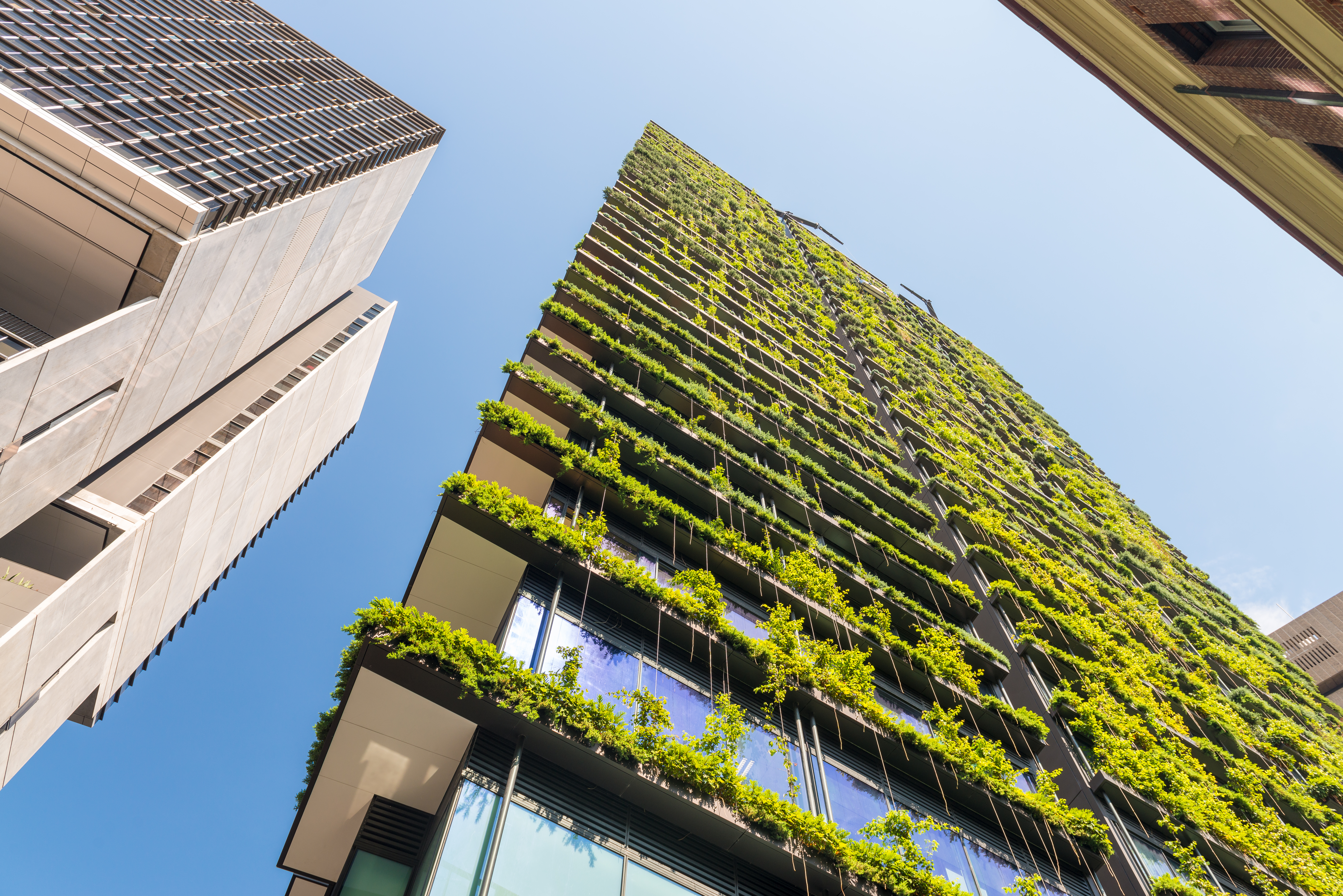 The next time you think 'mega utopian city filled with greenery', think 'Forest City'. Scheduled for completion in 2040, this gob-smacking project will span four artificial islands and is currently being developed on the southern tip of the Asian mainland.

Complete with an international school, office towers, hotels, shopping malls and parks, the city of the future will be entirely covered in greenery. Forest City is forecast to house over 700,000 people on a space that is four times the size of central park. More than $4 billion has been pumped into the project already, and an estimated $100 billion will be required to finish the works.
4: South-to-North Water Diversion Project, China.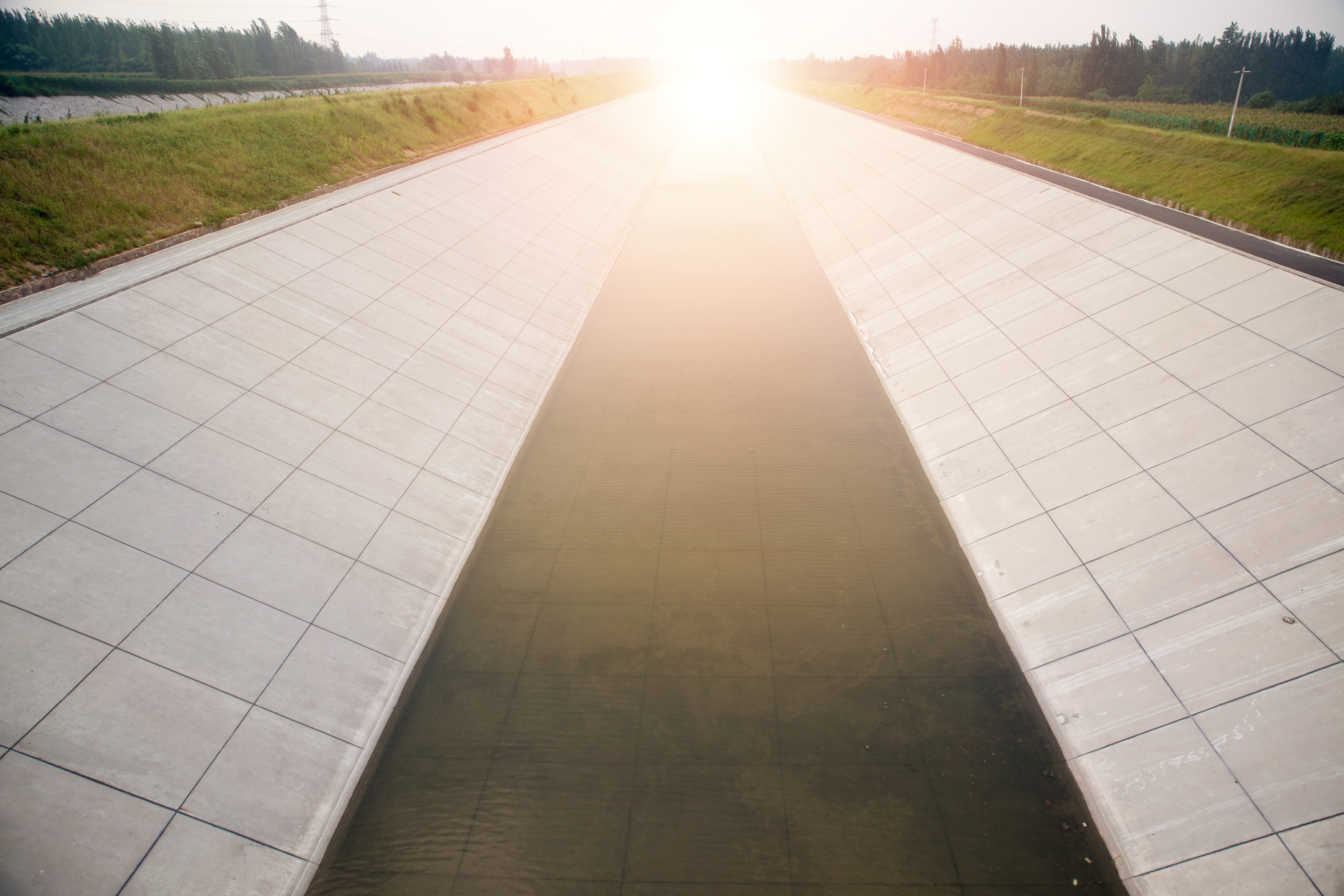 The South-to-North Water Diversion Project is the largest of its kind ever constructed. The project involves taking water from the southern rivers of the area and supplying it to the dry north. With an expected cost of $62 billion and finish time of 2050, the diversion project has been in construction since 2002 and diverts 44.8 billion cubic meters of water per year from the Yangtze River in southern China to the Yellow River Basin in arid Northern China.
5: Battersea Power Station, United Kingdom.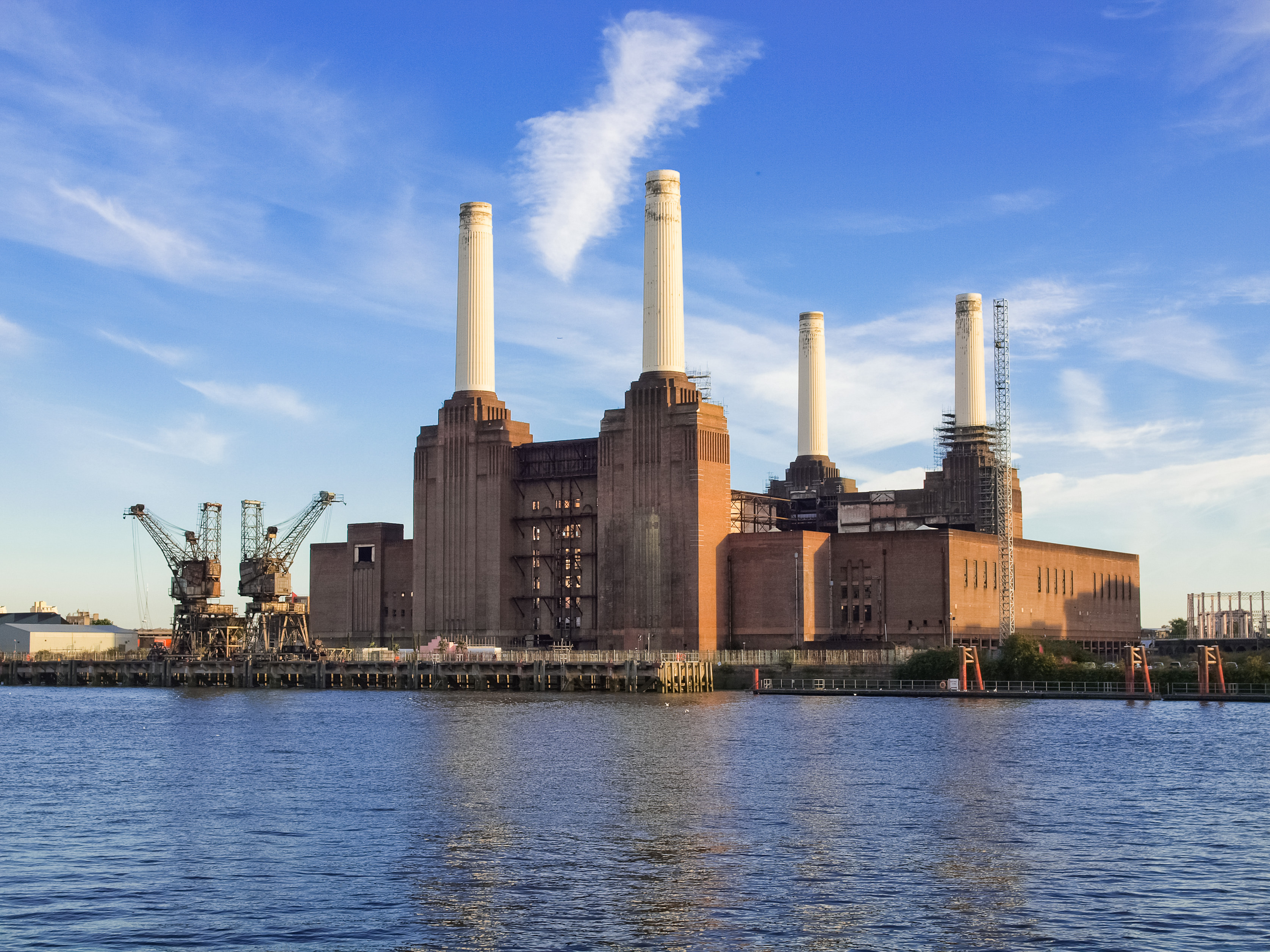 Scheduled for completion in 2025, the Battersea Power Station will be a fully eco-renovated power station that supplies renewable energy and house carbon-neutral apartments, offices and parks. Labelled as one of the most exciting and innovative mixed-use neighbourhoods in the world, the Battersea Power Station has been brought back to life. Costing $20 billion, this area is one of London's most exciting districts.
6: Jubail II, Saudi Arabia.
Jubail II is the world's largest civil engineering project, costing a staggering $80 billion. Jubail, an industrial city in Saudi Arabia built more than three decades ago, will be doubling in size upon completion of the project. The multi-billion-dollar industrial city aims to create social benefits and strengthen the petrochemical industry immensely. This exciting new city will employ more than 20,000 workers and span over 6,200 hectares.
7: Delta Works, Netherlands.
Made up of 13 different sections, the Delta Works together form the largest flood protection system in the world. These massive testaments to modern engineering are commonly referred to as one of the seven wonders of the world. Located in a gorgeous environment surrounding by beautiful nature and wonderful beaches, the awe-inspiring project is estimated for completion in 2100 and is instrumental in preventing flooding to the worlds lowest-lying country. At 16495km long, the Delta Works are forecast to cost $150 billion.
8: Delhi Mumbai Industrial Corridor, India.
The Delhi Mumbai Industrial Corridor is set to be the world's largest infrastructure project to date packed with a 921 mile-long high-tech hub, 24 smart cities and 23 industrial zones. The project will span the political and business capitals of India (Delhi and Mumbai). Costing an absolutely whopping $100 billion, this gargantuan project is aiming to be completed by 2025.