If you're like most project managers around Australia, you probably value being able to actually see what you're working on. Lighting towers aren't just there for convenience - they're also an important safety measure around construction sites.
When you go to hire a lighting tower, it's crucial to contemplate how many your site needs, where they will be placed for proper lighting, and whether or not they'll be crucial to your operation. To learn more about lighting towers for construction sites, including the many different types of towers available in Australia, check out our helpful guide below!
Why lighting tower hire is important in Australia and beyond.
Lighting towers offer a number of important benefits that make them an essential piece of equipment to have at construction sites. Most worksites in the country will have at least one lighting tower to meet safety standards.
First of all, lighting tower hire provides strong lighting that enables workers to continue working after the sun has gone down. This is a massive advantage in terms of efficiently executing a job since employees won't have to stop work once it gets dark. The workday is therefore extended, shortening project timelines and keeping customer expectations realistic. This first point is especially important during winter. Consider the different times that dark falls in summer compared to the cooler seasons. In most areas around Australia, stopping work when the sun sets could cut back on your work by several hours during the winter.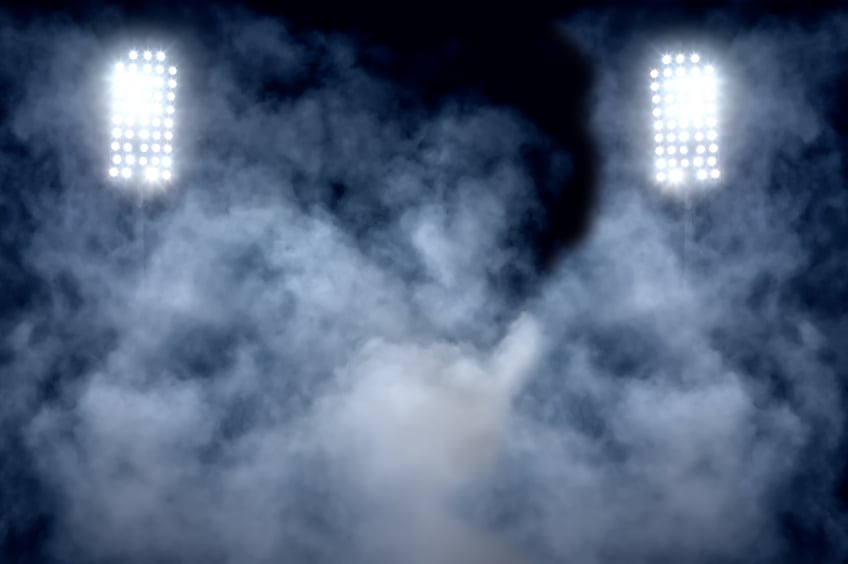 Lighting tower hire is even useful in the daytime, as it allows workers to complete tasks with higher rates of precision and accuracy. They're also great at protecting construction sites overnight when no employees are on-site. A poorly-lit construction site can quickly become a target for vandalism, theft, or a number of other criminal activities.
Well-lit construction sites will not only deter criminals but potentially provide an added element of safety for pedestrians. If sites are located near public roads or sidewalks, overnight lighting will assist people to pass the site safely, whether they're travelling by foot or in a vehicle.
Lighting tower hire functions.
There are heaps of uses for lighting towers. Many different types of work and construction sites need them for practical and safety reasons. Here are a few examples of some of the most common applications for lighting tower:
Welding
Commercial construction
Residential construction
Plumbing
Storage areas
Parking areas
Industrial construction
Electrical work
Understanding your lighting tower needs for your project.
As you've probably worked out by now, just about any type of construction site will benefit from hiring a lighting tower. Working out what size and the amount of towers you need for your project is going to be important. Ideally, the construction site manager will map out the site to measure the space that must be lit and make an informed decision on suitable placement for the lights.
Metal halide bulbs are frequently used for lighting tower hire since they have a longer life per bulb and use a comparatively smaller amount of energy. These bulbs have been found in the industry for over 40 years, and are typically used in lighting towers designed for sporting events, construction sites, and other applications.
It's important to look closely at the specifications of a lighting tower before you hire one to ensure you understand exactly how much space each one can cover. Your average 1,000-watt metal halide bulb can produce 110,000 lumens per lamp. Therefore, a standard four-lamp light tower will have an output of 440,000 lumens for a job site.
Lighting tower hire placement.
If you aren't 100% on how many lighting towers you're after, you can use the following general rule of thumb. For every square foot of space, you'll need around 30 watts of power. For example, a lighting tower with four 1,000-watt lamps can illuminate around 133 square feet (or 12.356 square metres). Spacing out the lighting towers will provide adequate lighting with fewer towers. It's important to set the towers at the correct angle, too, to get the best lighting for your construction site.
Hire a lighting tower through iSeekplant today!
If you're looking to speak with an industry expert about lighting tower hire, then get in touch with a supplier through iSeekplant today! Click here to check out our online directory - it's the largest online construction marketplace in the country.