Are you planning to hire a knuckle boom EWP but are unsure how to? Don't worry; the process is easy. It involves a few steps and some information from you about the job. This guide will help you hire a knuckle boom EWP seamlessly.
The knuckle boom EWP (also known as a cherry picker, telescopic handler or knuckle boom) is used to carry out work at a height that is otherwise difficult to reach areas such as electrical work, roof restoration, warehousing services, etc.
Before hiring a Knuckle boom EWP
Before you hire a knuckle boom EWP, you need to be able to provide information on which size and type of boom lift you need for your project. Firstly, how much work it will be doing? The type of lift you need for electrical work is different from the type of lift you need to restore a roof. Sharing your project details will help your boom lift hire company decide what size boom lift you need. Don't forget to consider different height limitations, such as powerlines, roofs and eaves, and trees. Don't forget widths as well - will the boom lift have to fit into a narrow space? Sometimes you need to hire a smaller knuckle boom lift than normal just so it can fit.
How to hire a knuckle boom EWP
1. Choose your project location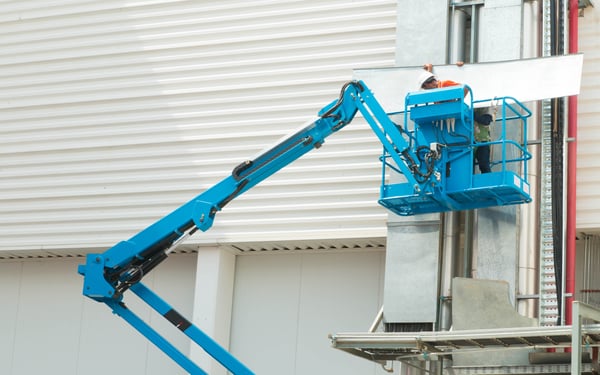 The first step to hiring a knuckle boom EWP is deciding on the location of the project. The location is essential to determine the final pricing. Extra movement can cost you extra charges as the machine operator will have to factor in a long workday and use more fuel.

2. Identify the size knuckle boom EWP that you require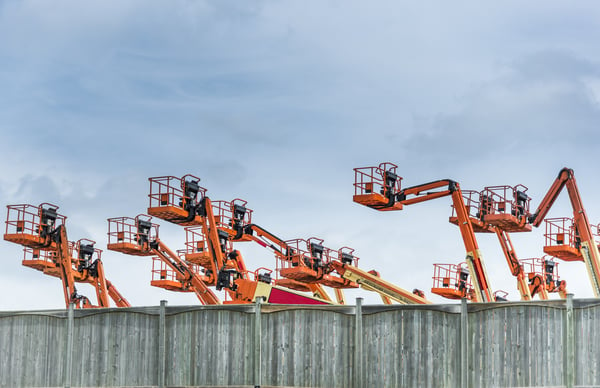 Knuckle boom lifts for hire come in a range of sizes. iSeekplant can get you a quote for any size machine so just select the size you need in the search bar. If you are not sure about the size, feel free to reach out to our customer support team.
3. Identify if you need an operator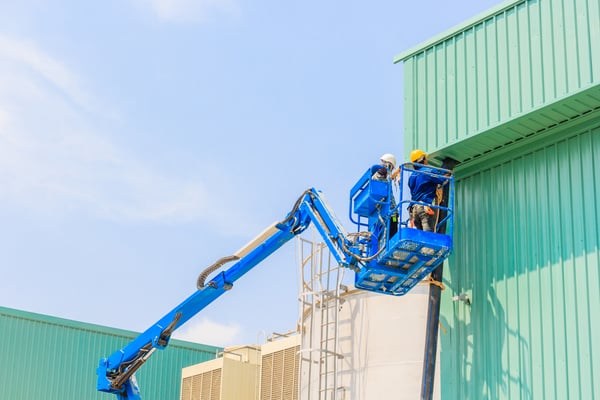 When you're hiring a knuckle boom EWP, one of the first questions companies ask is if you need your boom lift wet hired (with an operator) or dry hired (just the machine). Hiring a boom lift with an operator is more expensive as you're paying for the operator time and their expertise.
4. Identify hiring duration.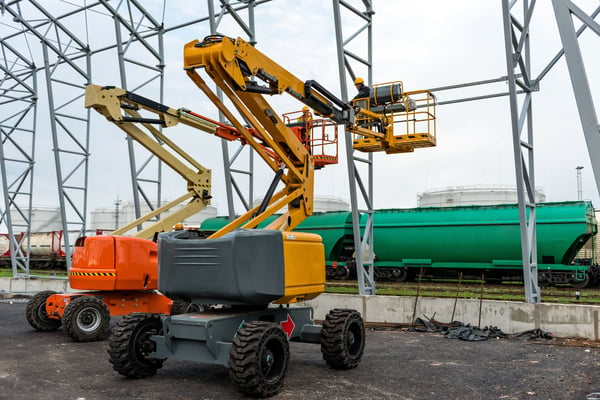 Recognise your hiring period before selecting a boom lift.
5. Identify delivery date.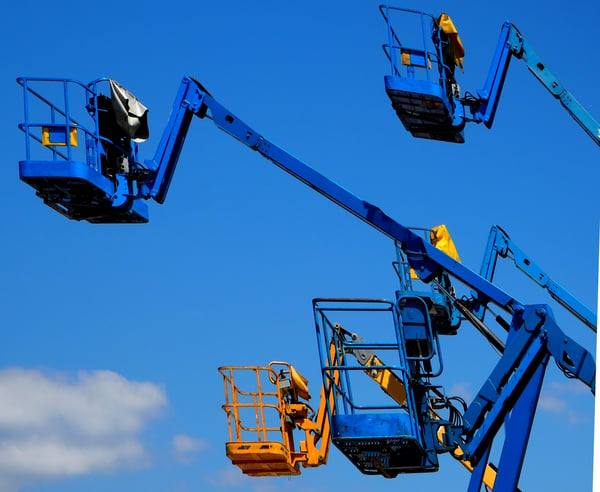 At iSeekplant, we can help you find a machine in a timeframe that suits you. This means that only companies that have available knuckle boom EWP's will contact you.
6. Provide your contact details.
To finish the hiring process, you'll need to provide your contact details like your name, phone and email, as this is the only way our excavator suppliers can contact you.
To keep up to date with all of the latest industry and project news, subscribe to iSeekplant's Flapping Mouth blog below!