You would be hard-pressed to find anyone who hasn't dreamt of starting their own business at one time or another. So, you've got your accreditations, a bagful of enthusiasm and a personalised hard hat, but what next? We explore 8 important steps you should consider when starting a construction company in Australia.
Step 1 – Conduct thorough research to confirm viability
Before setting off down the path of establishing your own construction firm, it is imperative to understand the viability of another construction company in your market or with your specific value proposition. If the market is over-saturated and the addressable market is happy with the companies that are operating, is there truly a sustainable opportunity for a new entrant? Thoroughly research the current players, what they specialise in, what they charge for projects and how they are perceived by clients. This will also help you define your own potential customer base and form a platform for your business plan.
Step 2 - Craft a robust business plan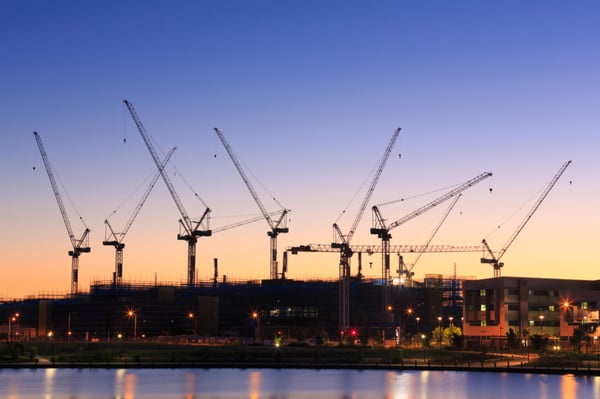 At the risk of rehashing an oldie, "fail to plan and you plan to fail". So, you have analysed the market and there is an opportunity for you to enter the market. It is now critical to document a business plan and capture the following:
Entity structure
Management structure
Service offering
Types of projects you will bid on
Target market
Employee headcount and roles
Marketing strategy
Thorough cost and funding analysis
Accounting and billing structure
Revenue objectives


Step 3 – Register your company

Once you have identified the business structure (ie, sole proprietor, limited liability company, publicly held company or trust), you need to register your company. You can do this via the Business Registration Service website where you can apply for an Australian Business Number (ABN) and also register for things like GST. You will also require a tax file number, allowing you to track tax payments and business expenses.
Step 4 – Obtain the requisite industry licences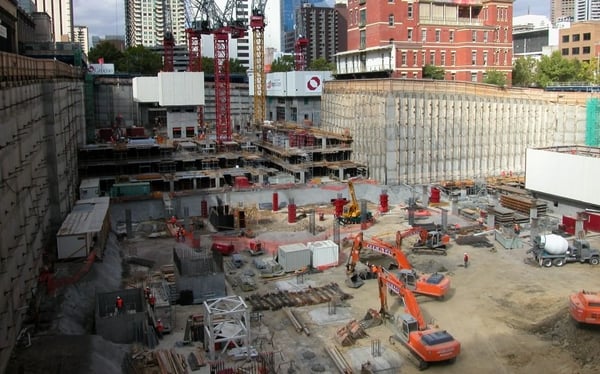 There is a myriad of construction industry-specific licences, which are managed by state and territory governments. The key licences when you are starting out are as follows:
Individual contractor's licence – required before commencing any residential or commercial work
Company contractors licence – required for limited liability or public companies and allows you to establish contracts and subcontracts with other entities
High-risk work licence – required if you will be operating heavy machinery such as cranes, excavators or graders)
Visit the Business.gov website here for a more exhaustive list of building and construction licences and permits available.
Step 5 – Meet safety requirements and secure insurance
Given the nature of building and construction work, safety is of paramount importance. Some licences will require the provision of a detailed safety plan at the time of application, but it is an important piece of documentation for your company nonetheless. In addition to general Occupational Health and Safety (OHS) requirements, building and construction firms need to adhere to specific Workplace Health and Safety (WHS) requirements, which include induction cards (white cards), clothing, noise management, preventing falls and electrical safety (to name a few). It is also vital to secure appropriate insurance coverage to prepare your business for potential accidents. You will need to acquire public liability insurance (protecting the public from any damages caused by your business) and workers' compensation insurance (protecting your workers from any accidents occurring on-site).
Step 6 – Secure financing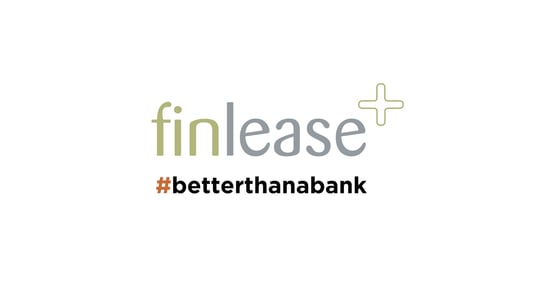 Rarely does anyone start a construction business with all the requisite vehicles tools and equipment to complete projects. These will need to be purchased, rented or leased before you successfully win a bid, so it's wise to finalise this early. In addition to these costs, you will be incurring bills, paying salaries and investing in marketing activity (to name just a few). Consider how your billing structure and cycle will play into meeting these commitments and remember – cash flow is what sinks most businesses, so ensure you have invested the time to carefully map this out. Finlease specialises in machine and equipment loans. Check out their website here, and speak with an industry professional today.
Step 7 – Hire your staff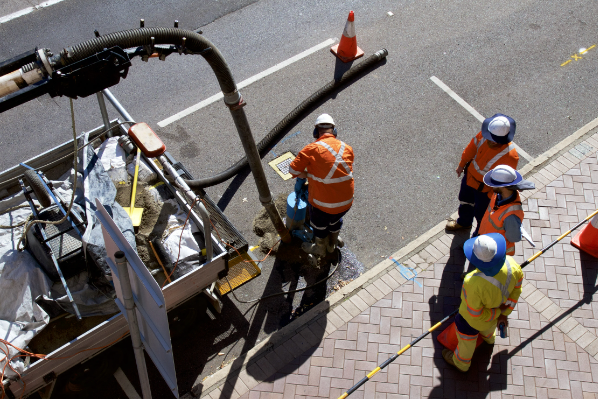 While there are obviously a number of hiring processes and fair work requirements that you will need to adhere to (such as safe working conditions and meeting minimum pay thresholds), it is important to consider the culture you are looking to foster. Being at the start of your business life cycle, you are able to help craft your ideal workplace, so dedicate the time to drafting accurate and detailed job descriptions and ensure there are clear roles and responsibilities for each new staff member. Ambiguity often creates a negative first impression, so try to remove as much of it as possible from the start.
Step 8 – Start marketing to generate awareness

While many view the marketing function as simply a cost centre, it plays an important role in generating awareness and ultimately, demand for your services. This is particularly important in the infancy of your business, when you are relatively unknown and not an automatic inclusion on tender panels. Equally important, however, is ensuring that you establish a brand identity that represents how you want your company to be viewed – which may not be within your skillset. iSeekplant can help here, with an agency division that can help you establish a launch and marketing strategy, as well as essential communications channels including:
Superior web presence with a high-impact website
Google My Business and local directory set-up
Social media channel establishment
Email marketing templates
Reach out to iseekplant for more details or for us to help you launch your new construction venture.