Hydroseeding is a safe, affordable, and efficient method of seeding a lawn. Whether you have a big lawn or a small garden, you can use this planting process to make it look lush and green all year round.
With this method, you can get a green lawn in no time and remove the need of buying and laying turf. You will need to know about hydroseeding costs and hire the services of a hydroseeding contractor to start the hydroseeding process.
What is the average cost of hydroseeding?
Hydroseeding is cheap, especially when compared to alternatives like laying turf.
Expect to pay between $500 and $1,000 to hydroseed a quarter acre lawn. Alternatively, you can choose to pay per square foot.
The average price will be around $0.06 to $0.20. per square foot.
This is a cost effective method to control soil erosion and improve grass growth. However, the price quoted above is only the average and it could be more or less based on a variety of factors that are discussed below.
Factors that influence hydroseeding prices
Size of site or property
This is the most important factor because larger spaces will cost you more. The bigger your lawn, the more resources it will need.
Lawns in Australia are getting smaller and while some are about 100 m2, most are less than 50 m2 or 500 square feet. Most companies offer a fixed rate for a 500 square feet lawn. You will have to pay per square foot if it's smaller.
The same goes for 1000 square feet and 5000 square feet lawns. You can get a fixed quote for lawns this big.
For larger areas, you can ask for a customised quote. Some spaces go up to 1 acre and are usually commercial spaces including large construction sites where hydroseeding is used for erosion control.
When choosing a new lawn, decide if you want to pay per square foot or a fixed rate and choose the option that can help you save money.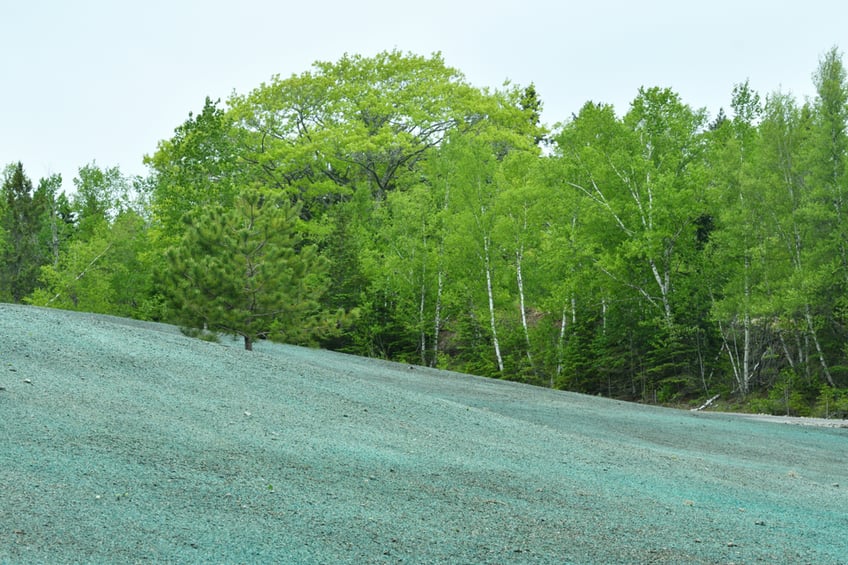 Amount of debris to be cleared
Hydroseeding mix cannot be used till the lawn or site is clear. This means additional labour costs as you will need workers to remove debris. Moreover, additional tools may also be needed based on the size of your lawn and the type of debris on it, you may need to hire an excavator or other machine to assist with site clearing.
You can choose to remove debris on your own and hire professionals for the job. The process doesn't only include tree clearing, removing debris but also dead grass and anything that could make the process tougher.
Sloping and ground condition
Lawns that have a slope can boost hydroseed costs. This is because the slope makes it difficult to perform hydroseeding and ground preparation tougher, requiring extensive labour, which adds to the cost.
Ground that slopes more than 1:8 can be more expensive. Moderate slopes will not cost you a lot but extremely inclined grounds can be expensive to deal with.
The same goes for hillsides. You will require mulches such as wood fibre and tackifiers to ensure the seeds remain in place while they germinate.
Again, mulches will depend on the quality of the soil. New grass will not grow if there is no proper mulch, for example, you will need to use expensive and high quality mulch for erosion protection if the quality of the ground is already low. Material costs can quickly add up and make the job more expensive since fertiliser prices are on the rise.
Type of grass seed used
You will need to be very careful when choosing seeds for hydroseeding. Not all seeds will be suitable and the right option depends on factors such as climate and soil quality. High quality hydroseed mix will be more expensive and make hydroseeding costlier.
Additional services
In addition to this, there are optional services that could add to the cost. For example, it will be more expensive if you need regular soil amendments and aftercare.
Some people choose to get a sprinkler system that also increases costs, but this is important to ensure the rapid growth of grass as poor irrigation can result in poor germination and other issues.
Also, remember that prices change from provider to provider and city to city. You might be able to get lower prices if you shop around and get quotes.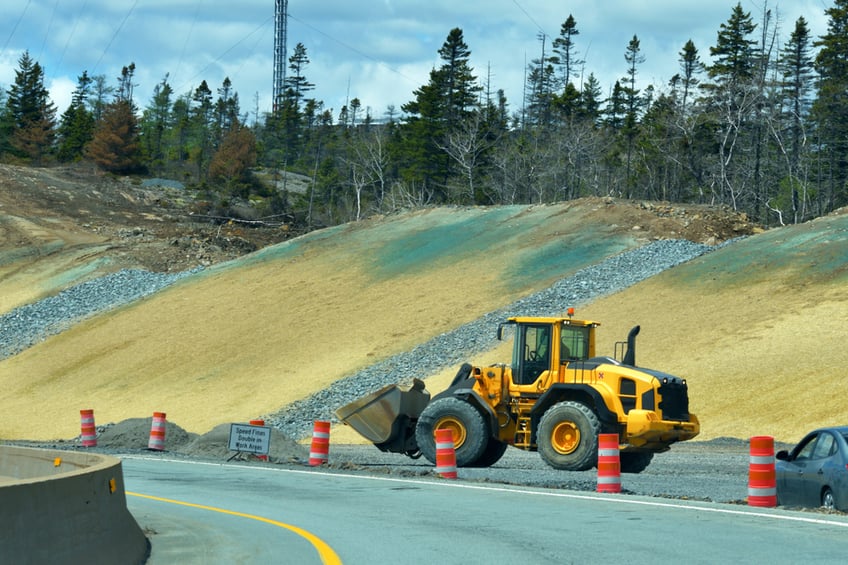 Tips for hiring hydroseeding contractors
You will find dozens of hydroseeding companies offering services throughout Australia and it's important that you only work with professionals so that you can achieve the best results possible. Talk to multiple contractors and get quotes so that you have costs to compare and help you determine the best option.
Don't be afraid of asking questions and make sure to work with someone who has experience handling large areas, especially if you have a big garden or are completing hydroseeding commercially. Also, discuss all possible issues including mulch requirements, fertiliser requirements, moisture presence, and soil condition so that you are on the same page.
Ask how much they will charge to cover sloped areas, what they can do for faster germination, and what their square footage pricing is.
Let them know your lawn size and do not hesitate to share if your lawn is in poor condition. Do not sign on the dotted lines till you have answers to these questions.
Find hydroseeding contractors with iseekplant
Still worried about finding professionals to give you a new lawn? iseekplant can help. As Australia's largest online construction marketplace, we have contractors for hydroseeding located across Australia, including Brisbane, Sydney, Adelaide, and more. Simply search for hydroseeding near me, use our Get a Quote Tool for quick quotes, and hire the best fit for your needs. If you need more information, email our projects team today for assistance when hiring from the marketplace and get industry quality advice.