A low loader is a trailer attached to a prime mover used to haul equipment, machinery, or materials long distances. They are a heavy haulage attachment that helps the commercial, civil, and mining industries move throughout the country. These large machines make up essential services for haulage to keep projects moving and safely and securely move cargo from coast to coast with ease.

Low loader hire rates aren't a set-in-stone cost, there are elements of hauling that can increase price dramatically. Often suppliers may only be able to haul particular cargo that does not exceed a particular width, come under a particular category of machinery, and so on. So how do you find the best low loader hire cost to suit your haulage needs?

When is low loader hire needed for haulage?
Low loaders are used across multiple industries and their purpose can cover different needs. Low loaders are a flatbed trailer with a deck that sits around 1 metre off the ground. This low height allows for easy loading and unloading from the prime mover and easy access to secure a load. They are long trailers that can suit irregular sized items like large pipes, large machinery, and other possibly obscure materials.
The industries that low loader hire may be used in include:
• Marine transportation
• Commercial and infrastructural construction machinery (excavators, backhoes, etc.)
• Large mining equipment and machinery
• Portable building transportation
• Emergency haulage- express transportation of machinery or equipment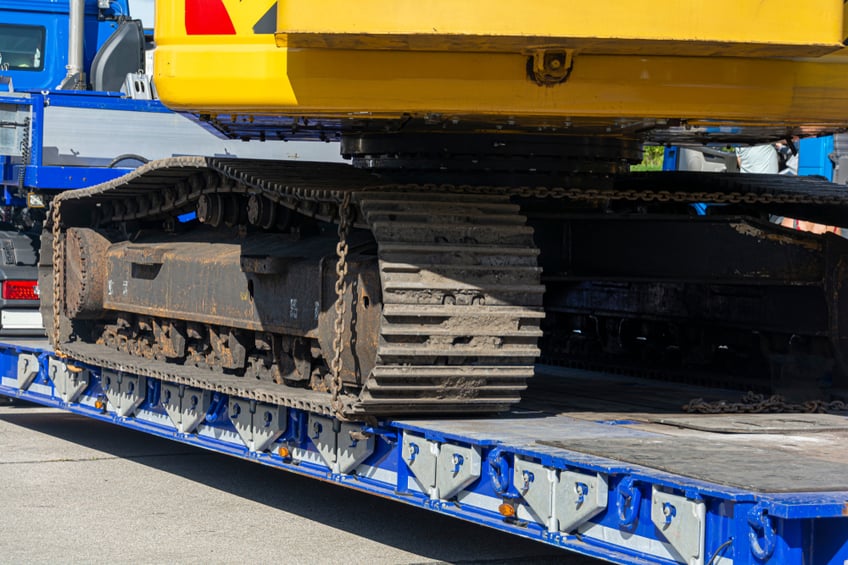 What are typical low loader hire rates?
• Regular low loader or machine float (with driver): $165+GST per hour*
• Large or oversize low loader of machine float (with driver): $215+GST per hour*
*These prices vary depending on the state, supplier, and other factors. These two costs act as a range.
Low loaders are principally used in the transport of large machinery to and from a site. There are plenty of configurations of low loaders, with a carrying capacity of 5 tonnes to 50 tonnes. There are also widening variants (for dozers and scrapers), extendable variants (for machines like graders that are long and skinny), there are 'tilt-and-slides', goosenecks, and drop decks. There are many low-loaders available, and the trailer required is specific to the machine, its weight, size, and shape.

Most plant hire companies have their favourite suppliers, so they organise the float of their machines (at their expense) using specialist trucks that are specifically suitable to their gear. They also tend to standardise their float costs so it's a standard price within a certain distance from their depot and is a flat fee.


4 Factors that affect low loader hire costs
1. Low loader weight limits
Every low loader and prime mover have different weight requirements that can affect the low loader hire cost. While most low loaders will have a haulage capacity of 5 tonnes to 50 tonnes, if the weight comes close to the maximum or minimum, this may increase the cost if the supplier deems the cargo too heavy or too light.


2. Oversized loads
If the machinery or equipment extends beyond the width of the low loader tray, extenders have to be added to guarantee that the cargo is secure and can be safely transported. Having these extenders put on can increase the price, but this varies from supplier to supplier and their specifications for haulage.


3. Low loader dry hire
For most suppliers, their low loaders will be offered with wet hire, so an experienced operator to haul your cargo for you. If you require low loader dry hire, the cost may increase in respects to insurance policies from the supplier. There may also be requirements surrounding heavy rigid licencing and any other competency checks that may need to be requested by the supplier.


4. Emergency transportation
Many low loader suppliers offer emergency haulage services if you're in need of a piece of machinery or other equipment last minute, they can get it to you express. However, this may increase the price of their services. As it is last minute, and most often a fast-tracked process, added costs may be included because of the urgency of the service required.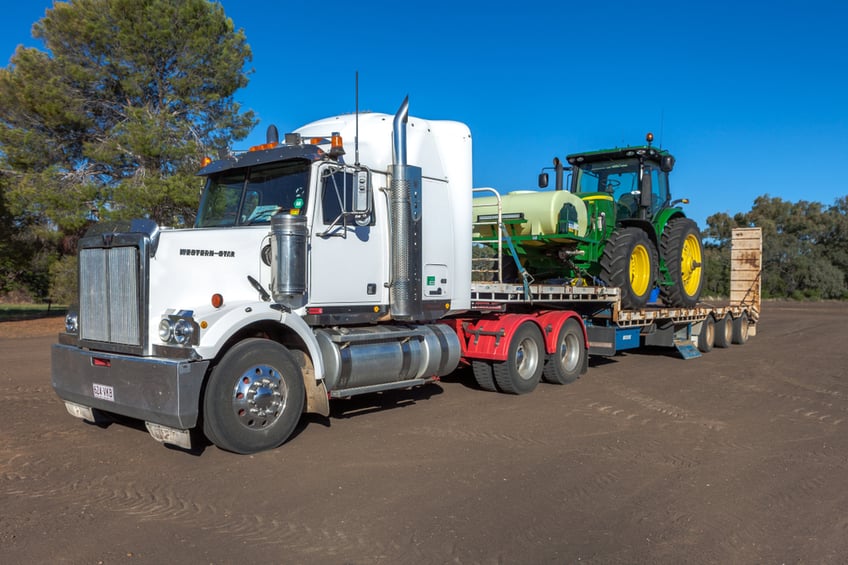 How to find the best supplier and the best low loader hire cost
Selecting the right low loader hire for your specific needs can be a tedious job. Calling and searching on the internet across multiple pages can be a pain and extremely time consuming. iseekplant takes the hassle out of searching, listing all the possible low loader suppliers near you in one place for you to select from.

As Australia's largest online construction marketplace, we have thousands of jobs coming through our platform each month, with thousands of suppliers accepting jobs. If you're looking for more expert advice, email our projects team today and get the best recommendation, or head to our marketplace if you're in need of other services like prime mover hire, and more.