Songcheng Performance Development, owned by a Chinese theme park entrepreneur, is the company striking a deal to develop the Norwell Valley, which is located smack bang between Brisbane and the Gold Coast.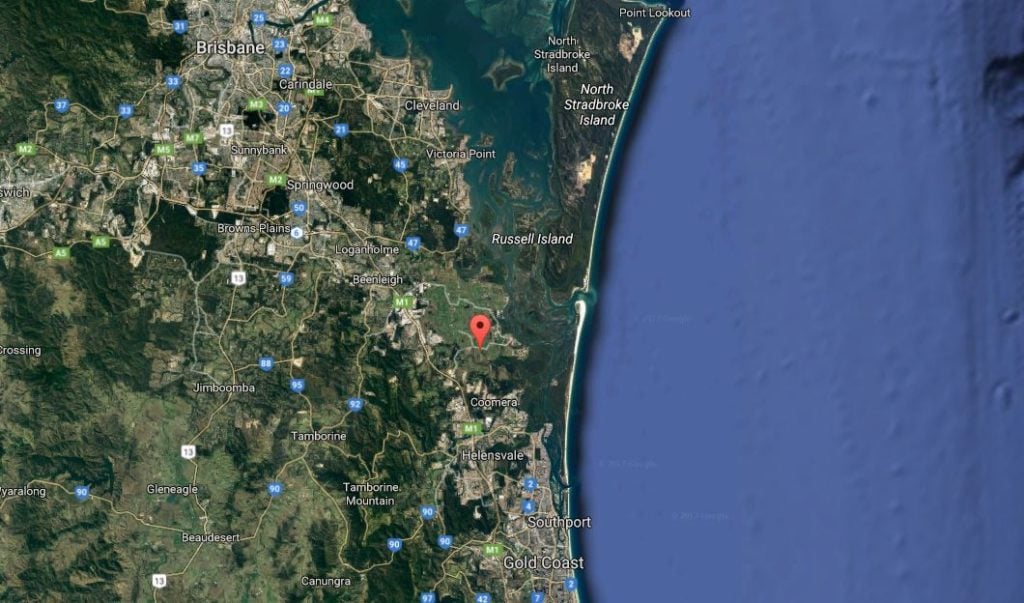 The Norwell Valley is one of the last remaining undeveloped patches of land between Brisbane and the Gold Coast so it is not surprising that it was snatched up to be developed into a $1 billion mega hub for domestic and international tourists.
Songcheng Performance Development is currently laying the foundations for a full blown city which includes residential, commercial, health, and educational precincts. It is currently proposed that the development would take place over the next 25 years, to coincide with a spending spree on highway infrastructure between Brisbane and the Gold Coast.
Given the scope of developments, it should see a healthy influx of construction jobs for both Brisbanites and Gold Coasters over the course of development. Furthermore, there should be a vast opportunity for plant hire into the development. South East Queensland is already experiencing an influx of searches for machinery on iSeekplant.com.au and that is only set to increase as several mega-developments in the region get off the ground. Make sure you are capitalising on the opportunity by creating a free account to list your machinery.
This mega development isn't Songcheng Performance Development's first foray into South East Queensland. Last November they unveiled plans for a $400 million 'cultural theme park' on a riverfront Nerang Site.
The farmers who currently own the land are not letting slip any details regarding the land grab but it is expected that when the deal is finalised in mid-2018 it could amount to Australia's largest land sale.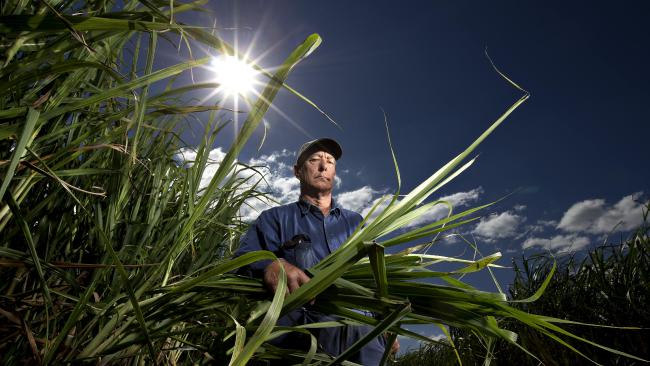 Become a supplier on iSeekplant and make a free profile here
To search for machines or plant hire suppliers, click here.
Source: REA Group, Fairfax Media, News Corp, ABC News