Let's delve into the world's largest underground mine.
El Teniente is the world's largest underground mine. Operated by the state-owned mining corporation CODELCO, El Teniente is an enormous operation with an extensive underground labyrinth of tunnels.
Comprised of six main mining blocks, the world's largest underground mine has extensive infrastructure to support it. There are over 3,000km of tunnels (further than Cairns to Melbourne), and around 1,500km of underground roads.
A 3.5km tunnel connects the mine itself with the outside world. A railway system is used to deliver ore to the surface, where it is then transported to crushing plants on a conveyor belt. Once processed, the copper concentrate is again transported to a smelter.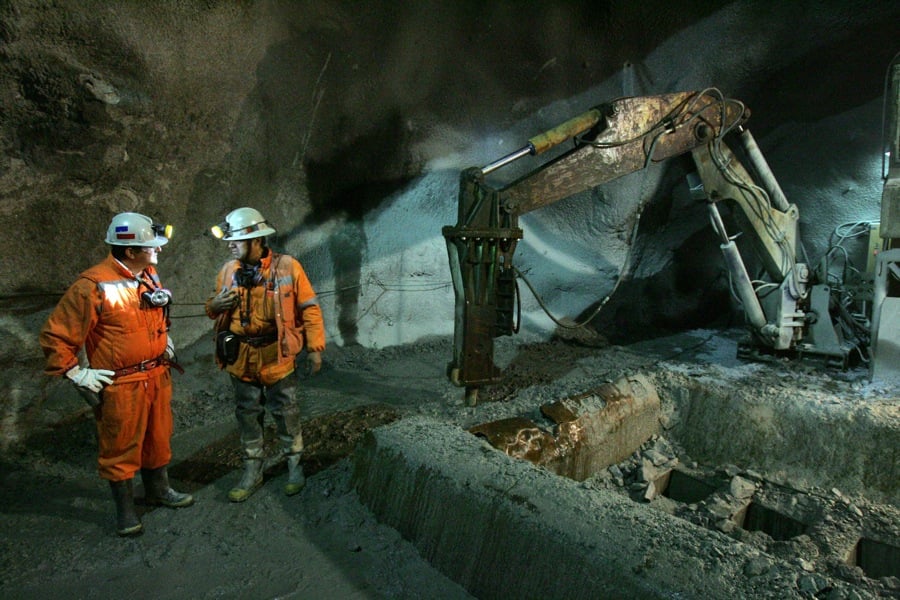 The world's largest underground mine employs 4,000 full-time workers, with a further 11,000 on a contractual basis. Hard to say how many tucker trucks show up at smoko, but there'd be quite a few.
CODELCO (short for Corporacion Nacional del Cobre de Chile) was formed in 1976 from a combination of foreign-owned copper companies that were nationalised five years prior. Headquartered in Santiago, it is the largest copper producing company in the world, producing around 11% of the world supply. As of 2007, CODELCO had proven reserves sufficient enough to maintain current mining rates for 70 years.
CODELCO has six main divisions, of which the world's largest underground mine, El Teniente, is one. The others are Codelco Norte (which includes Chuquicamata and Radomiro Tomic), Salvador, Andina, El Abra and Ventanas.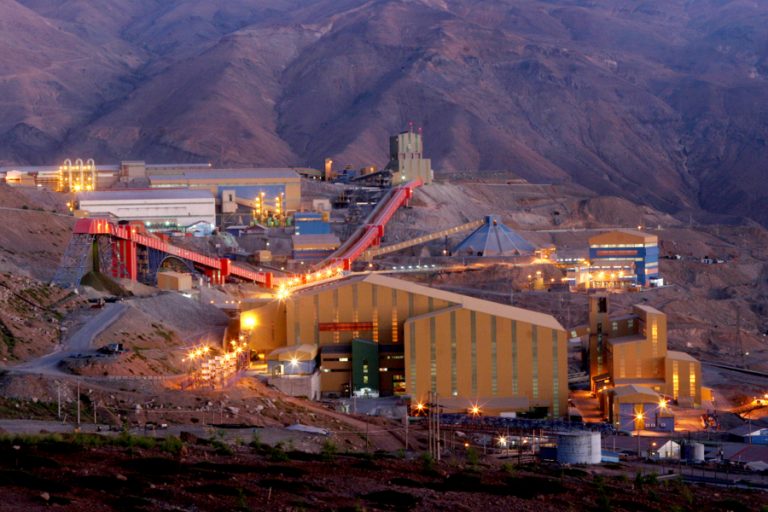 Located 45km east of Rancagua and 77km south of Santiago, El Teniente has been worked in some way since the 1500s. In 1819 and 1823, the mine was enlarged by a wealthy local family, however a lack of capital stunted their efforts to grow it into a full scale operation.
In 1905, following the purchase of the mine by an American interest, the Braden Copper Company, work began on expanding processing facilities. In 1915, a company named Kennecott took over operations and ran the mine until the Chilean government nationalised it in 1971.
At the end of 2007, reserves totalled 4,204 million tonnes, grading 0.91% copper. The main methods of mining include panel caving, block caving, and panel caving with pre-undercut.
Current daily capacity sits at 130,000 tonnes.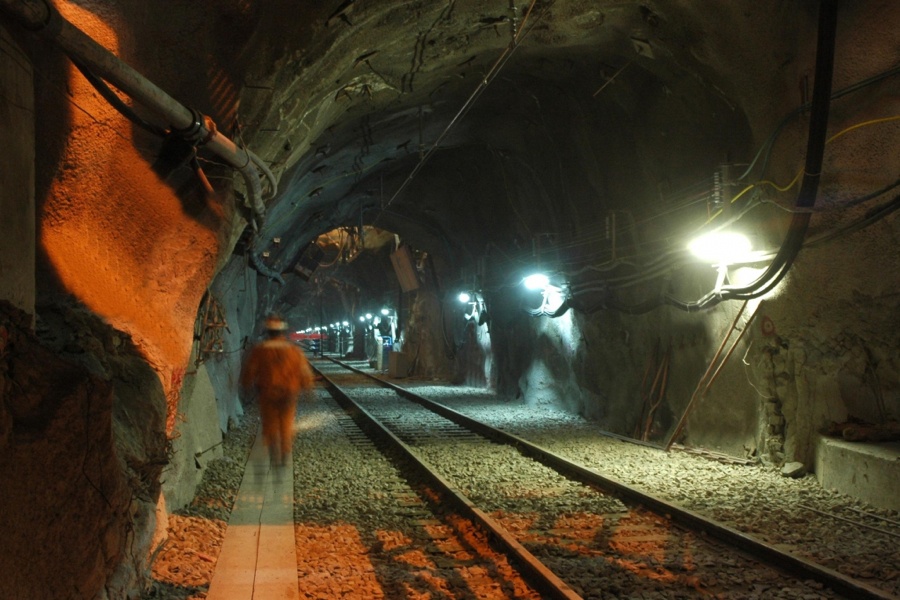 El Teniente is currently undergoing a massive $5.4 billion expansion that will cement its place as the world's largest underground mine. This alone will extend the mine's production life by half a century. Known as the "New Mine Level Project", the expansion will take mining operations around 100 metres deeper than it currently goes.
The New Mine Level Project will be comprised of two main parallel tunnels, 9km long and 8m in diameter, with a total of 22 cross-tunnels connecting them. One will be used for a conveyor system, while the other will be for employees. A 17km long access road will also be constructed in an effort to reduce current travelling times by up to 50%.
The expansion will allow El Teniente miners to access a further 2 billion tonnes of reserves, grading 0.86% copper.
You can tour the world's largest underground mine. If you happen to be in the neighbourhood, pop in on the weekend for a full day tour and check it out for yourself!
Sources: Mining.com, Wikipedia, Moon Travel Guides.